The square neckline is a striking and elegant way to place a contemporary twist on a timeless bridal look.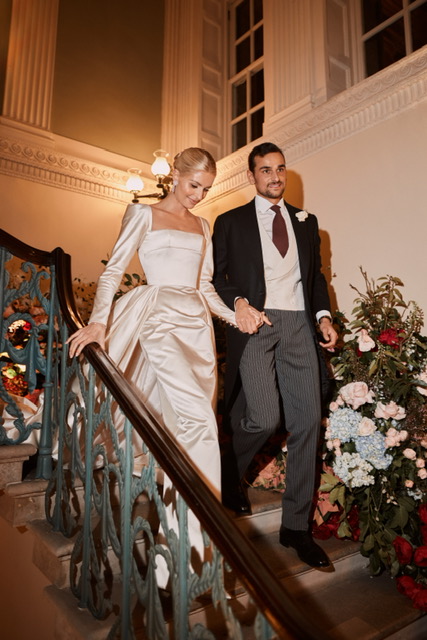 Our sumptuous heavy-weight Italian duchess satin serves as an exquisite option for brides seeking a traditional look. A statement square neckline frames a duchess satin dress beautifully, providing a balancing contrast to the corseted waistline.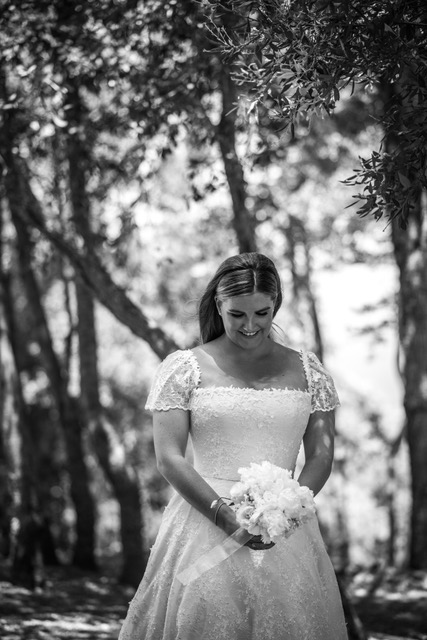 For a more romantic and whimsical look, an organic edge works beautifully on a square neckline. Delicate hand embroidery or soft, feminine scallops that decoratively form the lines of the dress can provide a special and intricate sense of detail.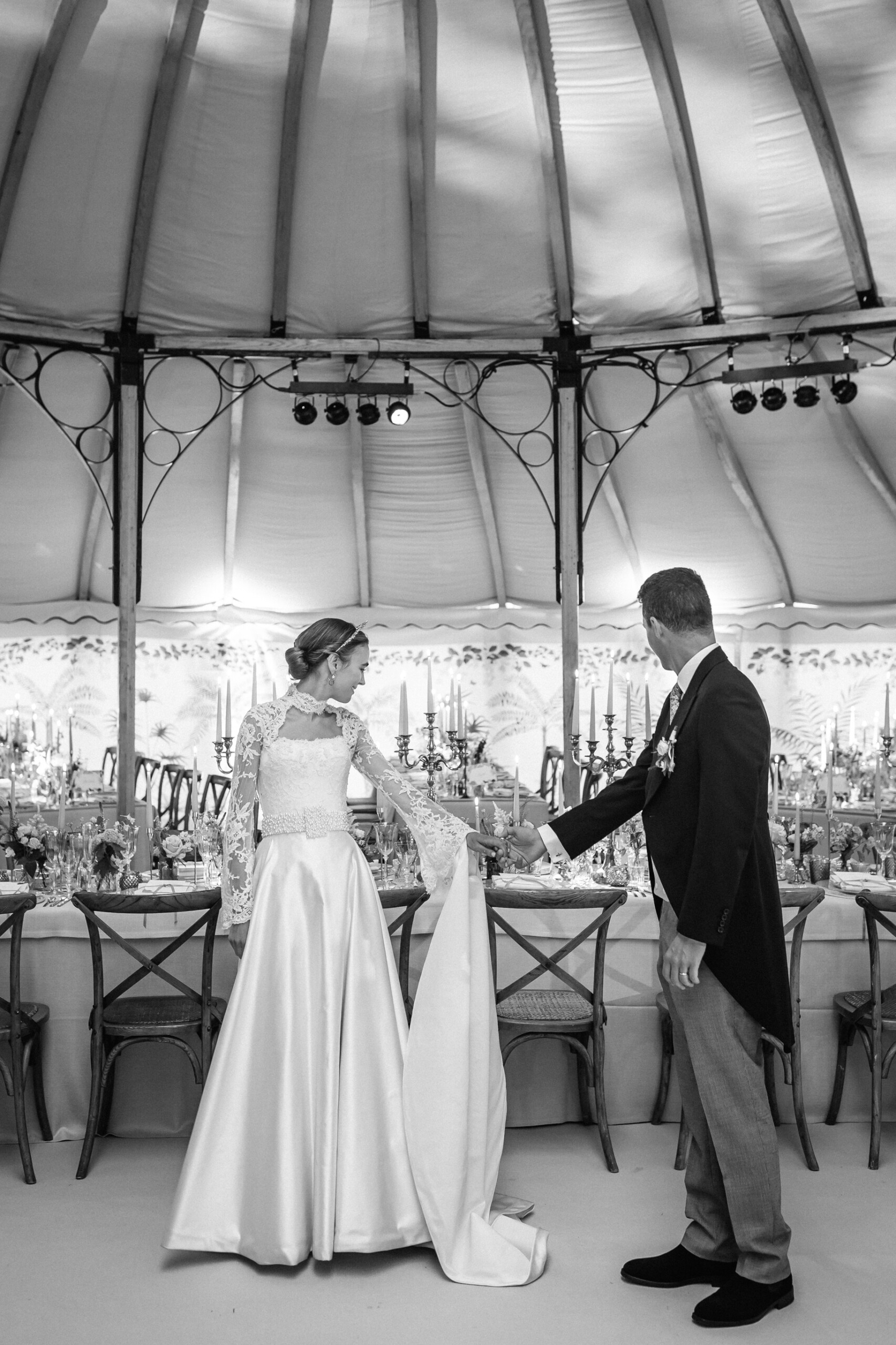 The square neckline is wonderfully versatile; Winter brides may opt for a captivating long sleeve while Summer brides may prefer a dainty cap sleeve or a minimalist 'spaghetti' strap, all perfectly framed by the modern lines of this crisp and sharp neckline.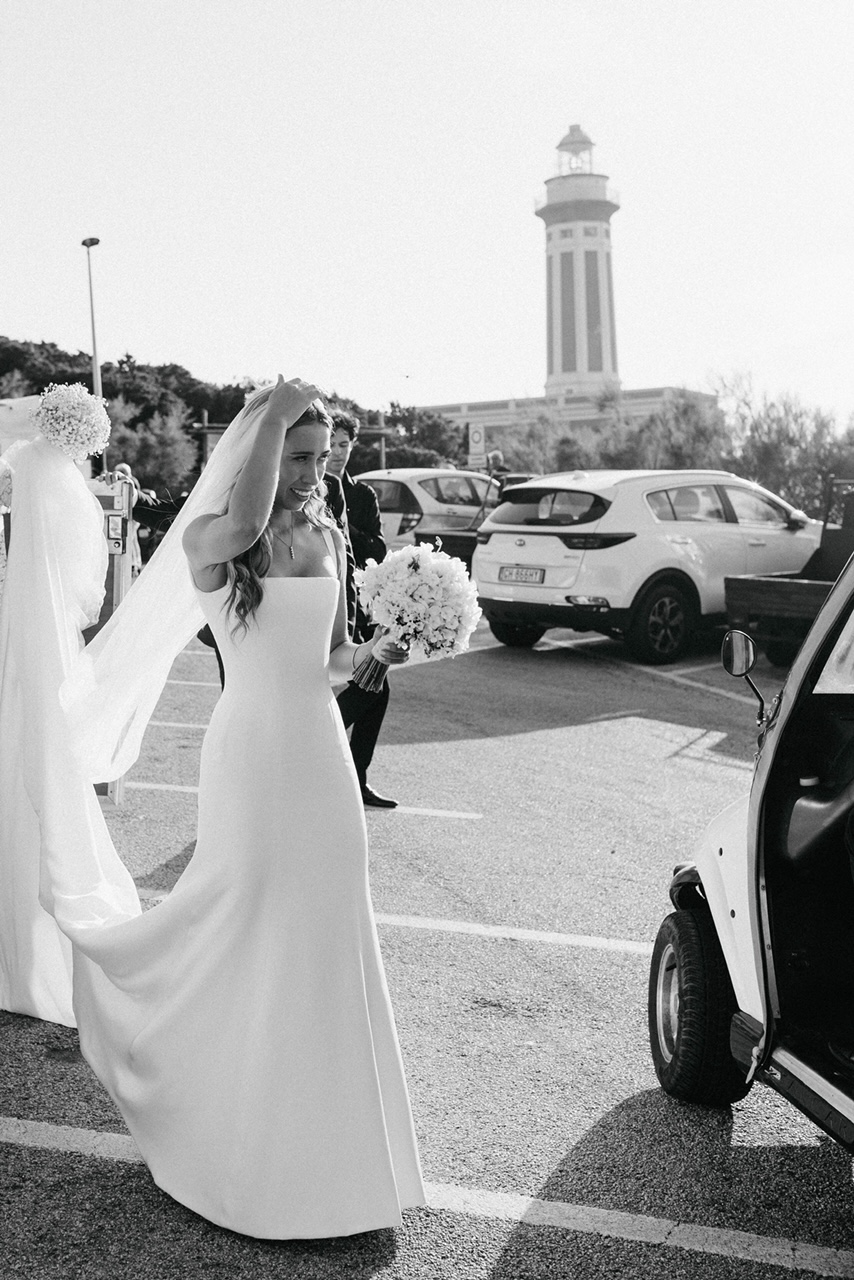 "I love the architectural angles on a square neckline and the way that it lights up and frames the face and décolleté." – Phillipa Lepley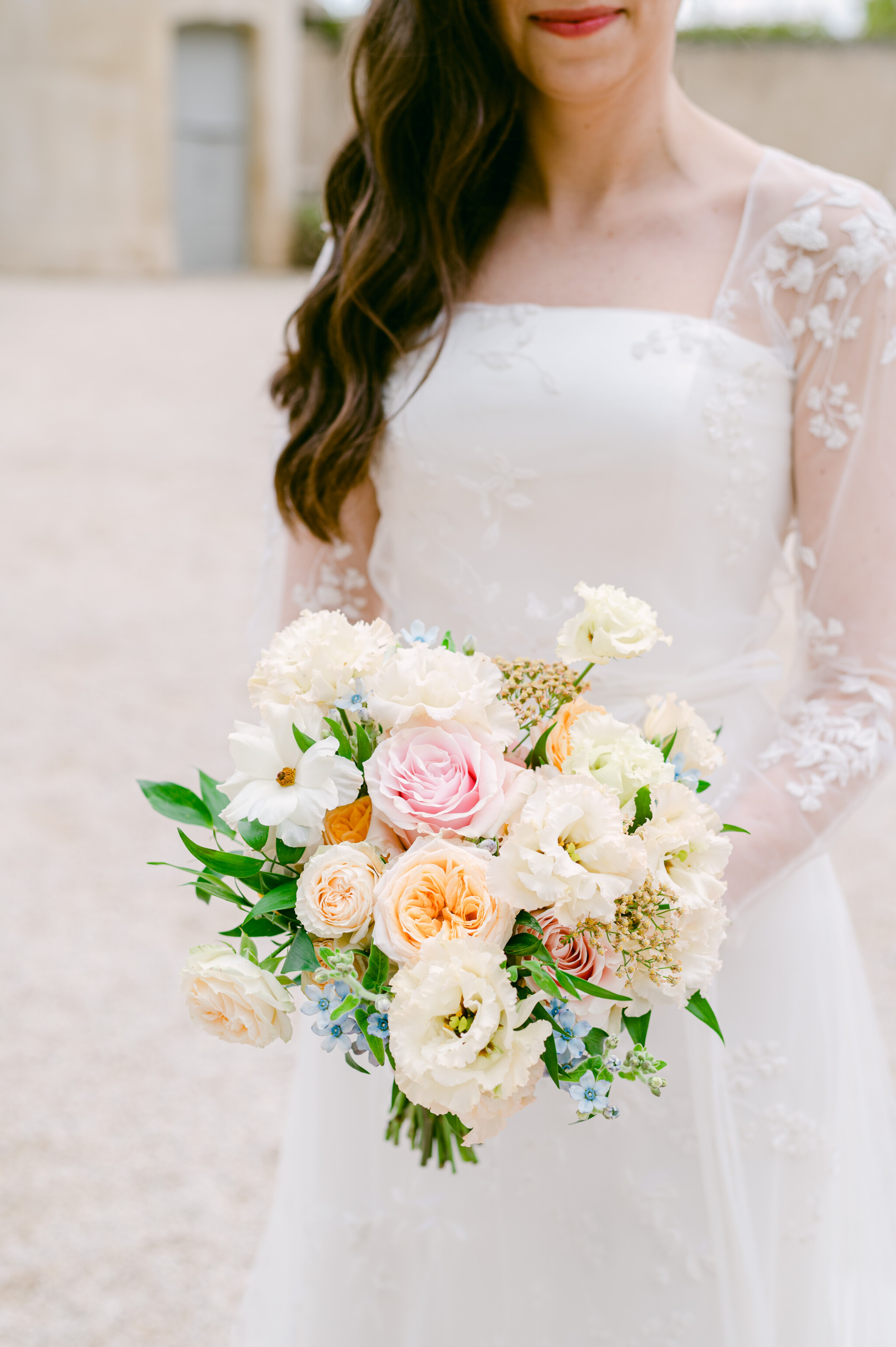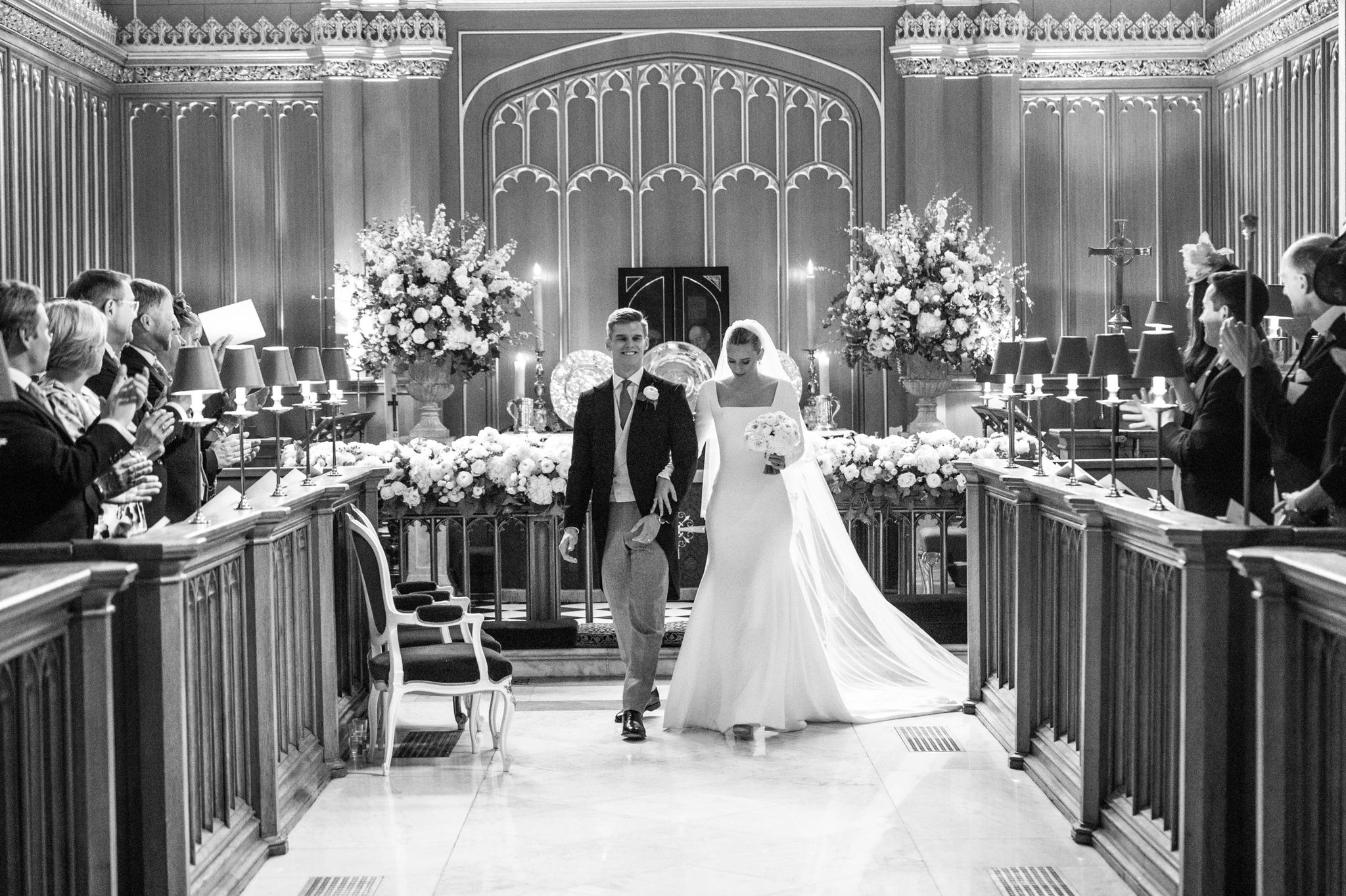 Phillipa Lepley is recognised globally as a leading British wedding dress and eveningwear designer, renowned for bespoke couture dresses of the utmost luxury. Her wedding dress shop in London, Chelsea, has over 50 dresses, all of which have been made in England from start to finish at her atelier.