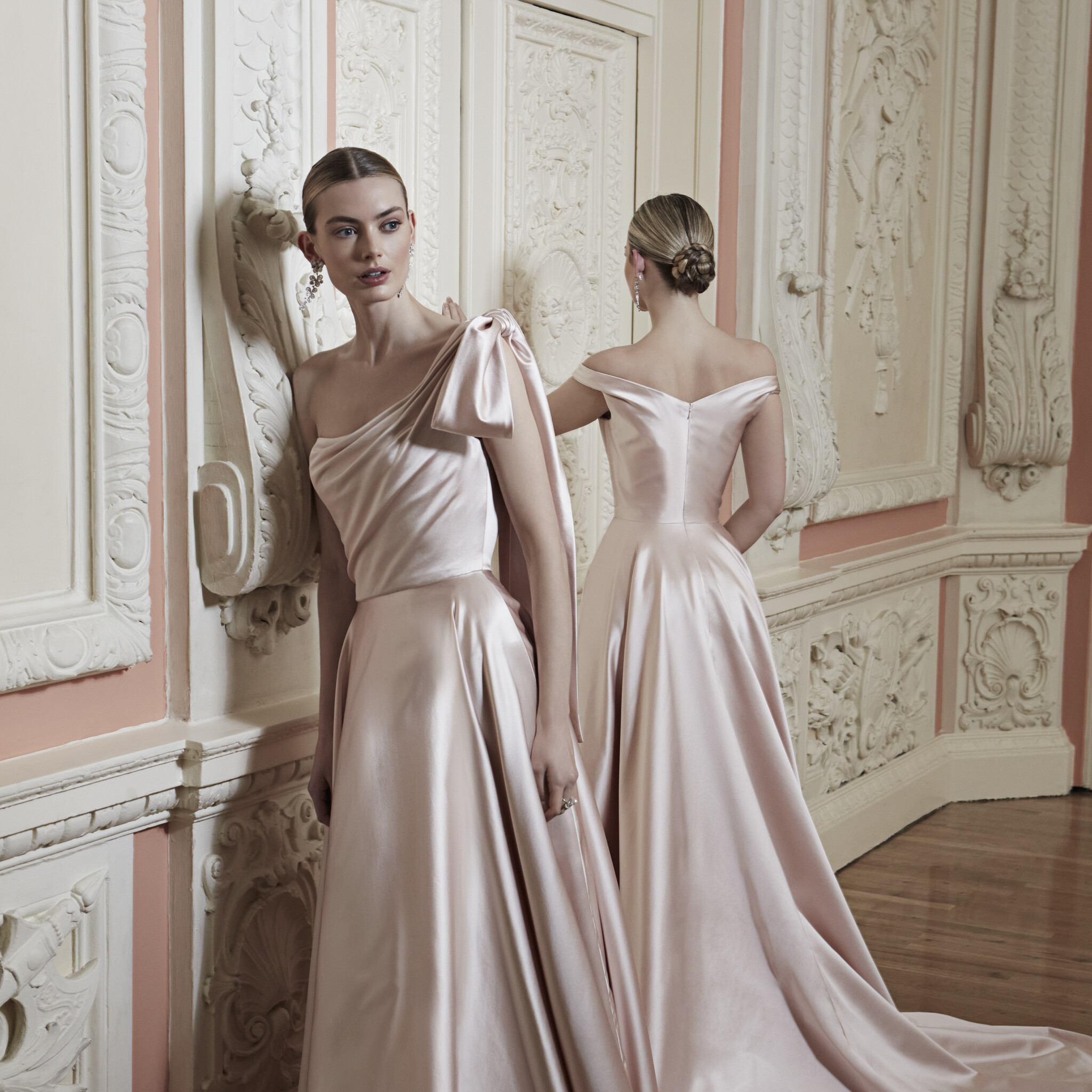 A Phillipa Lepley made-to-measure evening dress is expertly hand crafted and brought to life from our Atelier in Chelsea, resulting in a refined British piece with true craftsmanship at its core. Whether it's a sensational black-tie gown, an elegant mother-of-the-bride outfit, a bespoke bridesmaid dress or a cocktail dress to wear for a multitude of occasions, the creation of a Phillipa Lepley dress allows an incredibly personal and detailed experience, culminating in a design with a distinct timeless quality.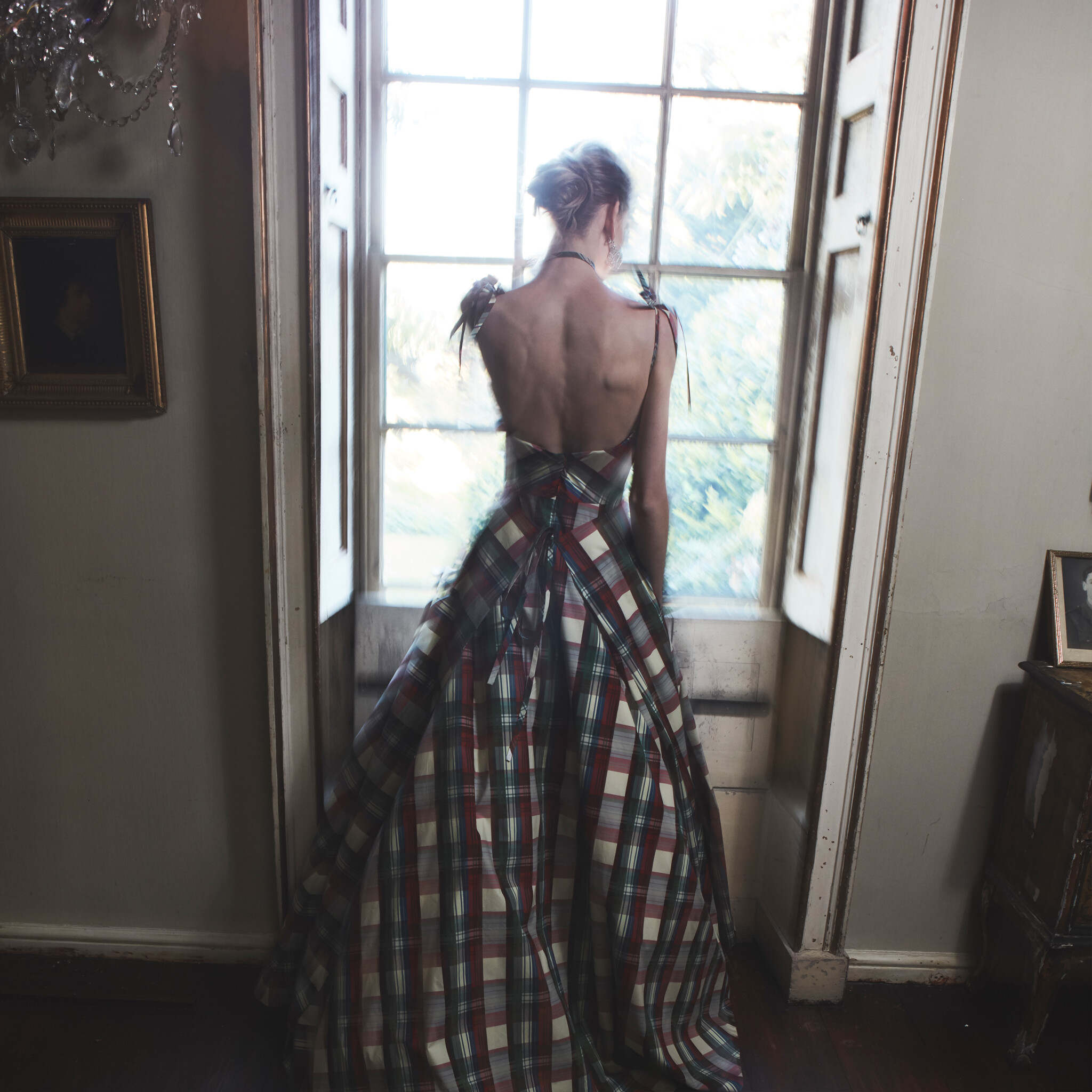 The exclusive process of creating a bespoke evening gown with Phillipa Lepley begins with an initial consultation with a member of our experienced team. Clients are invited to share details of their personal style and vision for the dress, and from this insight, our dedicated specialists will offer advice and work closely and passionately with the individual to co-create a truly unique masterpiece.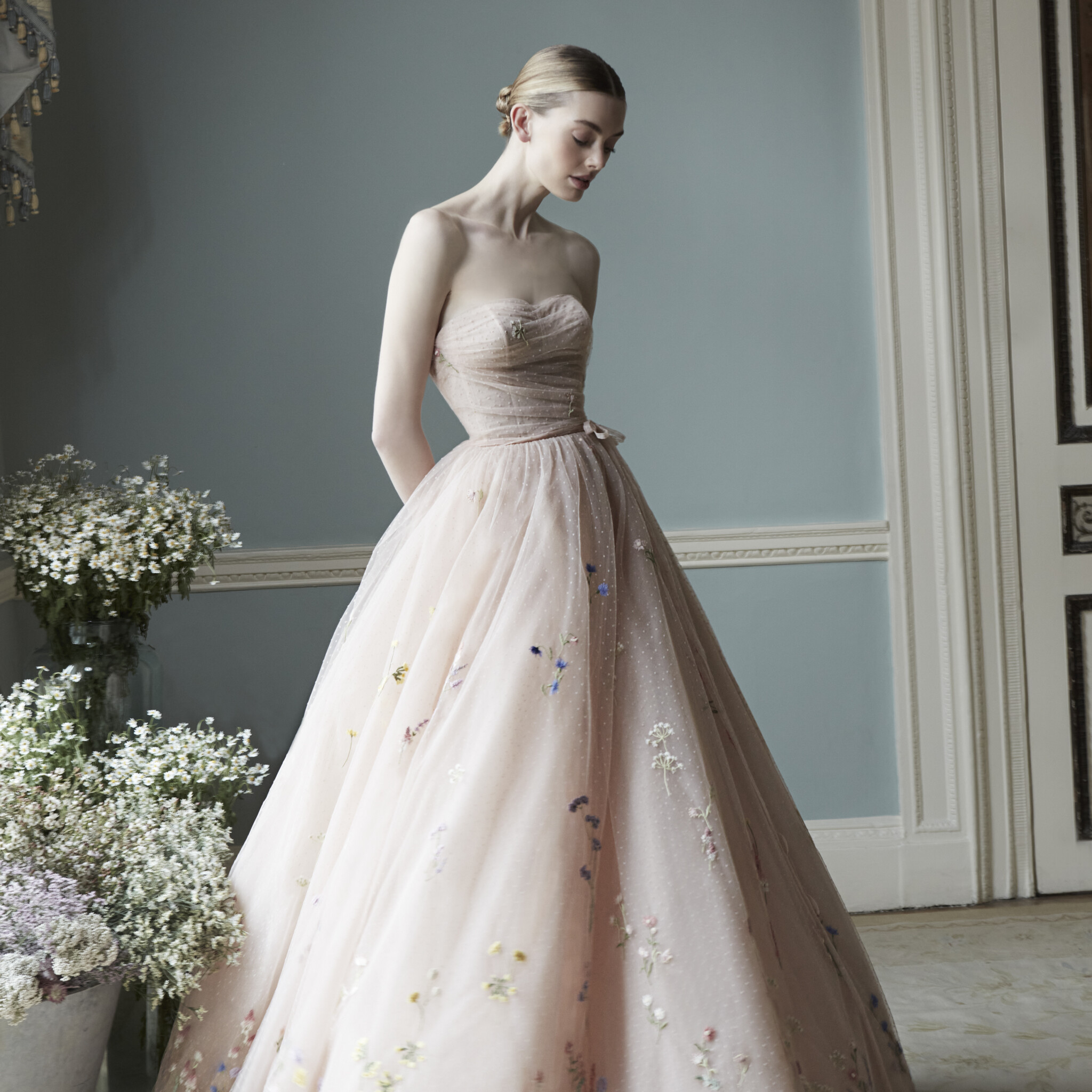 The Phillipa Lepley Collection, featured in the London shop in the heart of Chelsea, showcases a variety of silhouettes, embroideries and fabrications to explore and draw inspiration from. The brand is renowned for sourcing the finest fabrics and incorporating the most exquisite and meticulous bespoke embroidery techniques, each carefully selected to suit the individual.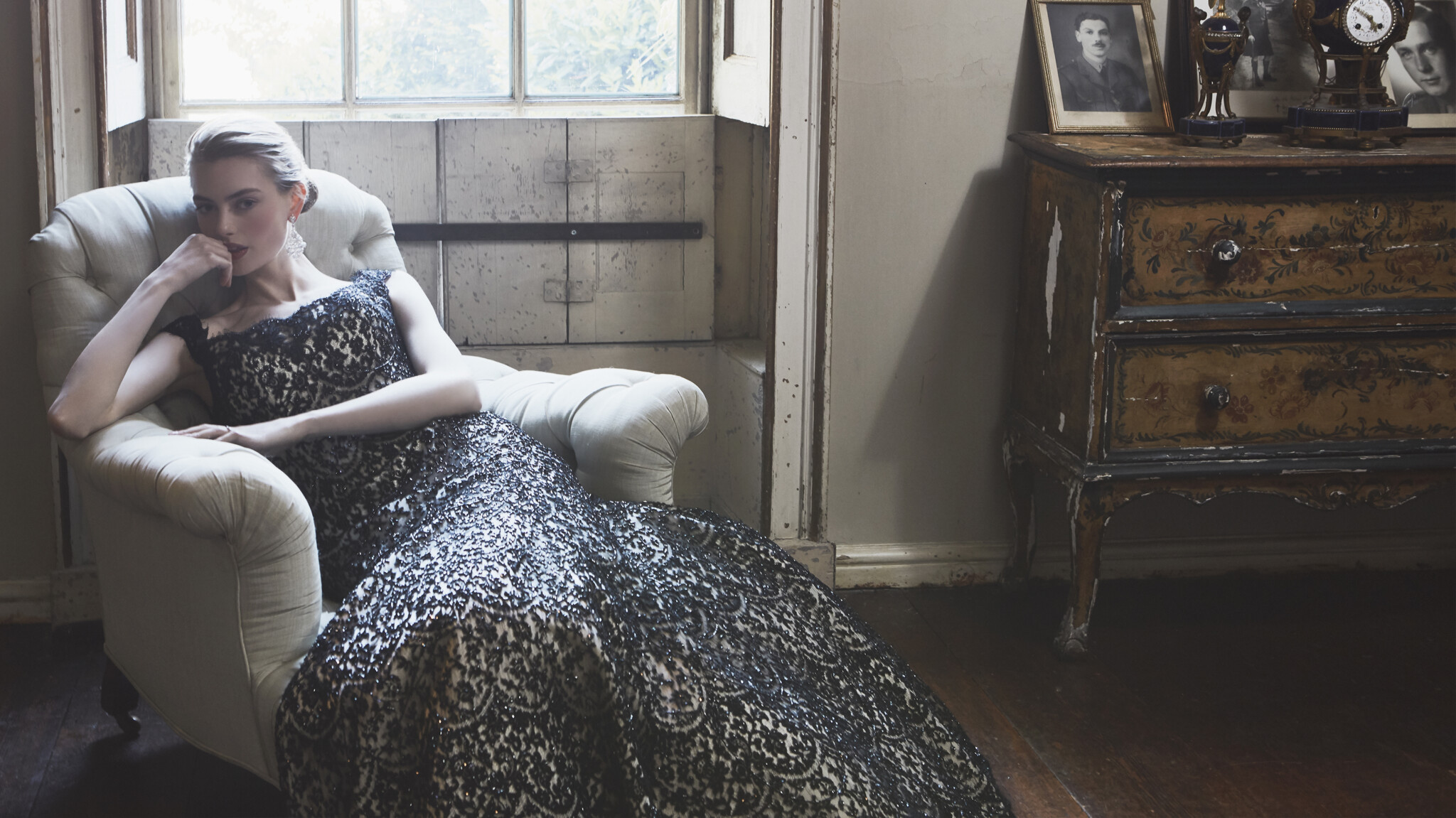 Phillipa Lepley is famed for her signature corsetry; an art form that has taken over three decades of continued fine-tuning and adjustment to perfect. A customised corset is moulded around the contours of the body and is featured in the majority of the couture eveningwear dresses, calling attention to selected features and creating an immaculate silhouette.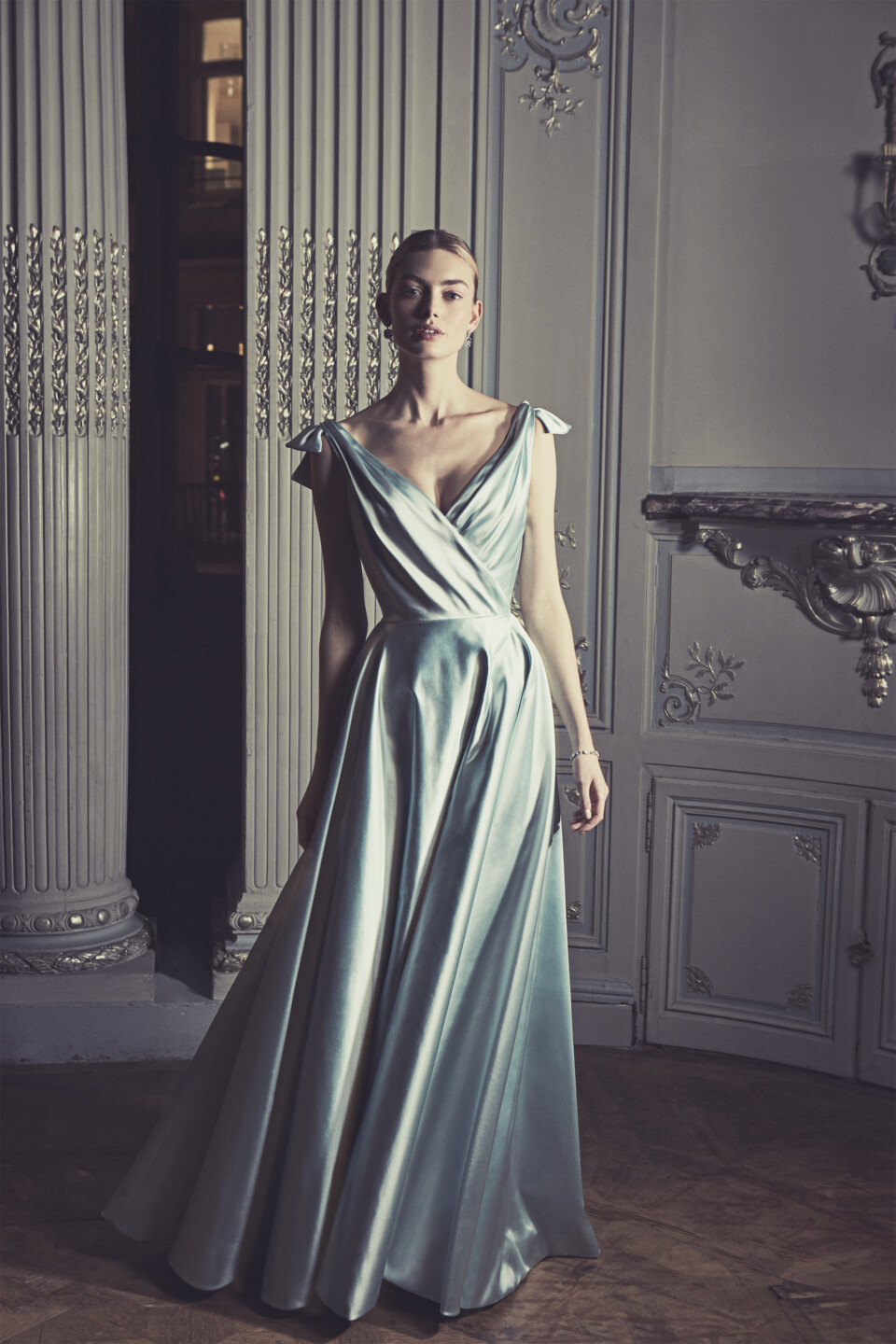 The dress design will grow organically to its beautiful completion through a series of appointments that take place in our sumptuous and serene fitting space in Chelsea. With Phillipa and her specialist artisans, everything from the shape and the silhouette to the colour and the material of the dress will be considerately chosen to precisely flatter the individual, and to bring to life their vision.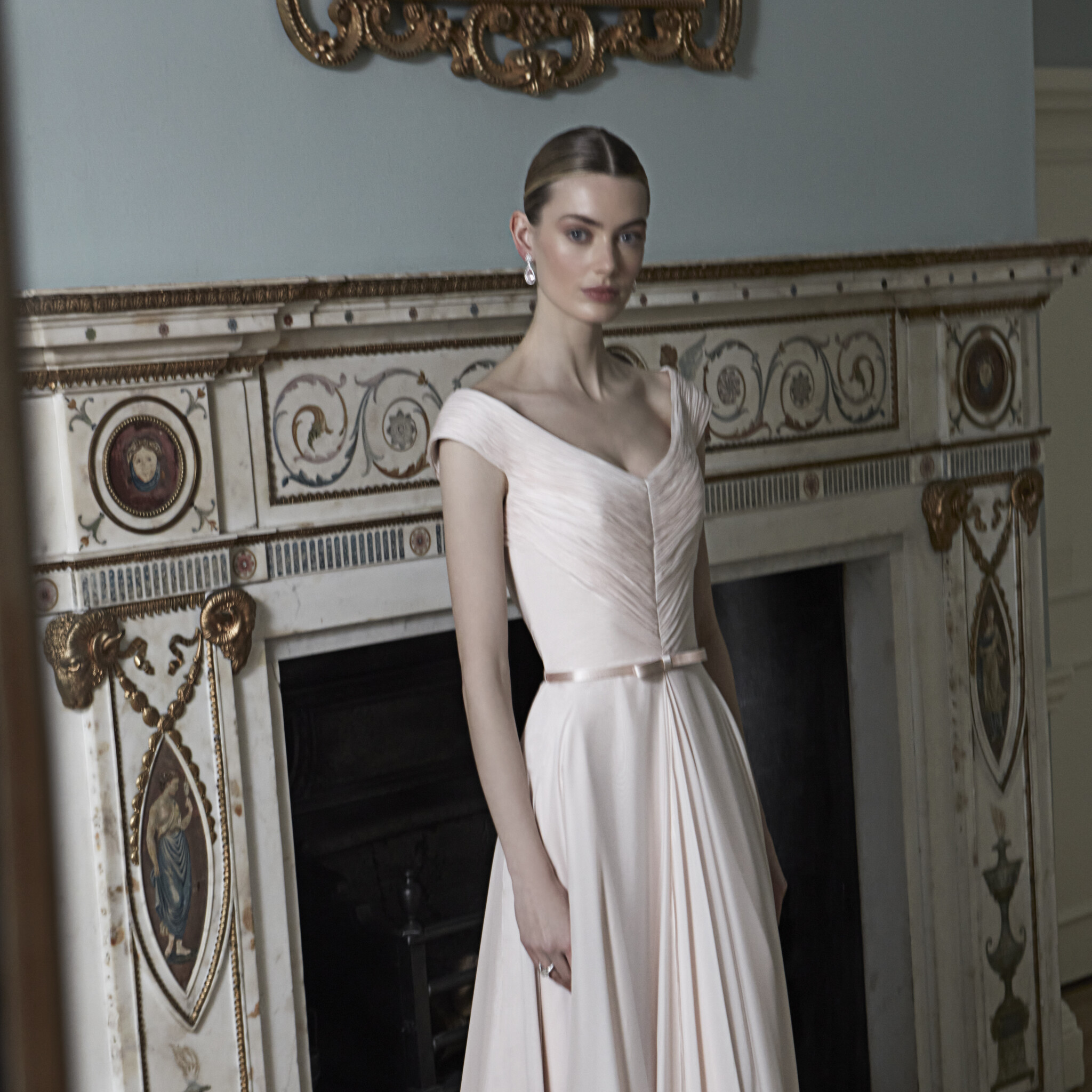 Each dress is created completely to order for each client, built 'from scratch' to their exacting measurements and proportions, allowing a complete carte blanche to pick and personalise every detail. The addition of an overlay, jacket or coat is often designed alongside to permit more than one look for each dress.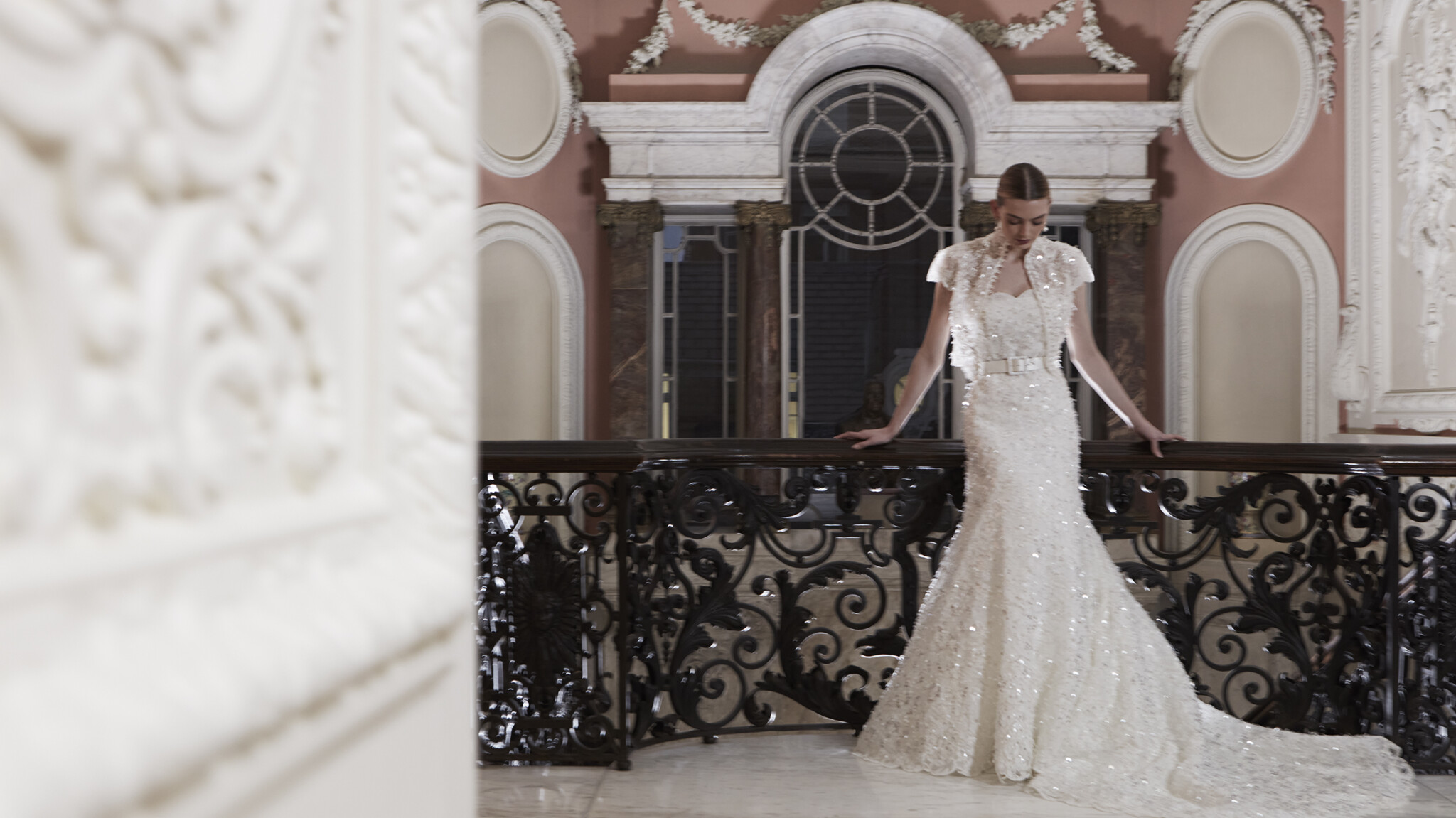 Phillipa Lepley is widely recognised as being the leading British couture wedding dress designer. Her wedding dress shop in London, Chelsea, has over 50 dresses, all of which have been made in England from start to finish at her atelier.