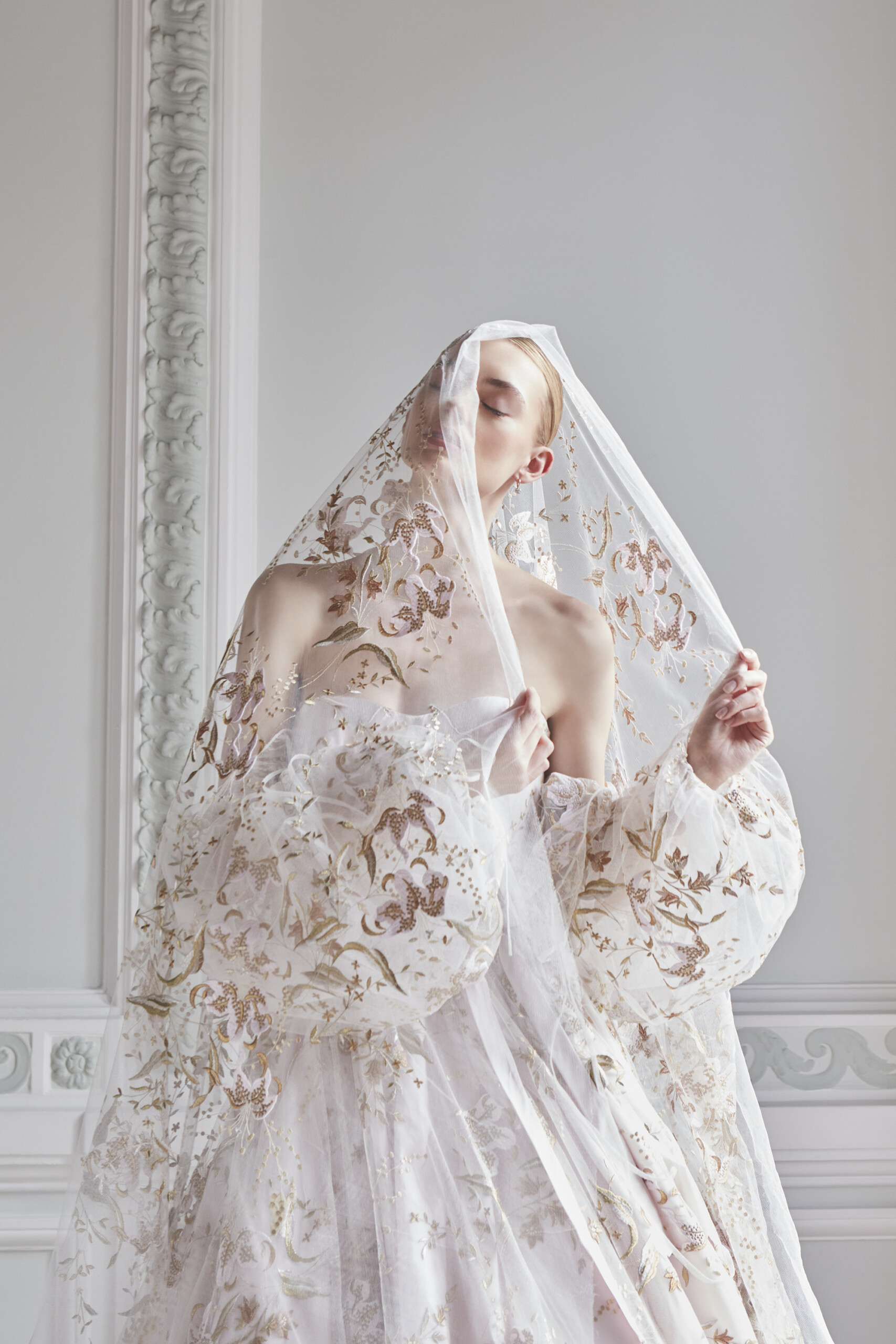 BESPOKE EVENINGWEAR
Phillipa Lepley's bespoke eveningwear embodies refined craftsmanship, modern artistry and impeccable detail equally as outstanding as every Phillipa Lepley couture wedding dress. Phillipa and her artisan team work closely and passionately with every client to create an extraordinary one-off design entirely unique to them.
From concept through to masterpiece, the pattern, toile and final garment are cut individually to each client's precise measurements. The end result is an exceptionally beautiful, perfectly crafted piece which fits their specific brief, whatever the occasion. Phillipa Lepley specialise in creating sensational black-tie gowns, elegant mother-of-the-bride outfits, bespoke bridesmaid dresses and wedding guest finery, all finished in the most stunning quality and created to the very highest standard. For many brides, Phillipa Lepley can also create a second dress or an outfit for the bride to wear to an engagement celebration or pre-wedding welcome party.
"One can never be overdressed or overeducated."
Oscar Wilde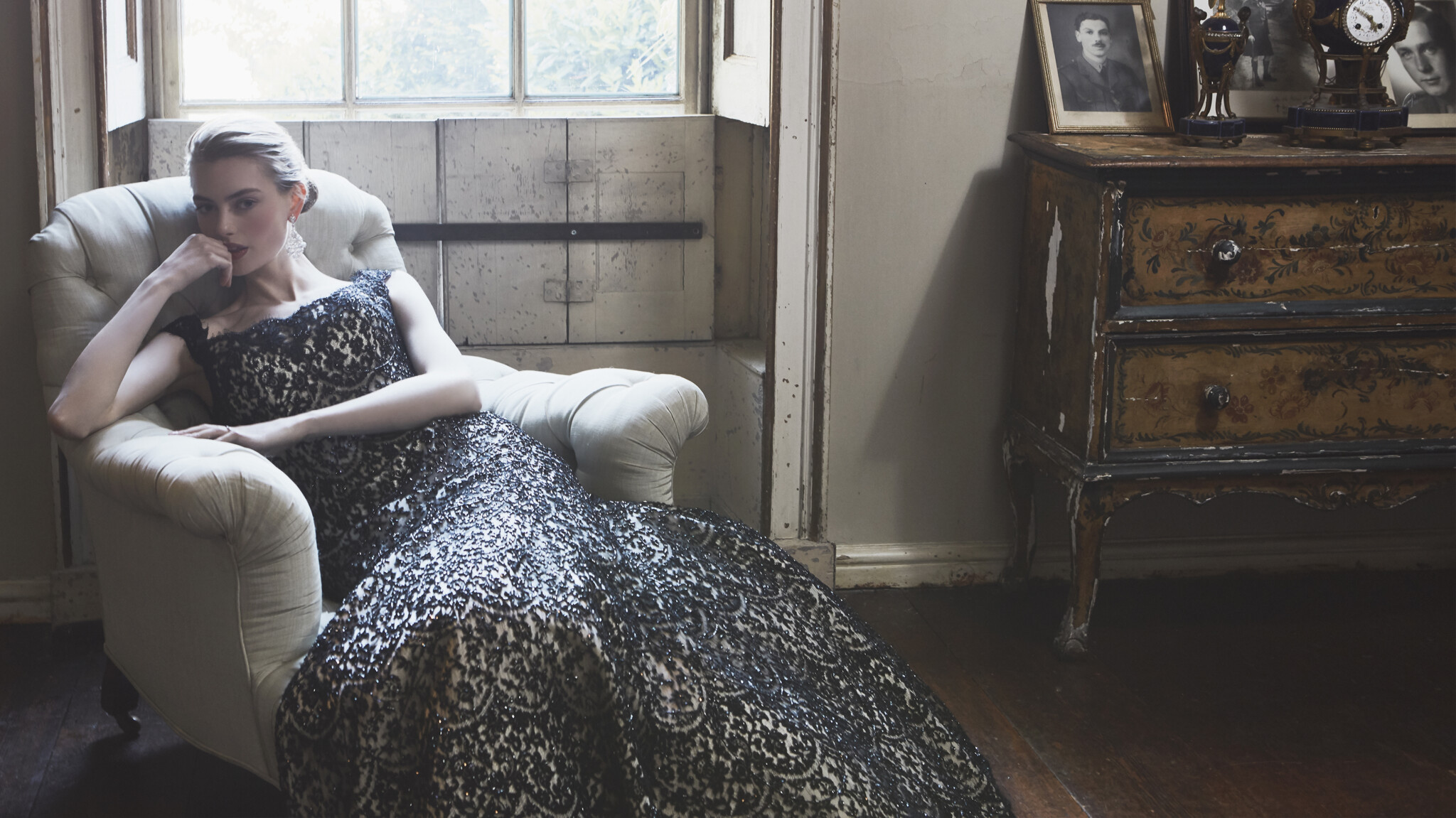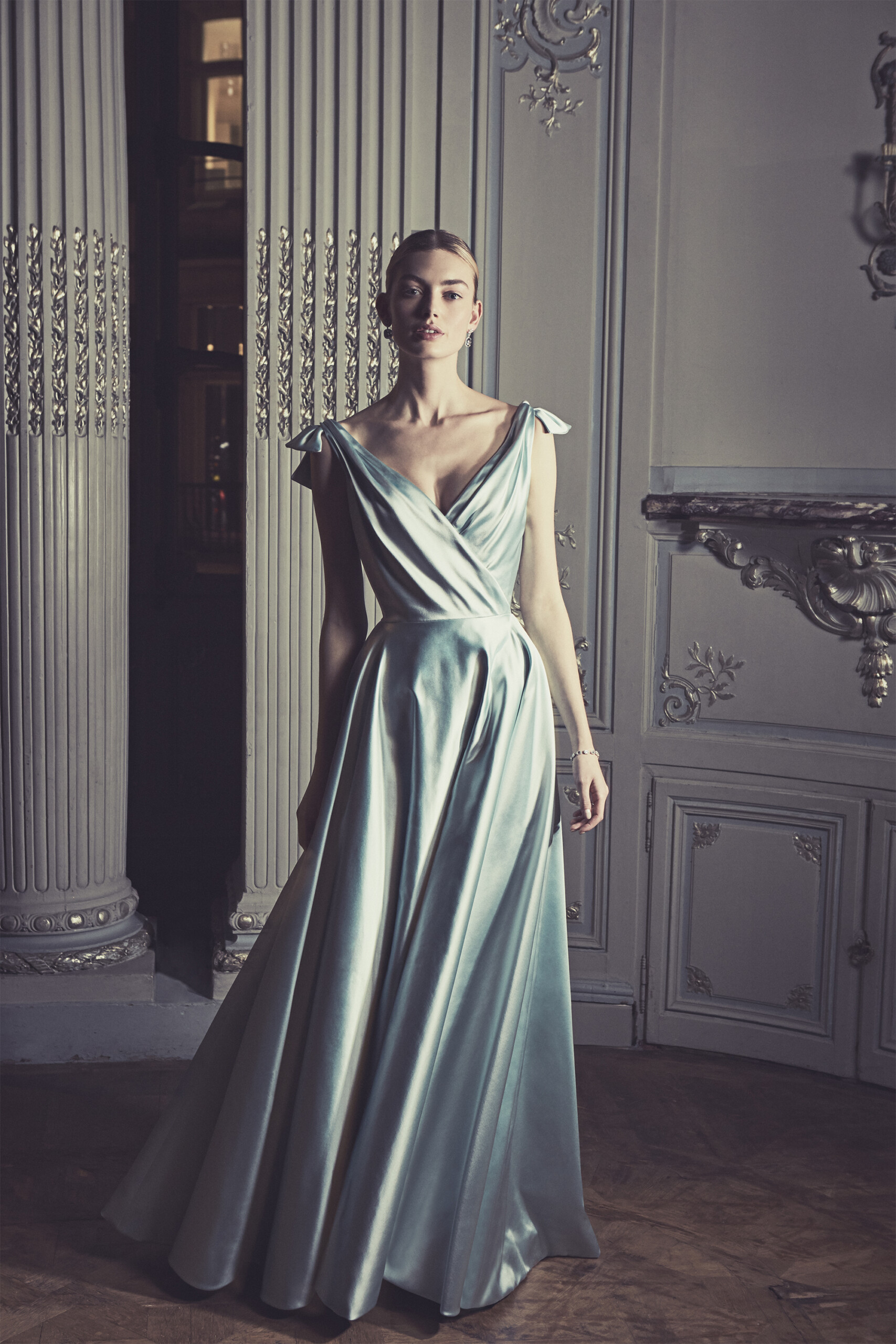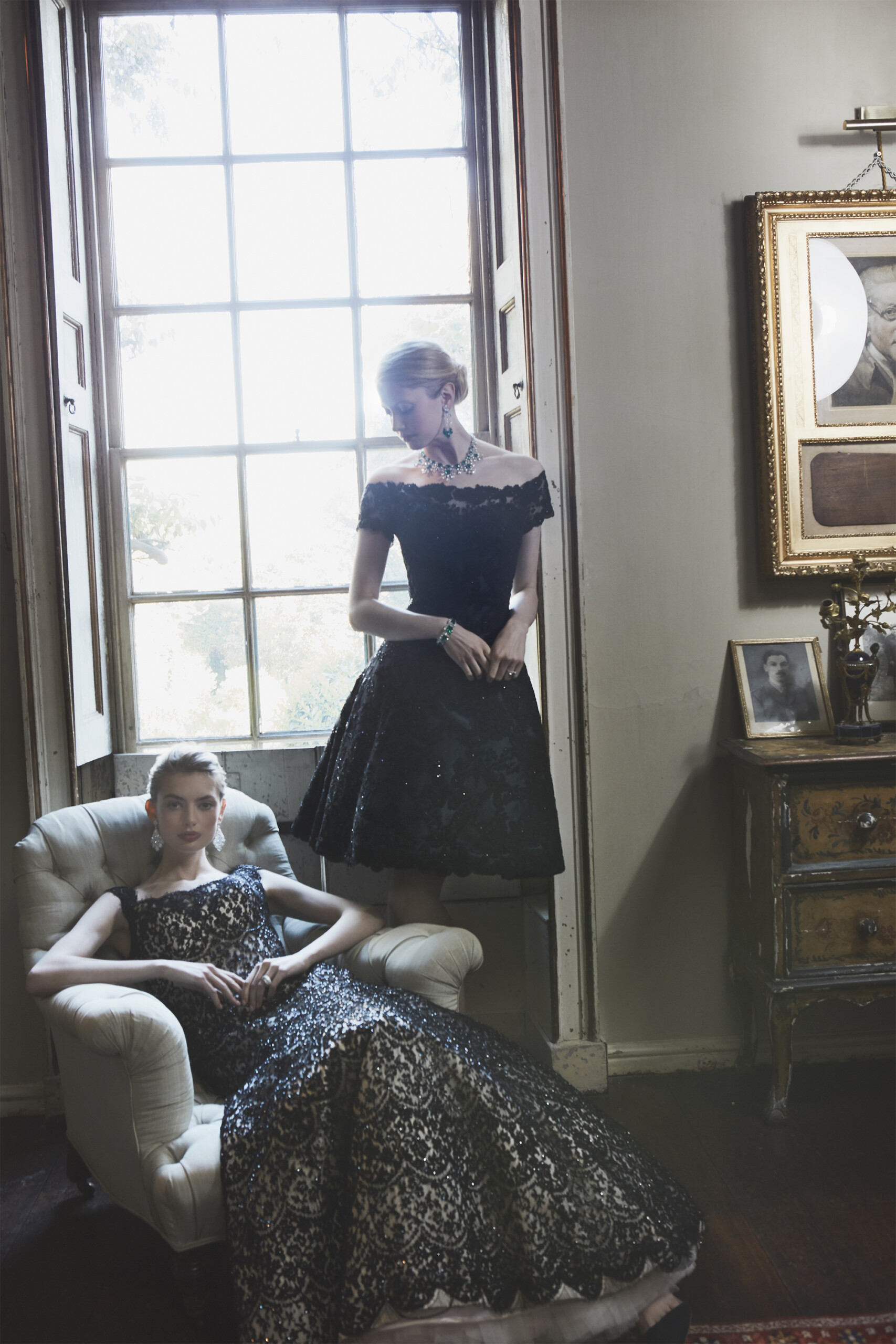 THE DIFFERENCE
What sets Phillipa Lepley apart is that during their consultation, a client can work with Phillipa and her team to create their bespoke masterpiece from scratch. Using the expertise of the team to guide, alongside fabric samples and embroidery swatches to inspire, the Phillipa Lepley team will create something completely unique, exclusive and extraordinary.
From sketch to reality, the team consider all elements; silhouette, balance, proportion and colour, to ensure the dress is not only outstanding but fits the occasion perfectly. Taking a bespoke gown to the next level of distinction, Phillipa Lepley are famed for sourcing a huge array of exquisite unique fabrics and using the most incredible bespoke embroidery techniques. As with every Phillipa Lepley creation, fit and corsetry are of upmost importance. An evening gown is custom-made to showcase the figure, sculpting silhouettes to flatter, cinching in waists and enhancing the outline.
"Our dresses push the boundaries of couture, using each individual as the inspiration for their dress."
Phillipa Lepley