"Simplicity is the ultimate sophistication."
LEONARDO DA VINCI
"The key to brilliant corsetry is a fit that's beyond measure in its ability to define and flatter the female form."
Phillipa Lepley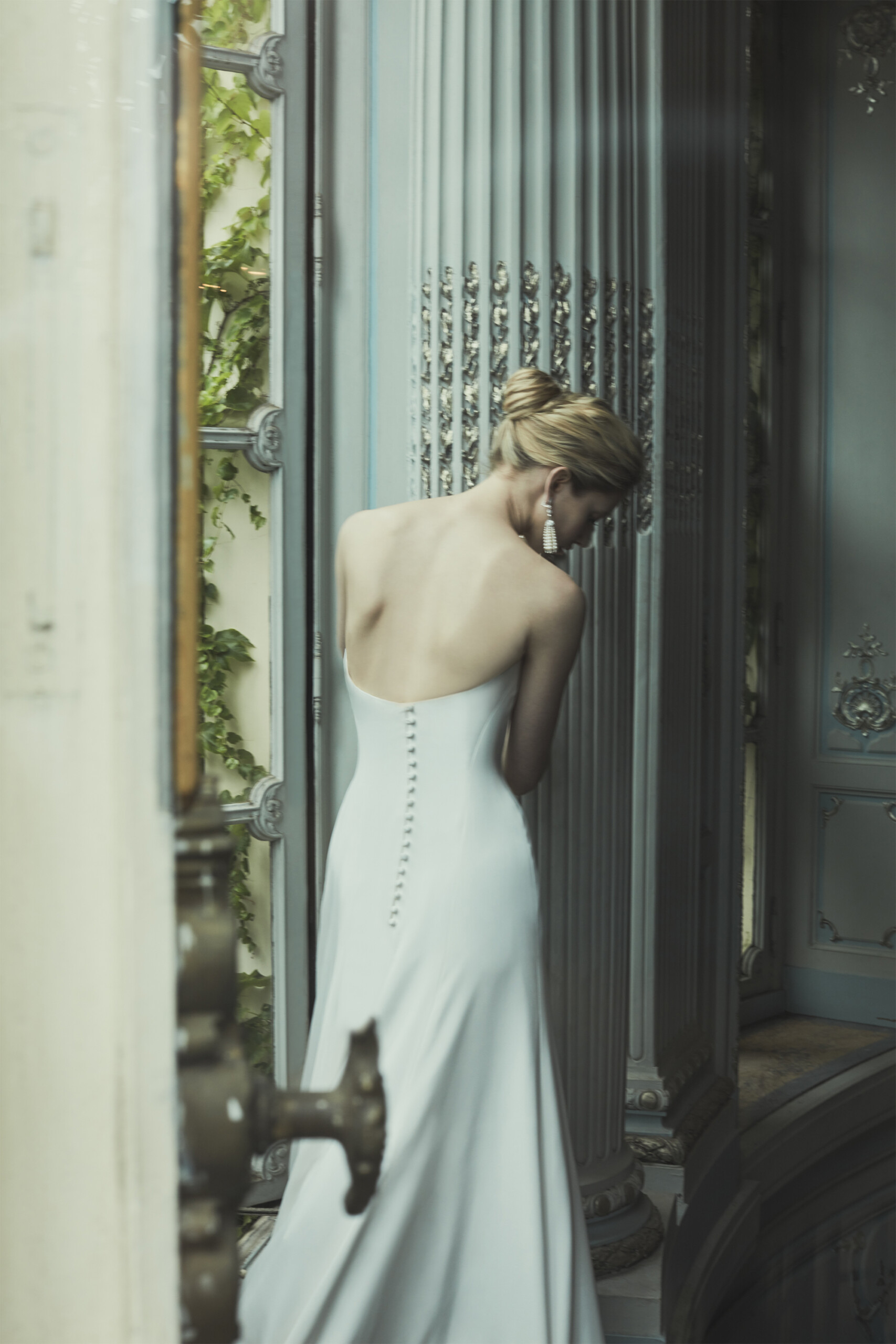 CONTEMPORARY YET TIMELESS
A Phillipa Lepley dress is a future heirloom. Each is designed to stand the test of time, incorporating feminine, modern touches.
Elegant silhouettes and signature shapes take centre stage, married with bold detailing, contemporary necklines and, when desired, intricate embroidery. The design of a Phillipa Lepley dress is dictated by the body and any shape or finish is possible through a series of design consultations and thanks to the team of talented artisans. As Phillipa explains, "brides love our ability to balance elements of tradition with elements of fashion to create the most beautifully timeless yet completely current look. The aim is to find the most perfect and relevant look for each bride, in silhouette, neckline and decoration, that will stand the test of time."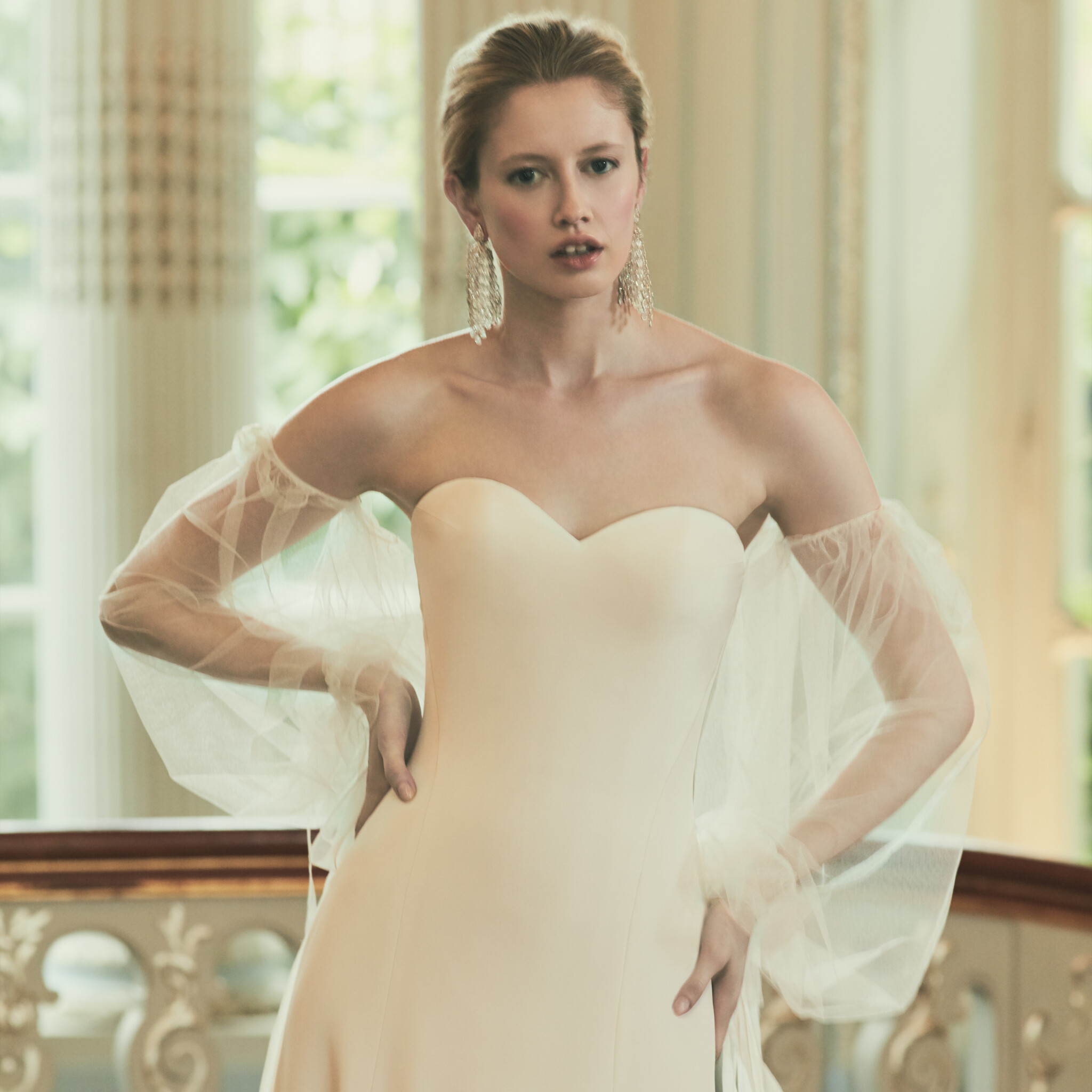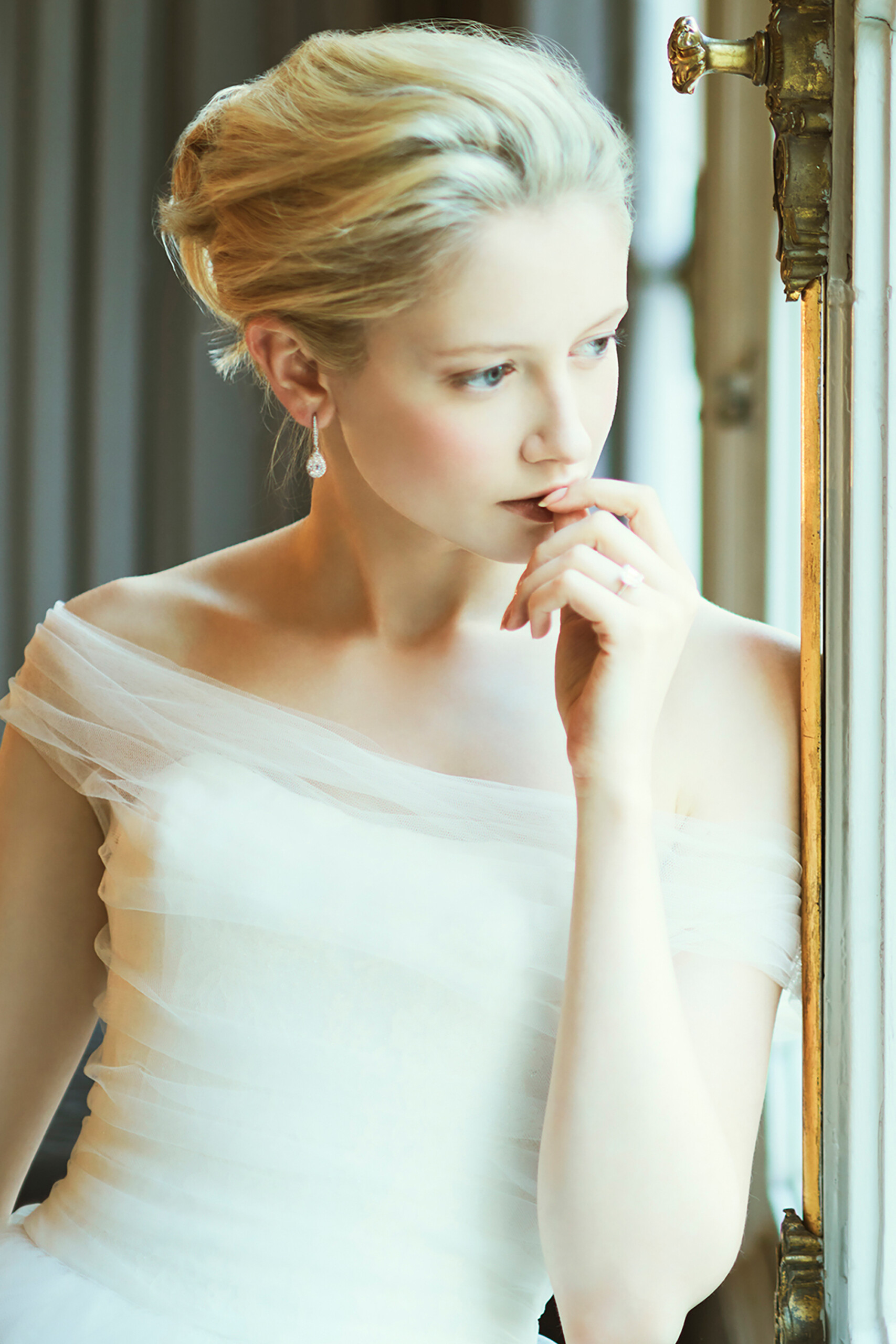 "I'm proud to say my dresses stand the test of time and they will look as beautiful in 50 years' time, when you look back at photos, as they do today."
PHILLIPA LEPLEY
"It was the experience that I had dreamt of. I knew I was in such safe hands and it was such a comfort."
PHILLIPA LEPLEY BRIDE LAURA