Changeable Wedding Dresses – Two Looks In One
Choosing 'the dress' for your wedding day is an exciting challenge for a bride. The possibilities are endless, especially with bespoke bridal wear. 
While some brides choose to have two dresses made for their wedding, an increasing number of Phillipa Lepley brides are working with our expert team to develop couture looks that can be seamlessly updated and refreshed for the evening or reception.
There are myriad beautiful ways to create a wedding gown that can be changed for an evening look. Wearing a veil is perhaps the simplest way to do this. Cathedral length veils are classic and elegant but can also make a bold statement. Hand-embroidered silk tulle adds a personal touch to a veil, by including personal initials, favourite flowers or even motifs depicting your pet. The embroidery can be used to complement embroidery you might have on your wedding dress, or as a contrasting design to a plainer fabric such as silk crepe or duchess satin. A veil can be used to make a more daring dress more demure. Even a short veil adds a feeling of romance, whimsy or drama when worn over a simple wedding dress.
For the evening, the veil can be removed so your wedding dress takes centre stage either as it is or a second more decorative, embellished top with shorter sleeves could add extra sparkle for the dancefloor.
Sashes can be tied around the waist of the dress finished in a hand-tied bow, adding a pop of colour for the reception. Beaded crystal belts or colourful belts also add an element of surprise and a new look for your wedding reception.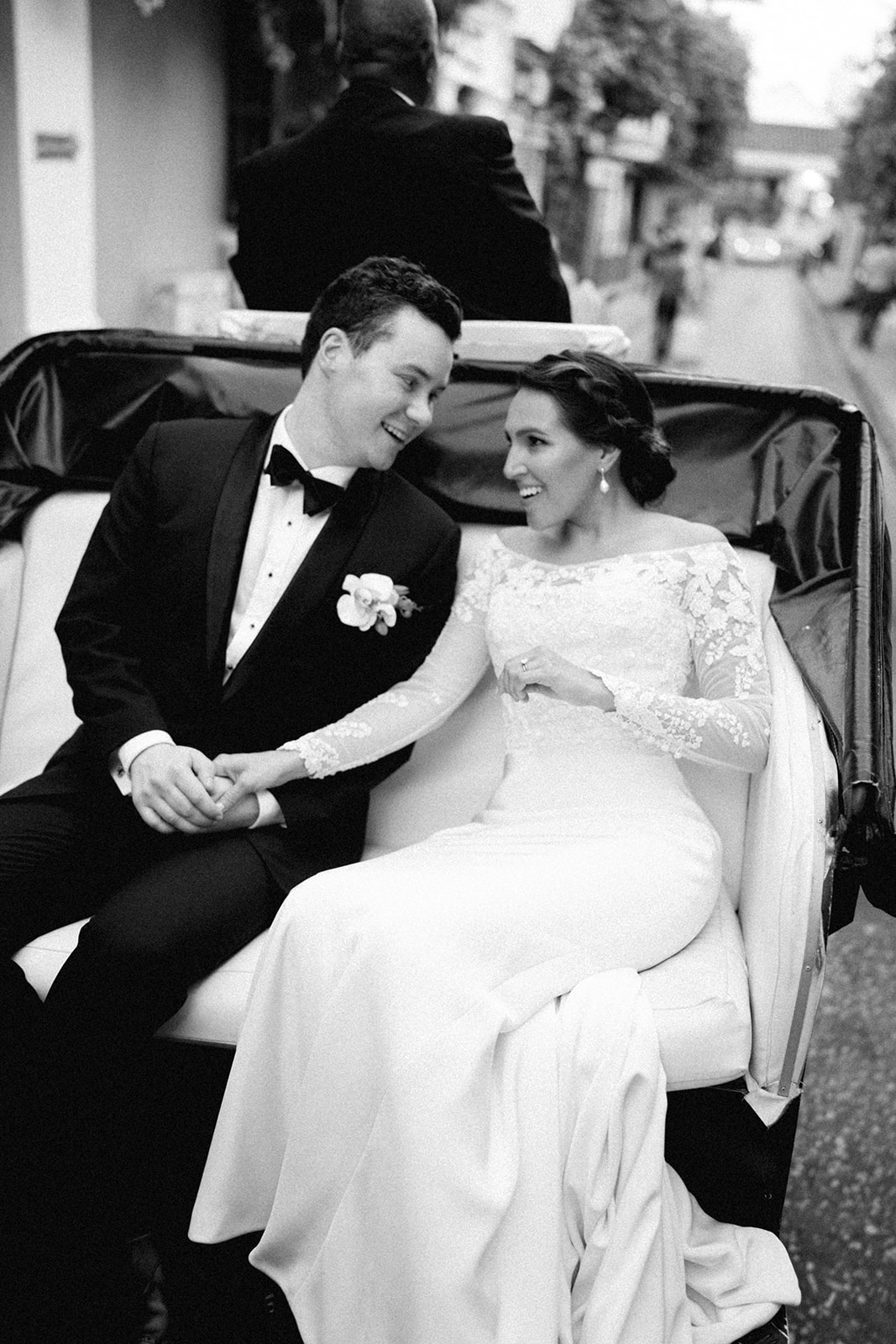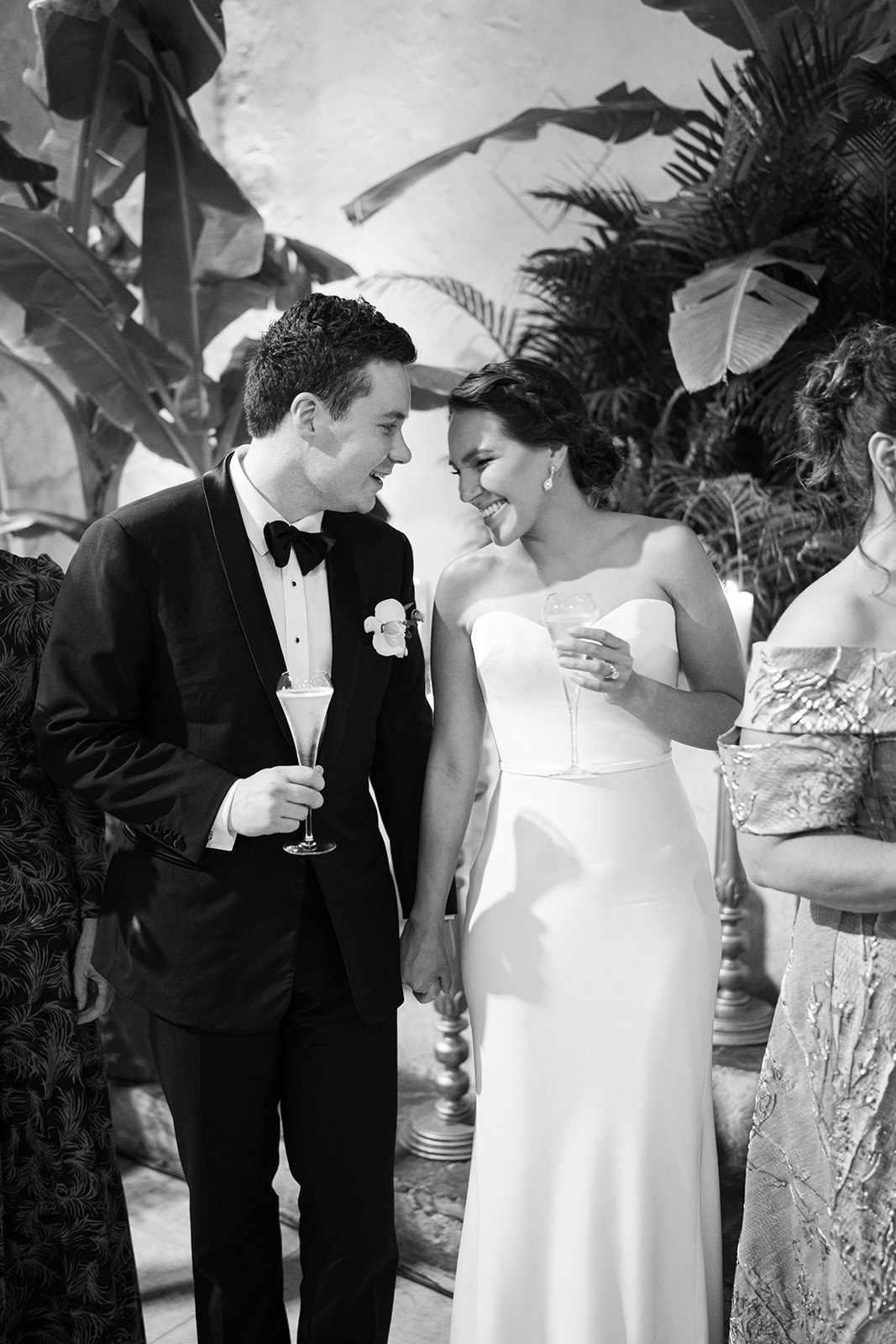 A removeable and interchangeable top worn over a classic, corseted Phillipa Lepley silhouette as a base wedding dress helps to create a regal and elegant look for the wedding ceremony. A high neck with long, full length sleeves, an off-the-shoulder, ruched silk tulle top or a sweeping neckline with delicate lace-edged cap sleeves enhances a simple gown. Whimsical balloon sleeves made from billowing organza and dramatic capes are another serene and eye-catching option for ceremonies.
Come the evening, fun cover-ups such as full-length tulle overlays or jackets, embellished with 3D petals, tiny clusters of crystals or pearls completely transform the dress giving it a subtle shimmer for the evening.
Brides getting married in the autumn or winter might opt to have detachable sleeves on their wedding gown. Held in place securely with discreet hidden fixtures sleeves could be removed to create a fresh, more relaxed and light look for the reception, creating two equally magical bridal looks within one exquisite dress.
Pictures by Benjamin Wheeler
Nothing is out of the question when it comes to designing the perfect couture wedding dress for our brides. Phillipa and her team have years of experience, offering advice and insight into what will be beautiful, flattering and perfect for each individual bride. Phillipa Lepley works with only the most exquisite of high-quality fabrics that are second to none, crafting enchanting silhouettes effortlessly to bring these materials to life. The team of skilled artisans based in the London atelier work tirelessly to create wedding dresses that are expertly cut and perfectly proportioned.
Phillipa Lepley is widely recognised as being the leading British couture wedding dress designer. Her wedding dress shop in London, Chelsea, has over 50 dresses, all of which have been made in England from start to finish at her atelier.