Phillipa Lepley bride Rebecca
Phillipa Lepley bride Rebecca was drawn to "the attention to detail, quality of the material and truly bespoke nature of the dresses at Phillipa Lepley".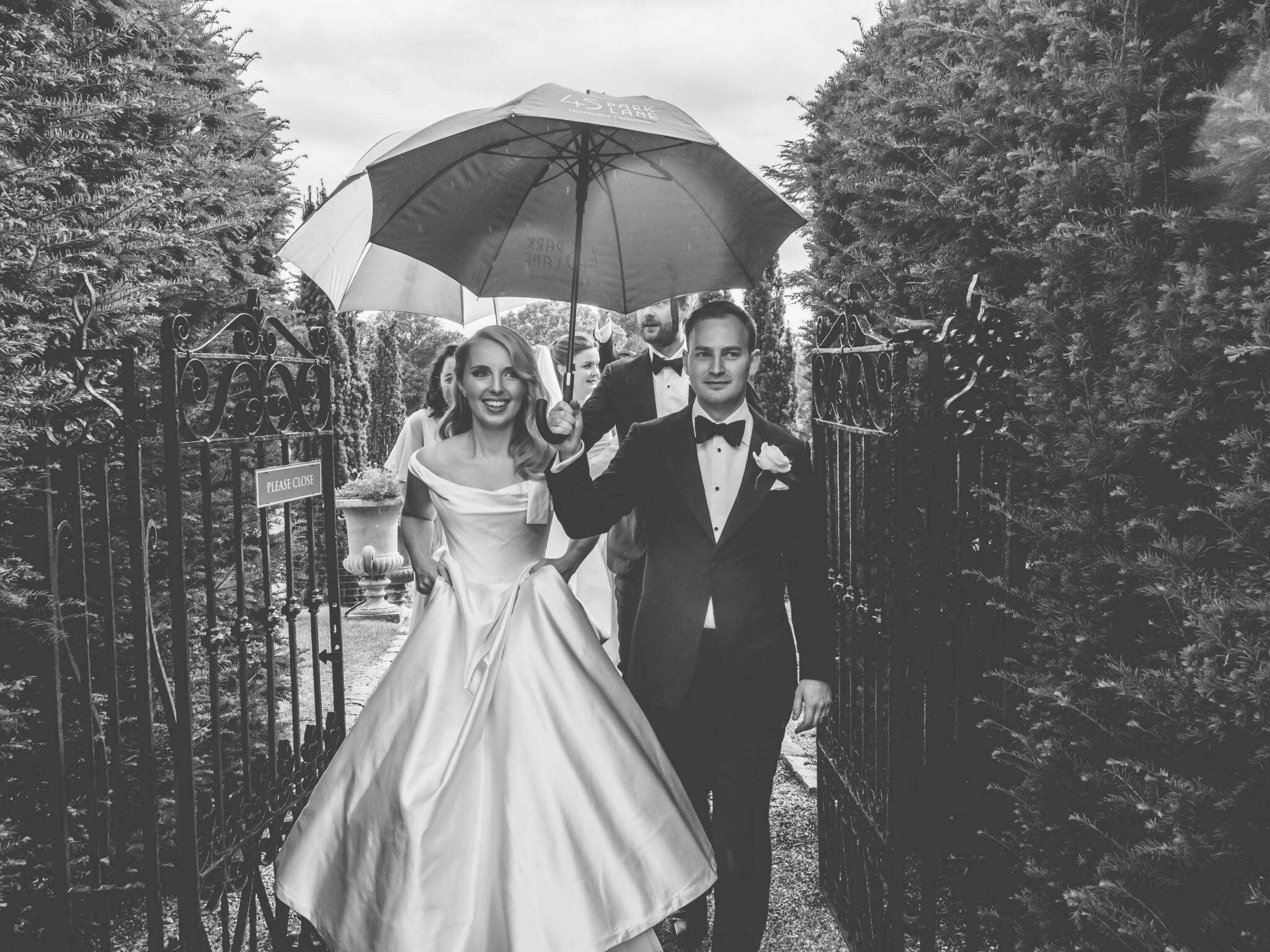 Rebecca says, "I am petite so I knew I needed a bespoke dress that would fit me perfectly. I had been to several other boutiques but had not found anything that felt special. It was so important to me that the proportions and design of the dress would be perfect."
Rebecca chose a couture wedding dress made from heavy weight duchess satin sculpted over the bodice with a feminine bow softly tied on one side creating a flattering off-the-shoulder neckline. The warm duchess satin fabric extended down from the upper hip to the floor in a stunning circular skirt leading to a long and majestic train. Hidden beneath was a signature Phillipa Lepley corset, specially engineered and meticulously placed for Rebecca's individual frame.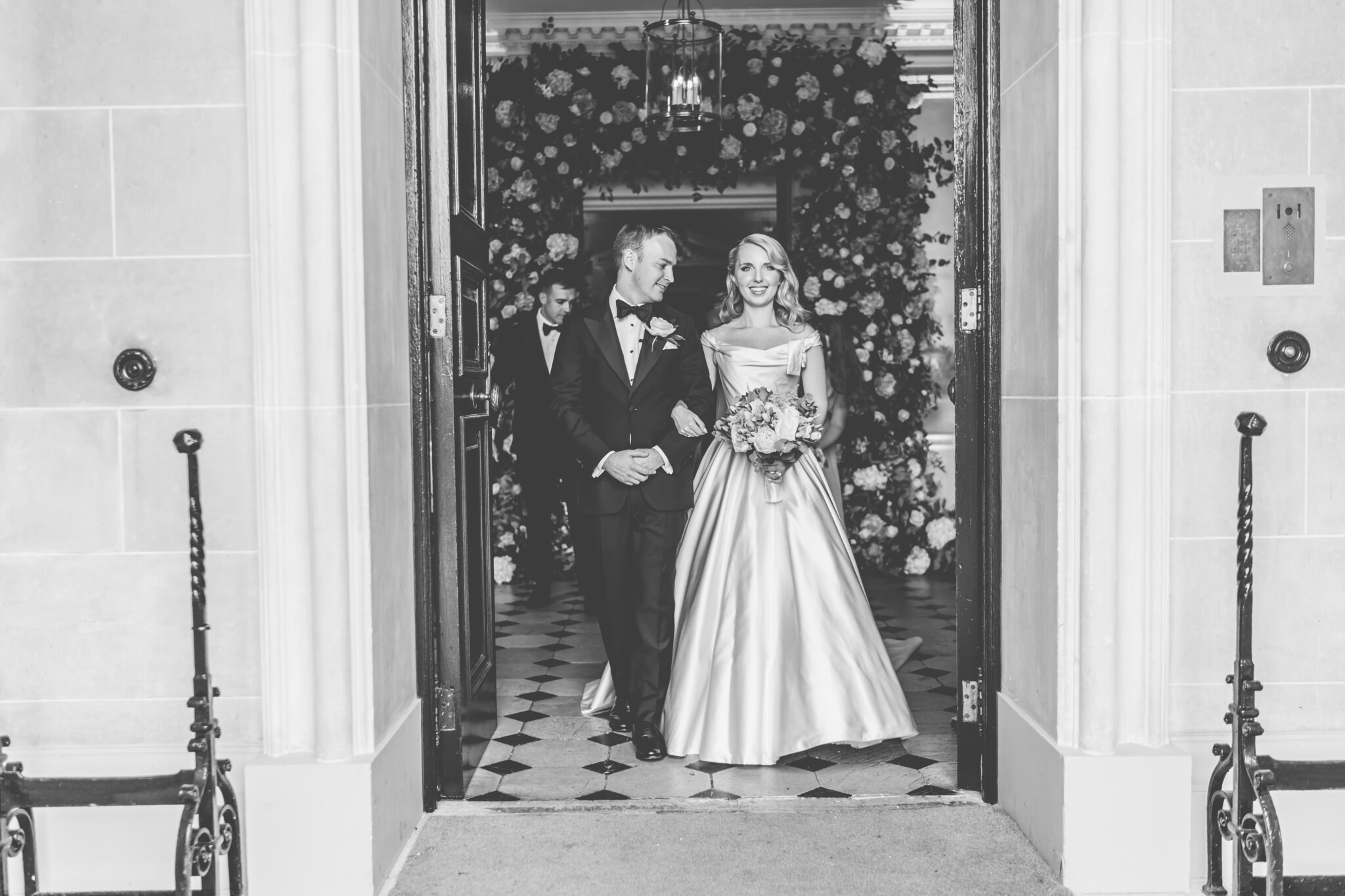 Rebecca says, "The dress was elegant, timeless and impactful. The precision of the design and cut made me feel so confident and beautiful. The corsetry made the dress feel so comfortable and flattering. It was wonderful to have the opportunity to create such a personal dress and be involved in the design process."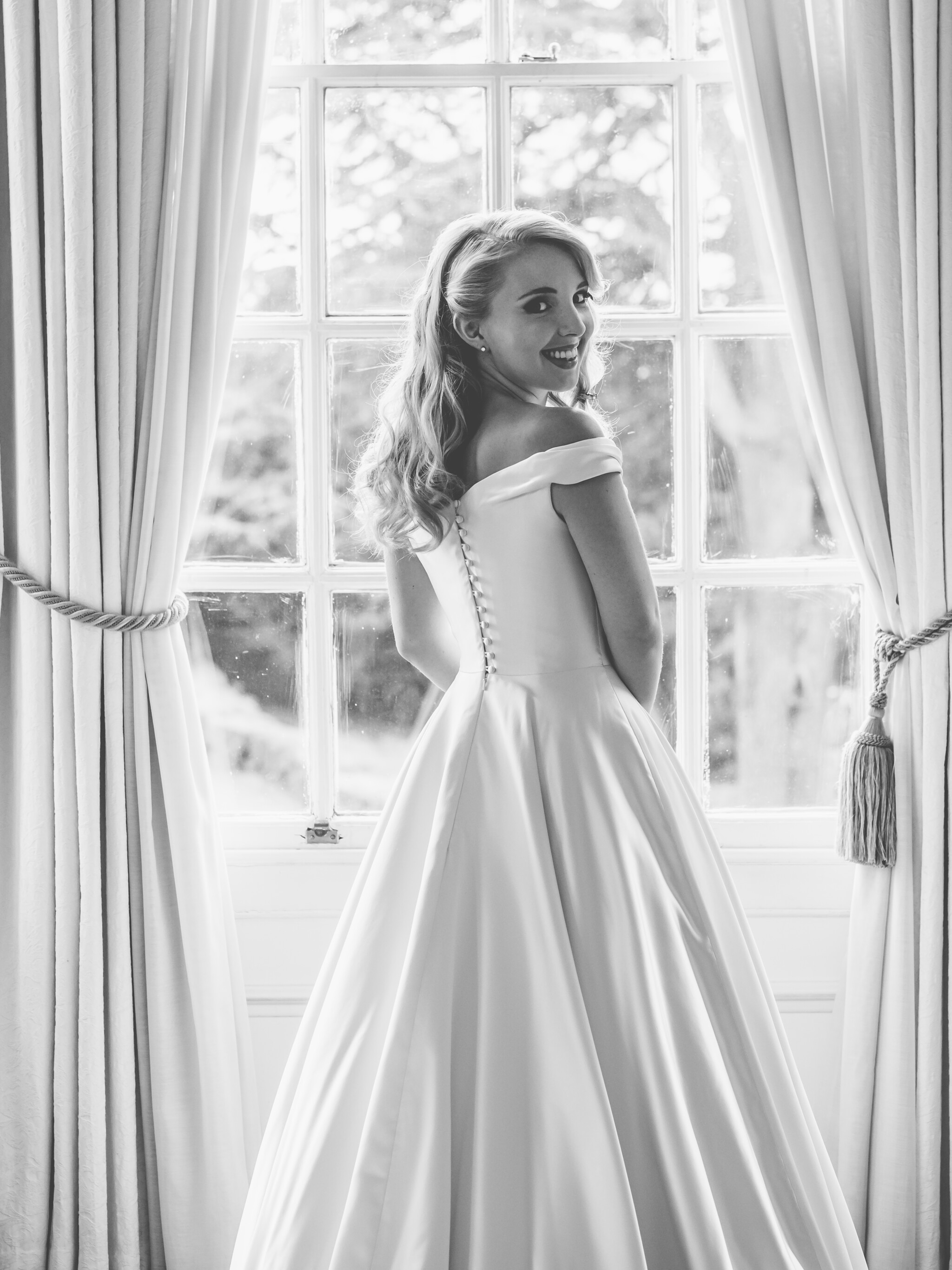 Rebecca attended a series of appointments at the Shop in Chelsea, London, where she experienced each stage of her dress from toile to final silk. When asked what her lasting memory of the Phillipa Lepley couture dress journey was, Rebecca says, "I am so glad that I chose a bespoke dress from Phillipa Lepley. The team at Phillipa Lepley were so helpful and made the whole process feel very serene. They took the time to get to know me as a person, the overall design of the wedding and the service. It was an incredible experience seeing the dress constructed and all the attention to detail that went into it. Sharing these moments with my mother was really special and something that I will never forget."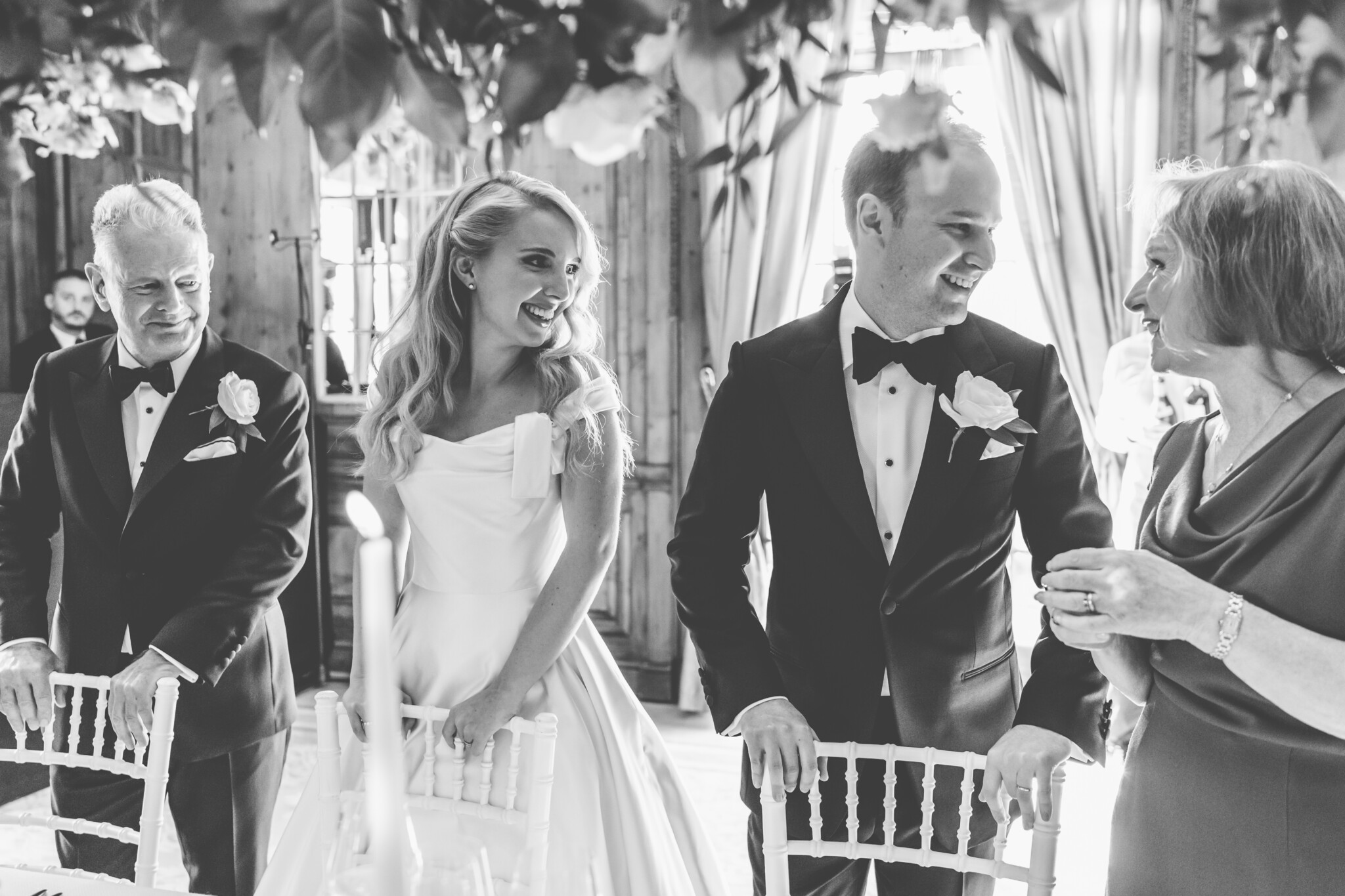 Up until the morning of her wedding at Hedsor House, only Rebecca's Mother and Maid of Honour had seen her couture wedding dress. Rebecca says, "The whole wedding day was absolutely magical. One of my favourite memories is walking down aisle with my father. It was so emotional seeing his initial reaction to the dress."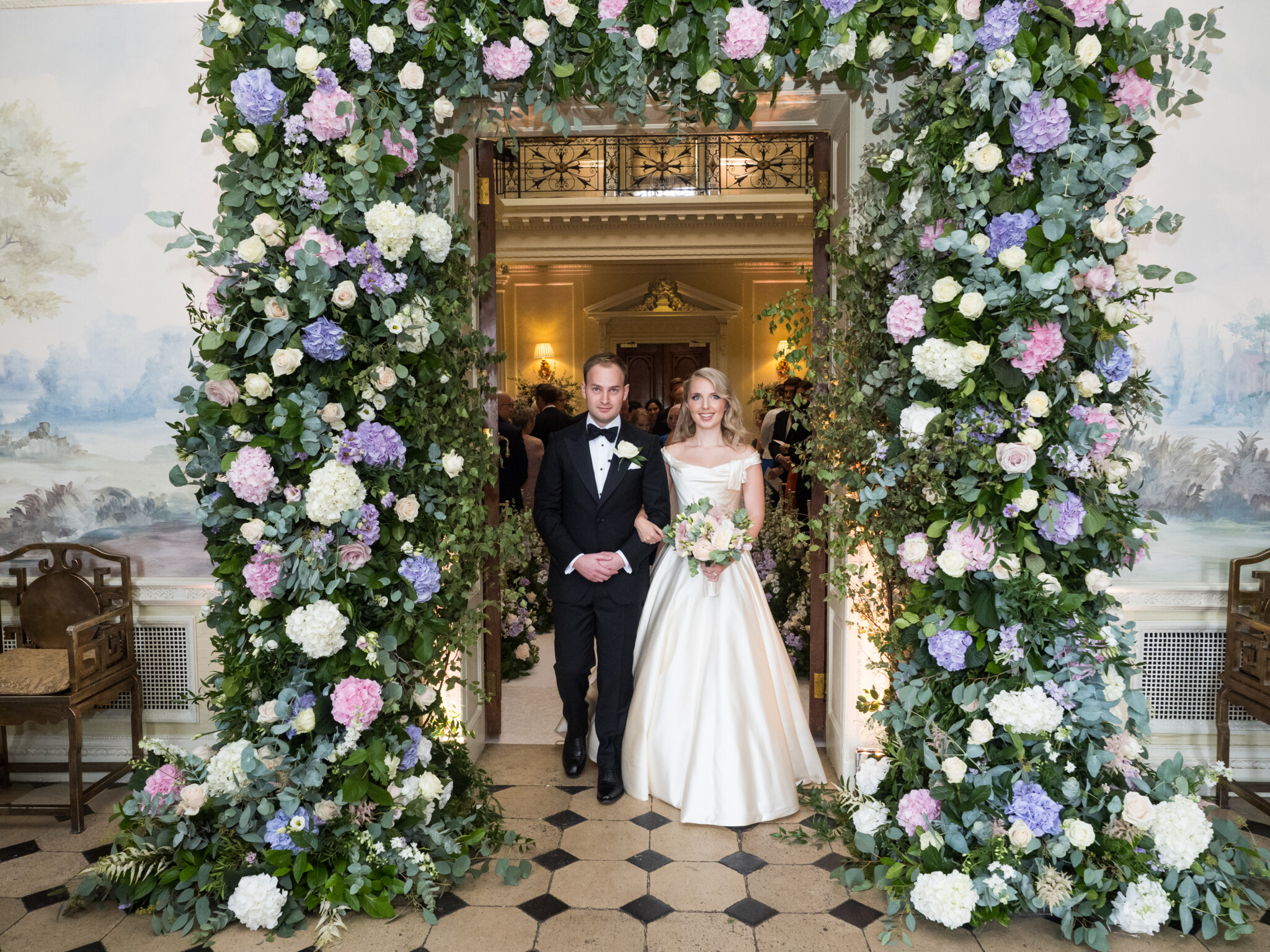 Rebecca's advice to future brides planning their wedding – "Enjoy the process and try to remember all the fun moments in the lead up to the wedding."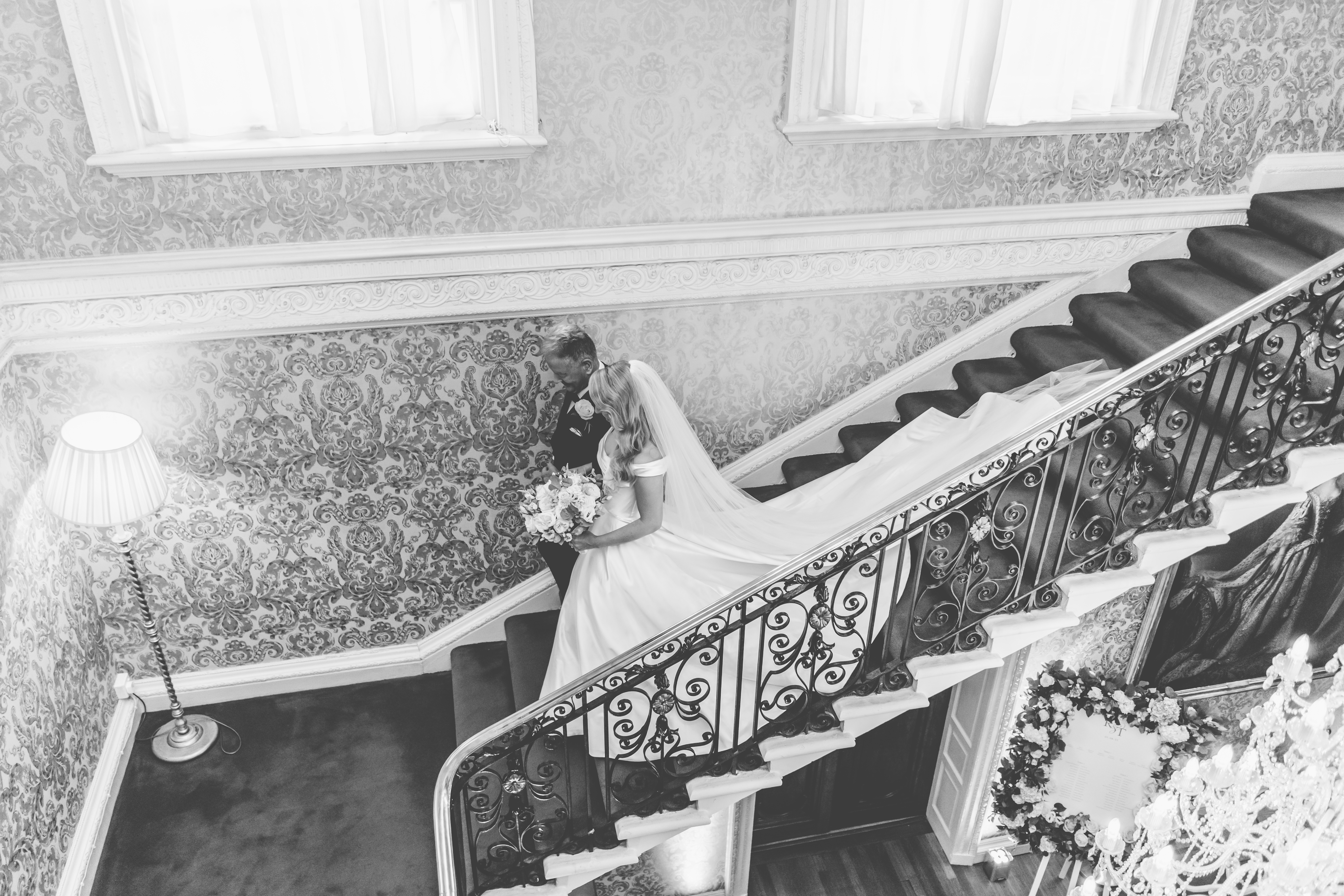 Photography – John Nassari @johnnassari
Phillipa Lepley is recognised globally as a leading British wedding dress and eveningwear designer, renowned for bespoke couture dresses of the utmost luxury. Her wedding dress shop in London, Chelsea, has over 50 dresses, all of which have been made in England from start to finish at her atelier.