Couture Wedding Dress Consultations
Designing a dress with Phillipa Lepley is a joyous and highly creative affair. Guided from the initial consultation through to completion by Phillipa and her specialist artisans, your unique design will be brought to life through a series of appointments, created by hand in the London atelier.
Your Initial Virtual Consultation
We are pleased to be able to offer virtual personalised consultations for new bespoke clients.
The journey commences with a one-to-one discussion via phone, email or video conference with a senior highly experienced member of the Phillipa Lepley team. During this your consultant will establish any details you already know about your wedding day or special occasion, which will enable them to understand more about your personal style, your vision and your ideas.
You will be invited to share any images you may have, whether of your venue or of specific dress styles that have caught your eye – it could be the shape, fabric, embroidery or neckline that you are drawn to.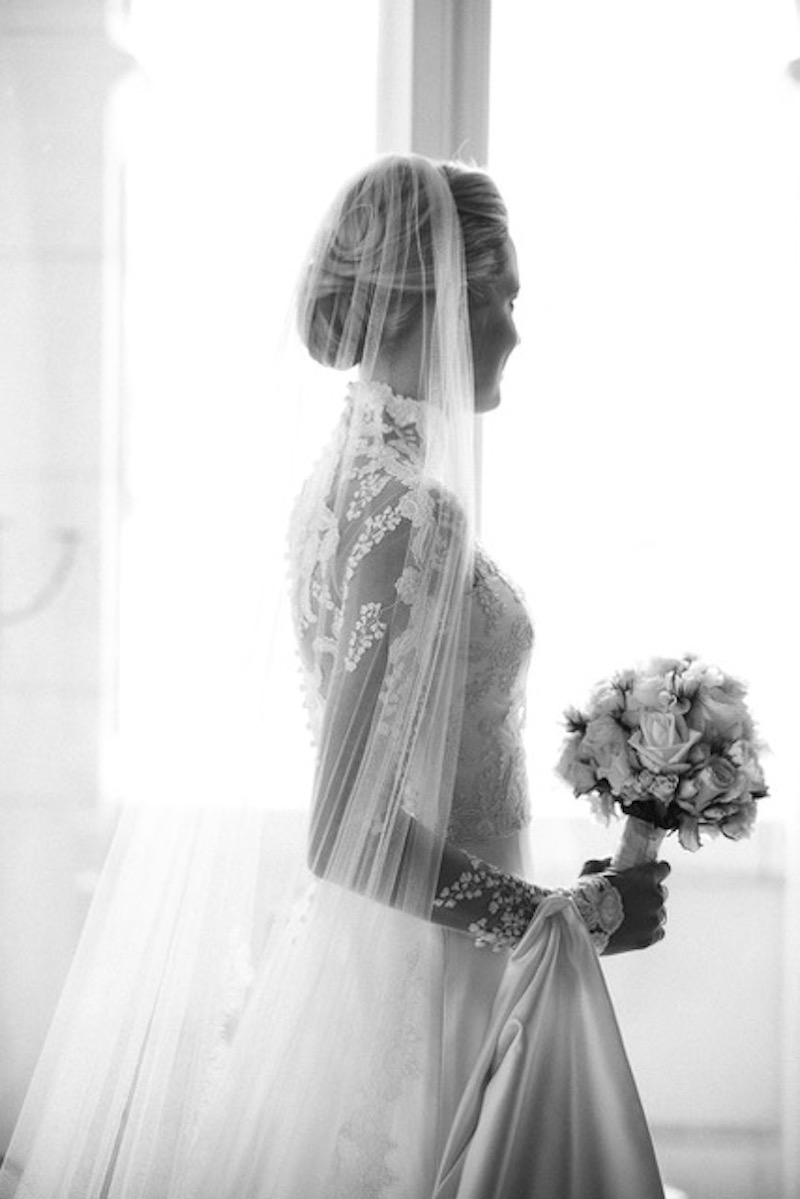 Your specialist will then guide you through how to take an initial set of photographs in order for the design process to begin. At that point she will be able to give you some initial advice and guidance on the types of shapes and styles you may wish to consider and why, and where to view Phillipa Lepley inspirational images and videos for further ideas.
The Virtual Design Process
After your first virtual consultation a more in-depth video consultation can be arranged during which you will be talked through the many options available to you when having a couture wedding dress by Phillipa Lepley. Phillipa herself will then have a better understanding of your needs, and the first couture sketches can be drawn for your review.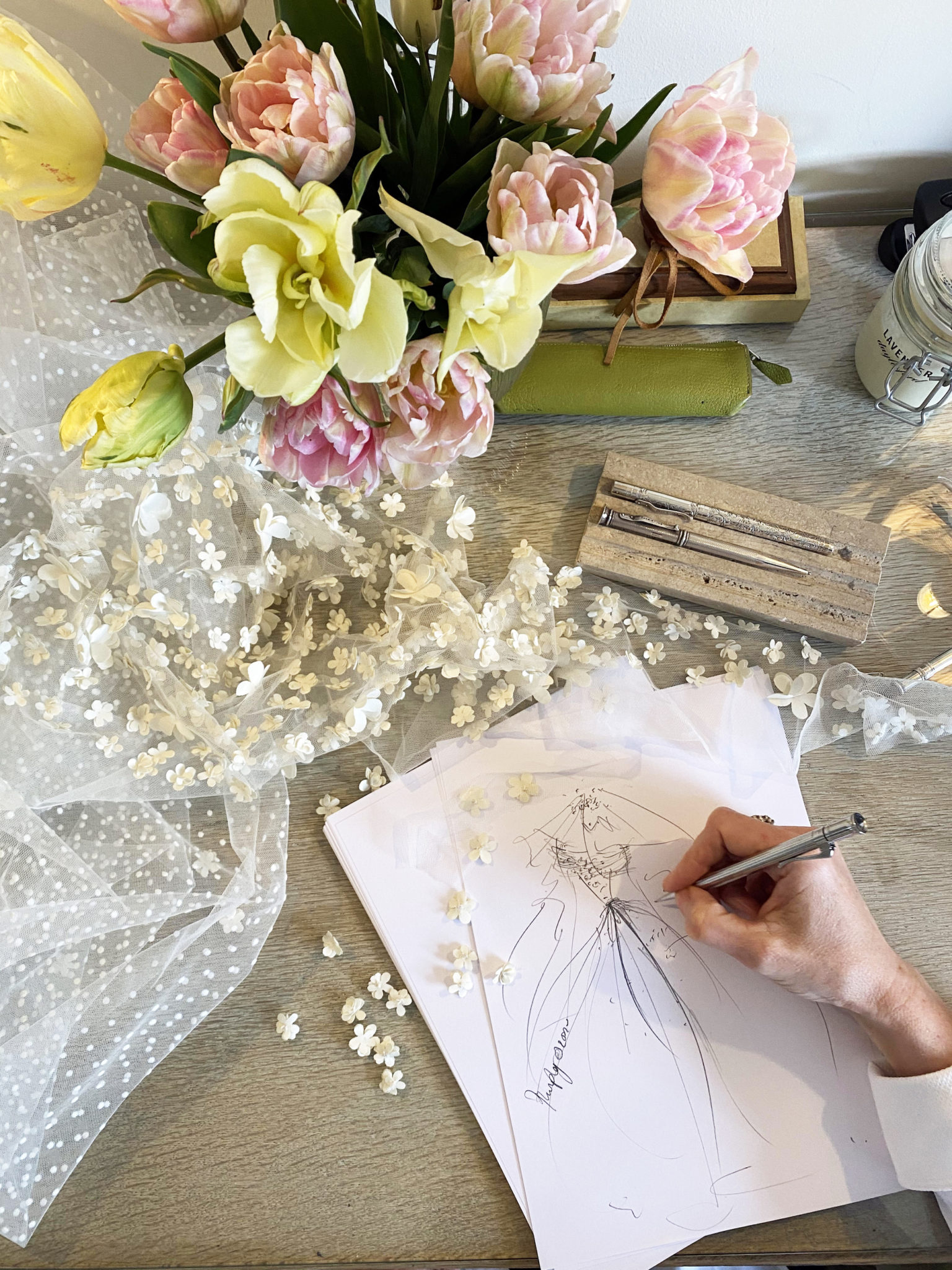 Initial ideas may be presented to you to consider including a number of custom fabrics and embroideries to inspire you. Your specialist will explain in-detail how a completely bespoke embellishment is created, how bespoke embroidered veils can be designed around your dress design or a specific personal motif or favourite flower can be incorporated for example and how a custom-made corset is specially engineered – techniques that are completely unparalleled and have been fine-tuned over thirty years at the Phillipa Lepley atelier.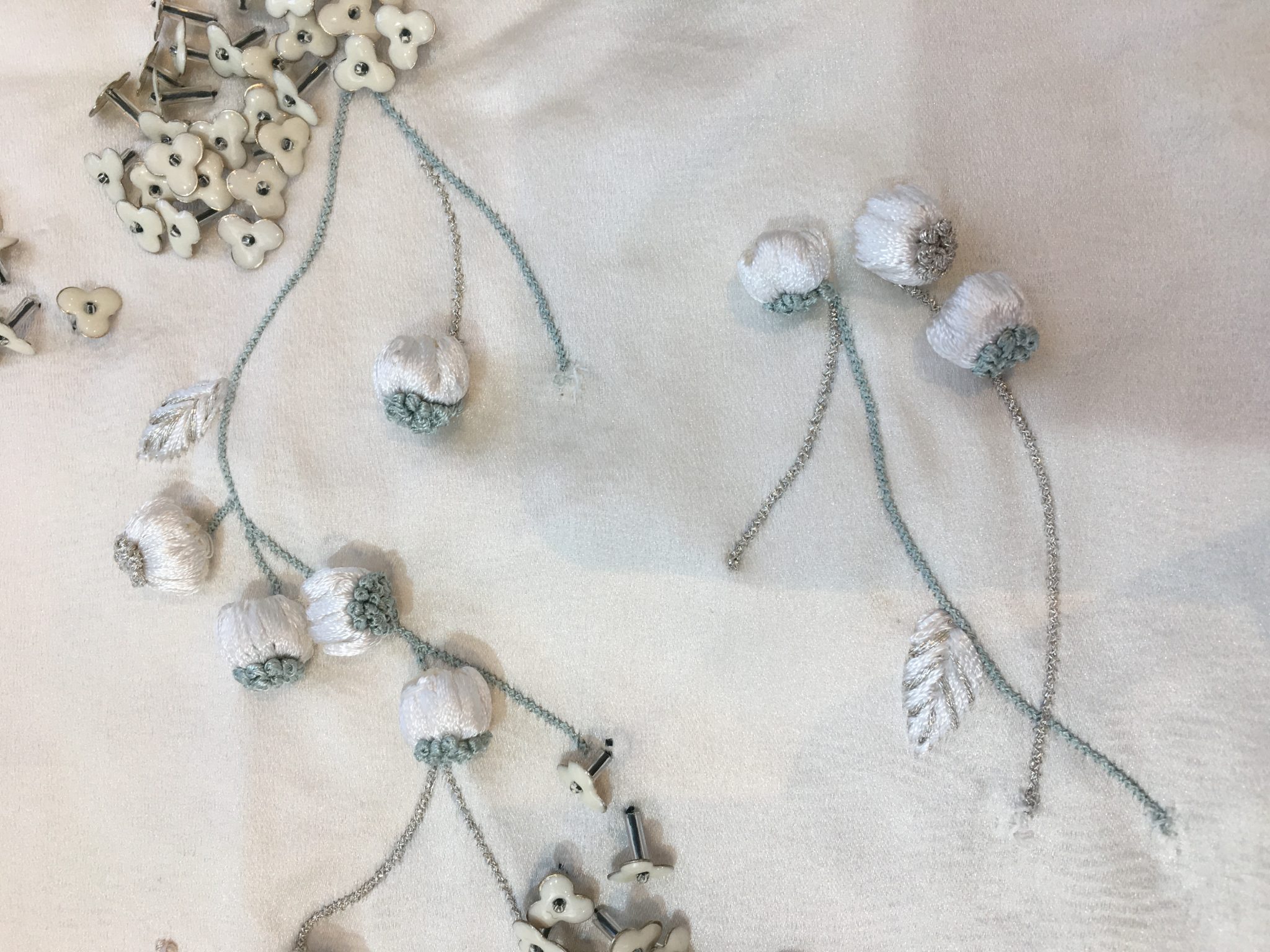 Together with Phillipa and your specialist you will review your individual shape and the required silhouette, and your vision will begin to come to life.
Your Fittings Process
Once the initial virtual design has been created you will be guided through how to make a detailed list of body measurements and a visual rendition of your posture so our team in London can begin crafting the initial structure of your piece.
You will then be invited to the London boutique to further refine the design face to face. At this stage, if you have not been measured virtually, we can measure you in person, and your fittings can commence. Through this process, swatches of your dress fabrication and further ideas on the silhouette would have been developed by the atelier, and these will be available to view and approve. In some cases, where our clients prefer, these items can be sent by post for review.
Our dedicated Client Manager will create the most suitable fittings schedule for you to allow the most effective use of your time, but also allowing enough time for our atelier to create you the most beautiful, refined piece.
The fittings process involves a measure and design refining meeting, toile fittings and further silk fittings, followed by a final fitting.
During the Toile Fittings, your personal signature Phillipa Lepley corset is made. The style lines and silhouette of your dress will be defined using your body as the guide to create the most flattering lines for your individual frame. During your Silk Fittings the fabric and embroidery will begin to take shape, as it is moulded around you, evolving into your Phillipa Lepley dress. At the final fitting the fit is checked to ensure that it is as intended. At that point you will also be taught how to correctly place the dress on the day.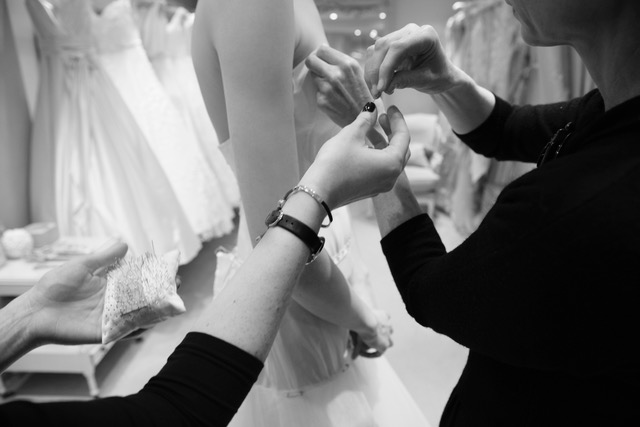 The Phillipa Lepley brand is driven by a commitment to true craftsmanship and serving the individual needs of every bride with an unrivalled customer experience from the first consultation through to the final fitting. Each Phillipa Lepley couture dress is meticulously designed, precisely engineered and intricately hand-created in London using only the finest of French laces, Italian silks and in house designed embroideries.
Phillipa Lepley is widely recognised as being the leading British couture wedding dress designer. Her wedding dress shop in London, Chelsea, has over 50 dresses, all of which have been made in England from start to finish at her atelier.