The Story Of Rosie Londoner's Bespoke Wedding Dress
We had the pleasure of creating a wedding dress of dreams for Rosie Londoner, the impossibly glamorous and beautifully bubbly blogger, and the original influencer @Rosielondoner.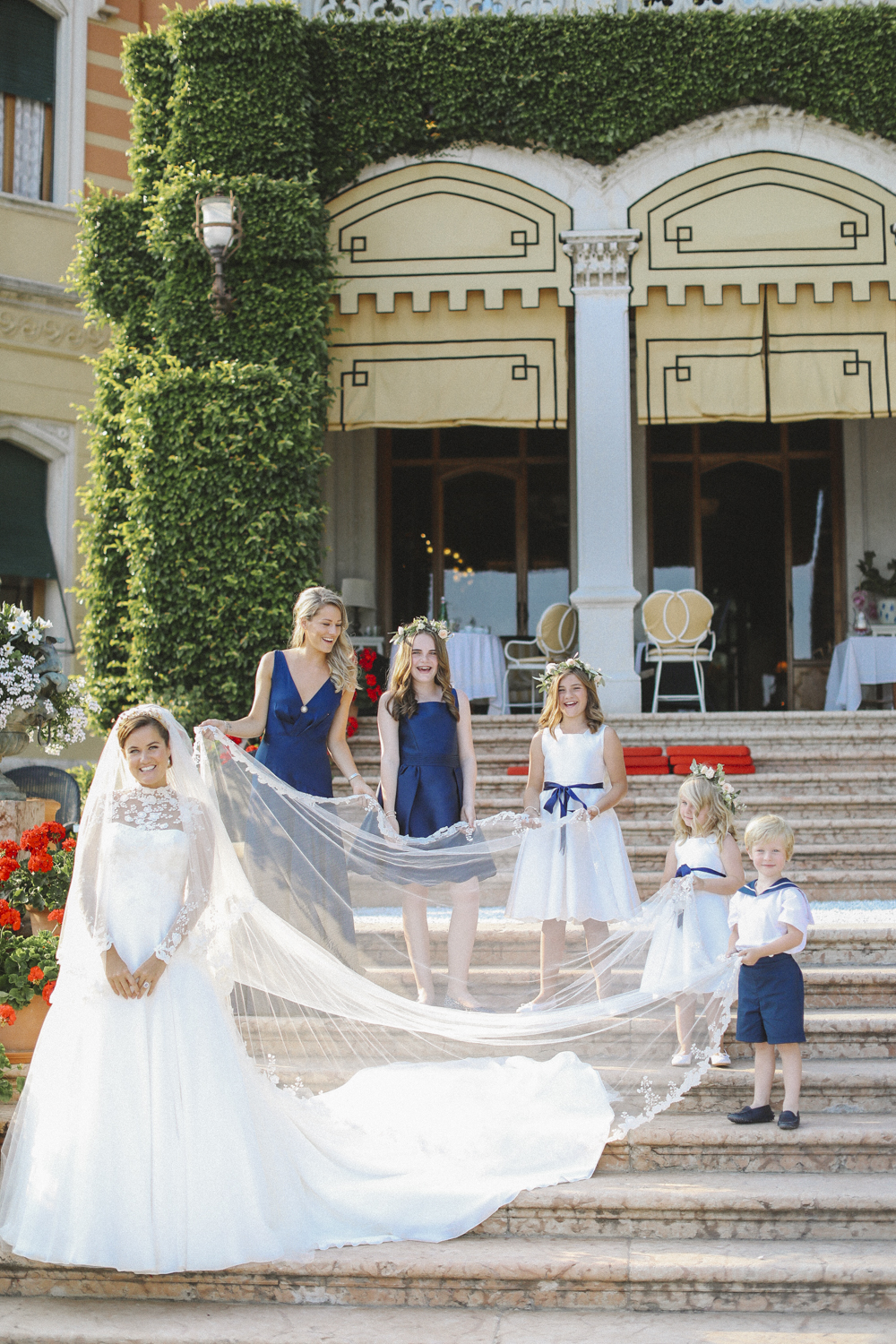 Pictures of her breathtakingly beautiful wedding day can be seen on both the Phillipa Lepley Instagram (@phillipalepley) and on Rose's Instagram (@Rosielondoner). Rose has also shared a new blog post revealing the step by step process of creating her couture dress with us.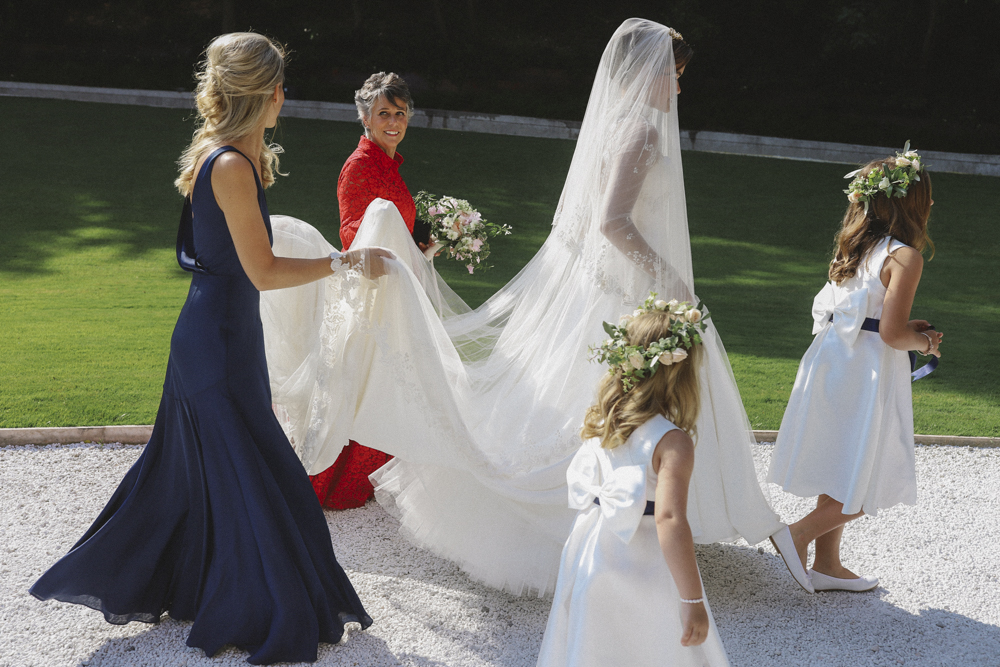 Rose says, "Phillipa has been dressing brides forever and a day. Just by looking at you she can rule out half the shop, even if that's the half you're adamant your dress is hiding in. She knows women's bodies, she understands movement, femininity and drama."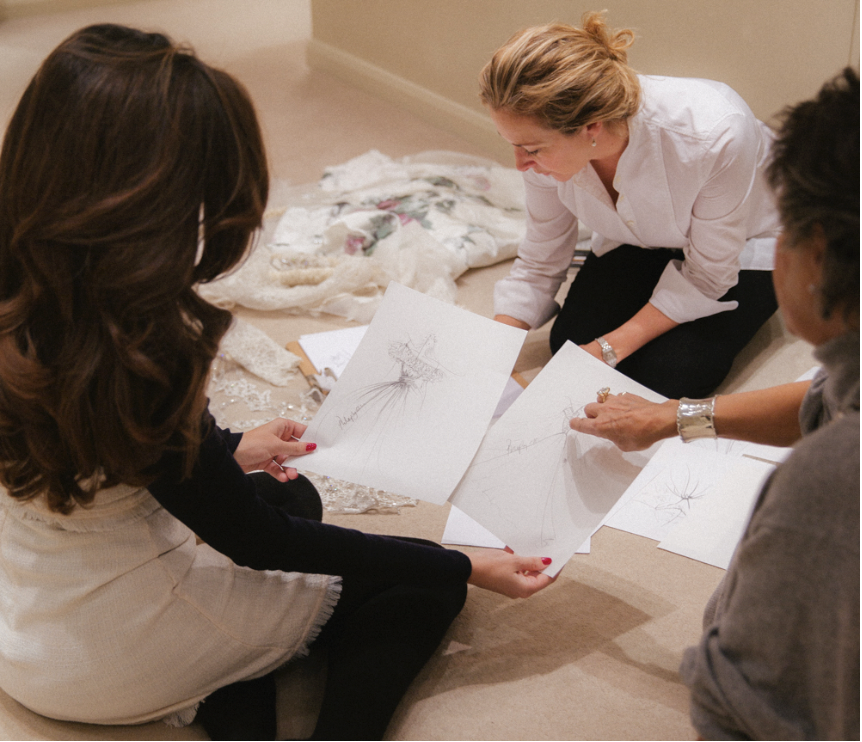 From the initial consultation, where Phillipa sketched ideas and presented sample fabrics, the process was unforgettable and incredibly exciting…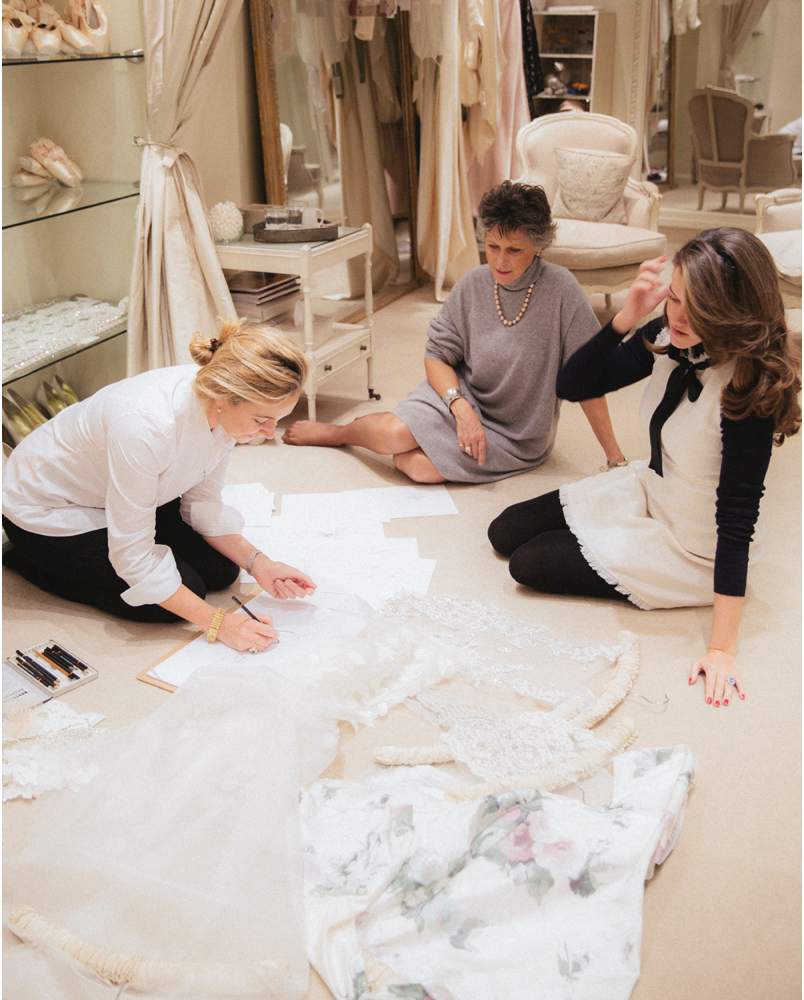 Rose's embroidery was all hand-drawn in our atelier, then transformed in to a bespoke lace.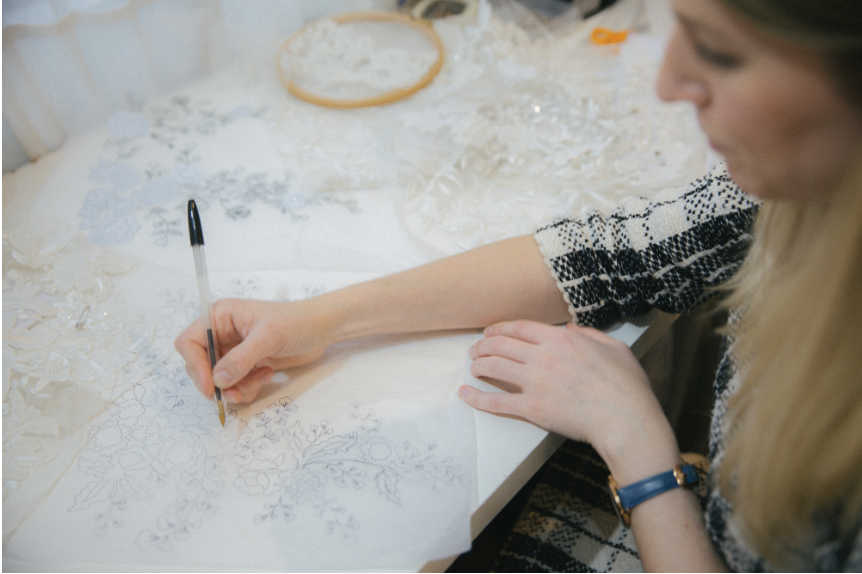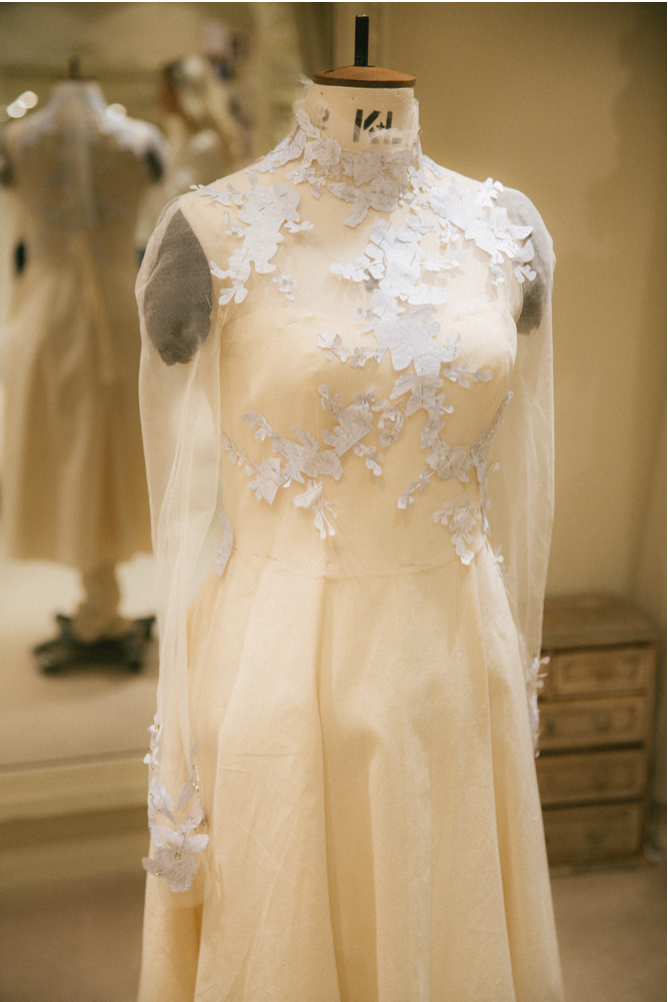 Rose visited the Phillipa Lepley Chelsea shop regularly to see the evolution of the dress. The design came to life over time, with every single petal being pinned on to a dummy, then on to a toile.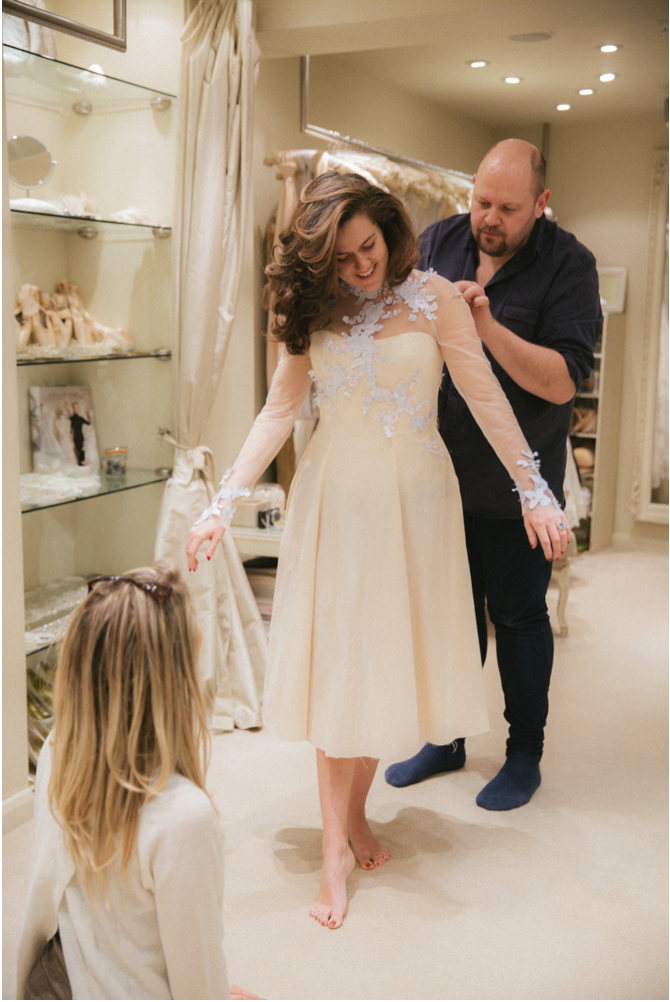 Together we worked on the placement of every single flower…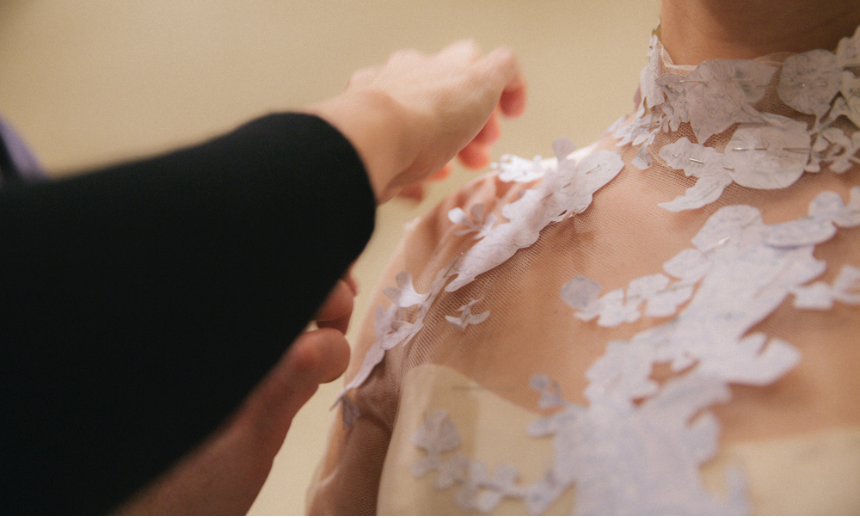 Next the 'base structure' of the dress was created…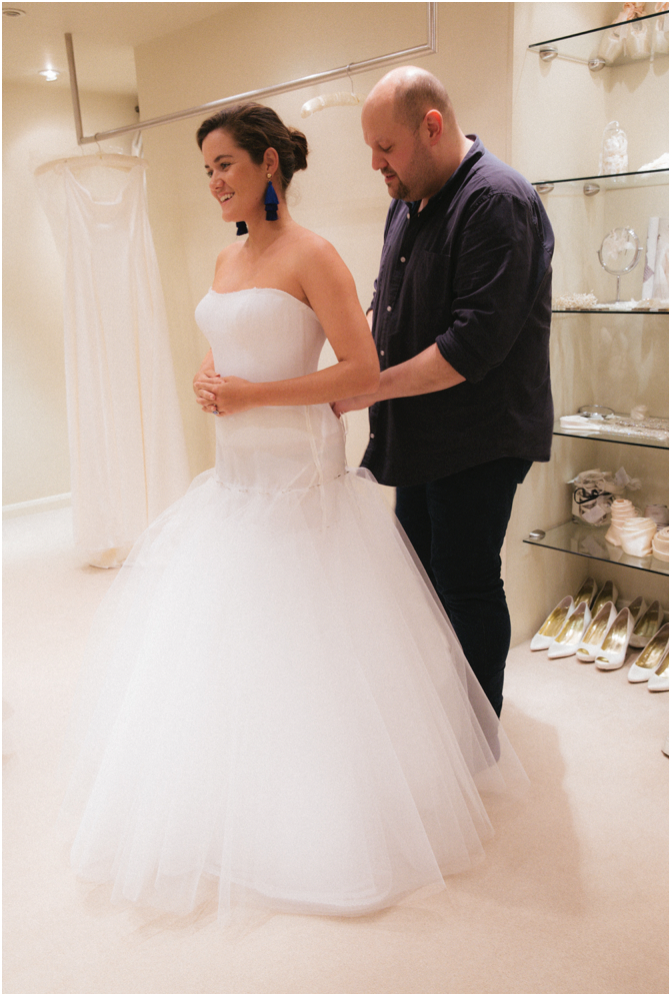 Before the slipper satin was draped in to place…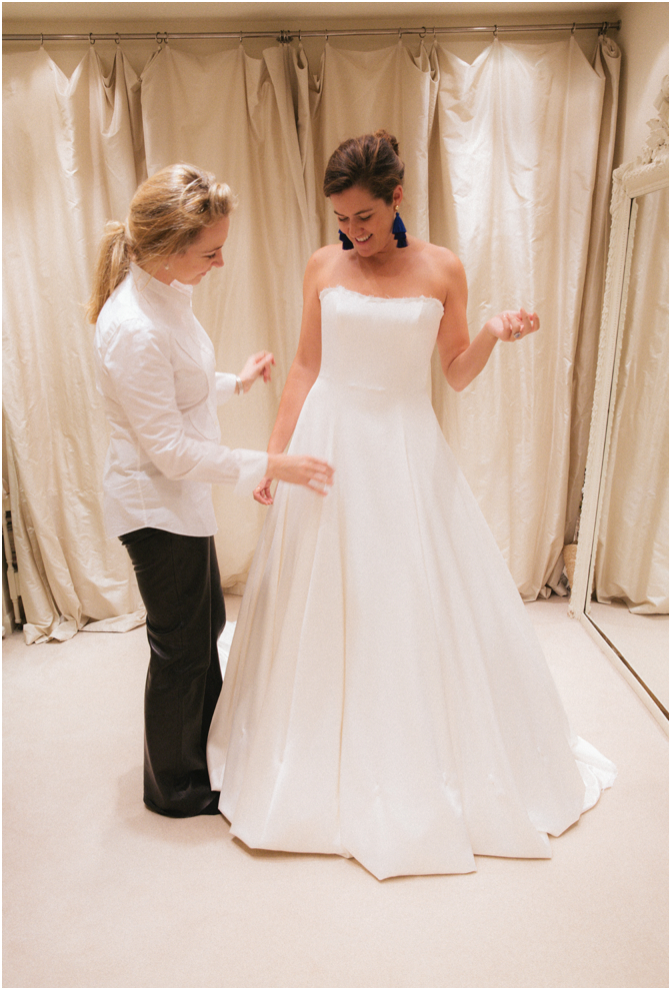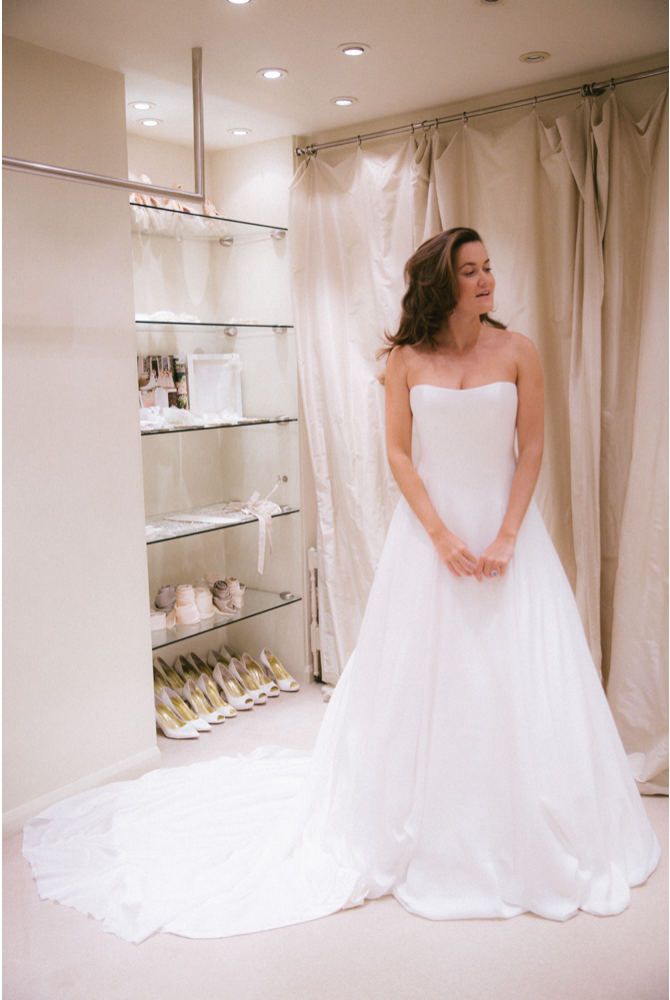 The first time Rose saw her bespoke embroidered tulle on the base of the dress was a very emotional and exciting day. Rose says, "Watching your ideas and dreams come to life is such a surreal experience."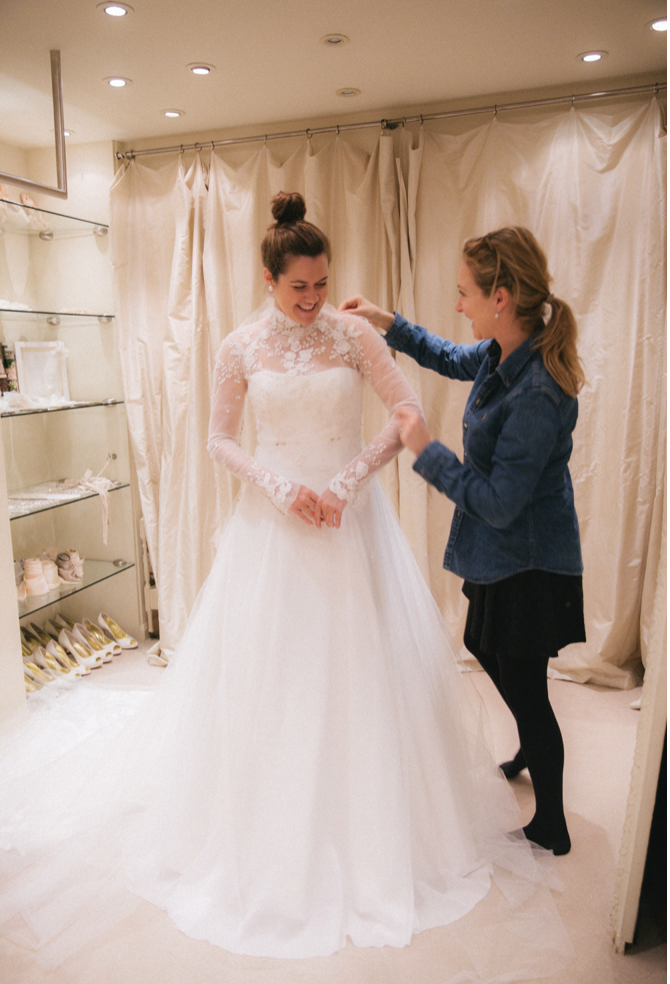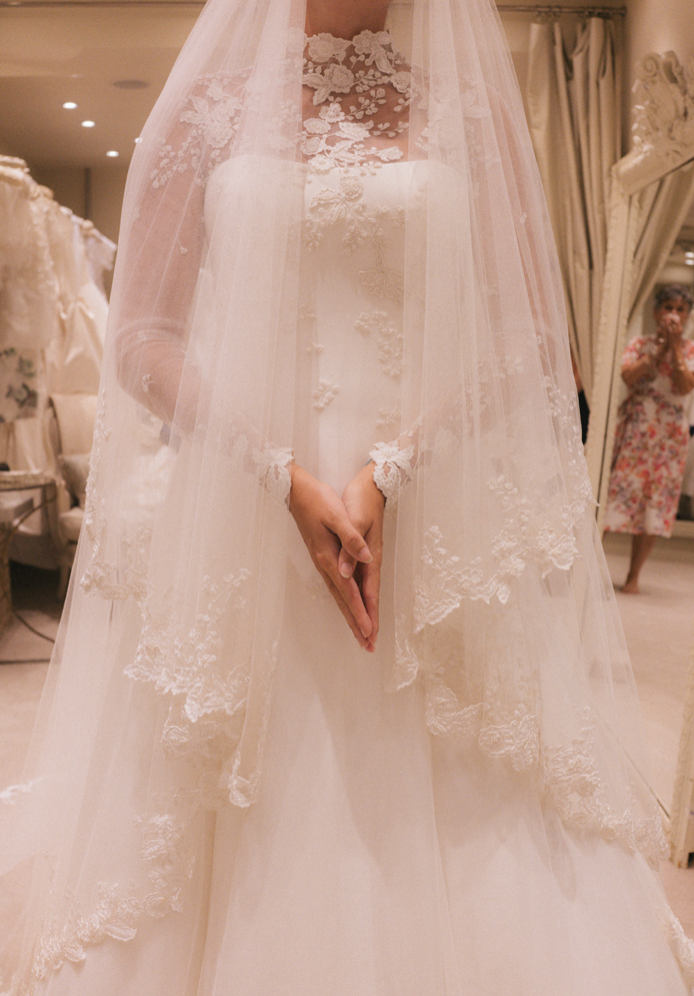 And then she saw the finished article… and there were tears.
Rose says, "it was everything I had hoped for…"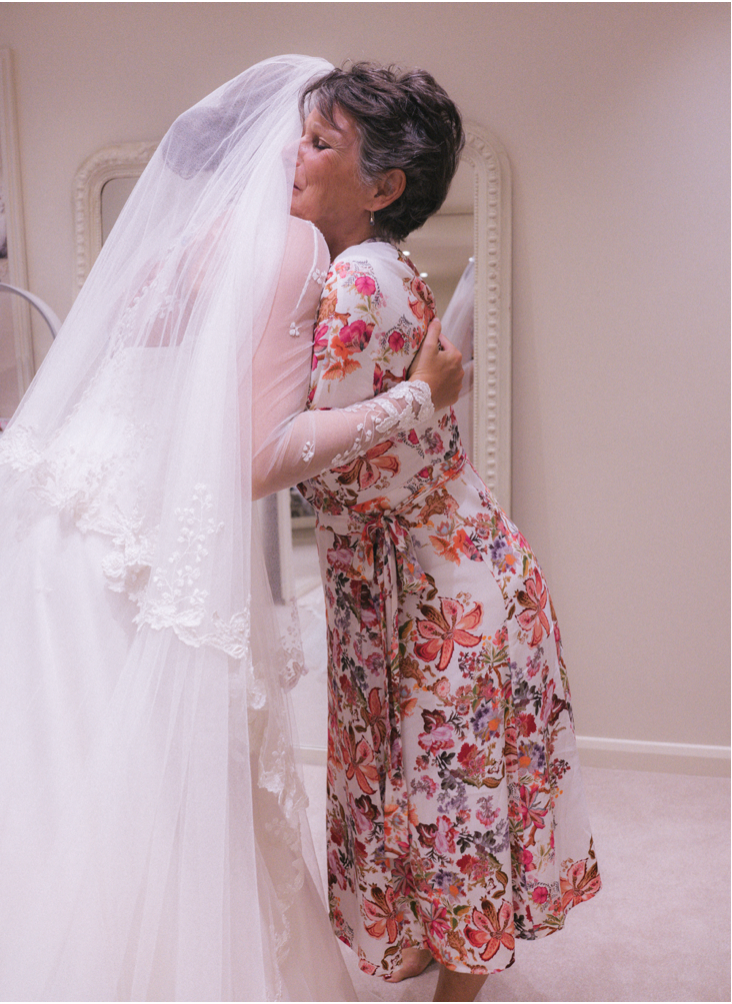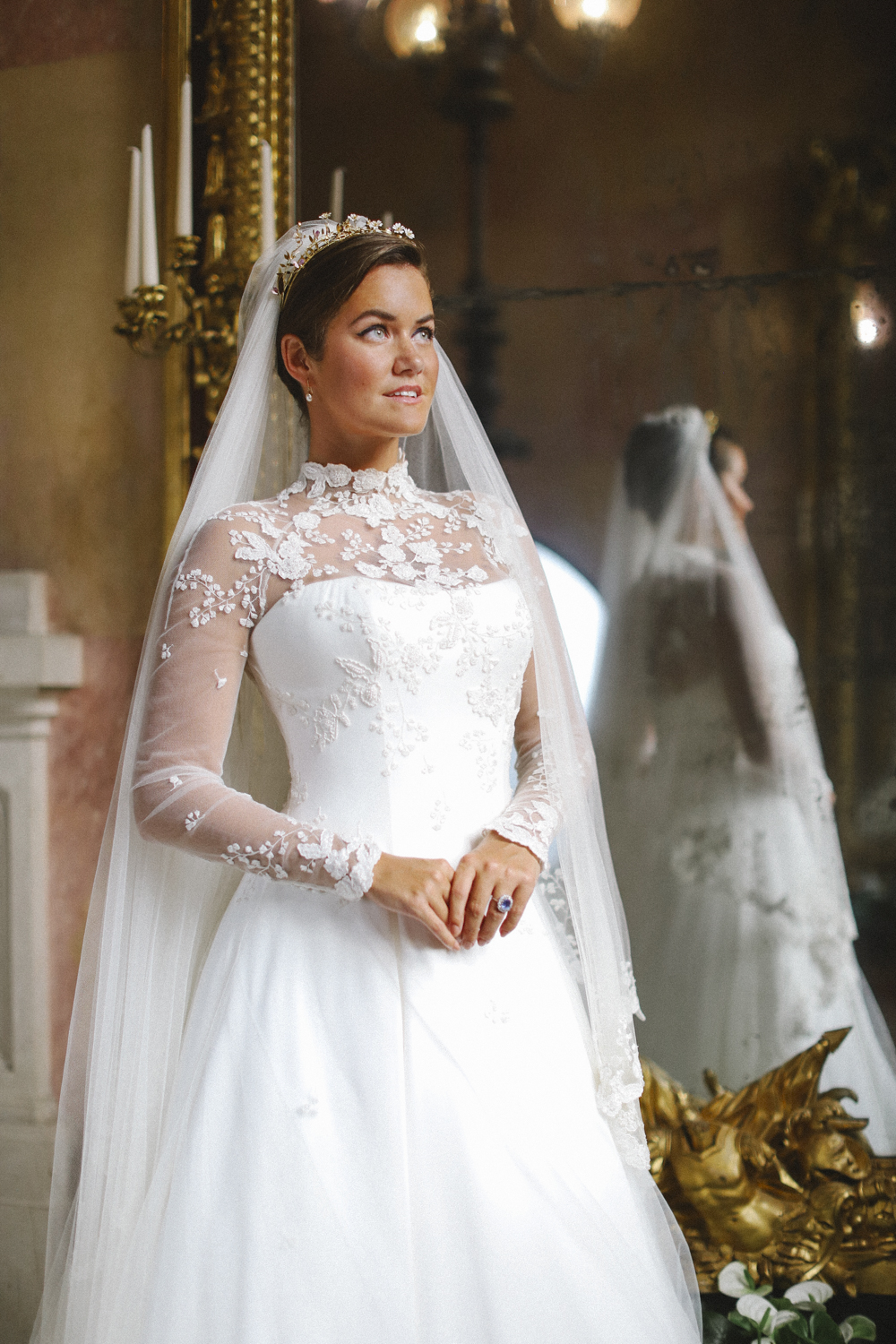 "Now my beautiful dress is carefully packed away in tissue paper, waiting to be discovered by daughters and granddaughters to come.
Making it was the most wonderful journey, wearing it was an incredible adventure."
Read more about the creation of Rose's wedding dress on her blog here.
Phillipa Lepley is recognised globally as a leading British wedding dress and eveningwear designer, renowned for bespoke couture dresses of the utmost luxury. Her wedding dress shop in London, Chelsea, has over 50 dresses, all of which have been made in England from start to finish at her atelier.