Bridal Jewellery To Wear With Your Wedding Dress
In conversation with the team at David Morris, The London Jeweller:
1. What advice would you give to brides choosing their wedding day jewellery?
Remember this day is a celebration of you and your beloved, and your jewellery is a beautiful, wearable keepsake which will remind you of your special day forever. Choose pieces you will love and cherish for the rest of your life. These jewels will symbolise everlasting love and hold memories of a new chapter in your life.
When we meet a bride in one of our boutiques, we always start by discussing the cut, shape and colour of their wedding dress. The jewellery needs to complement their chosen design yet not stand out or be too over powering, its key that the jewellery speaks to the bride emotionally. It's important for Jewellery to be an important piece (or pieces) which completes the look. The dress might only last a day but the jewellery can be adorned for a lifetime and transcend generations.
We also try and encourage brides to play with colour, if you have a classic ivory colour it's great to go for something that will pop against it.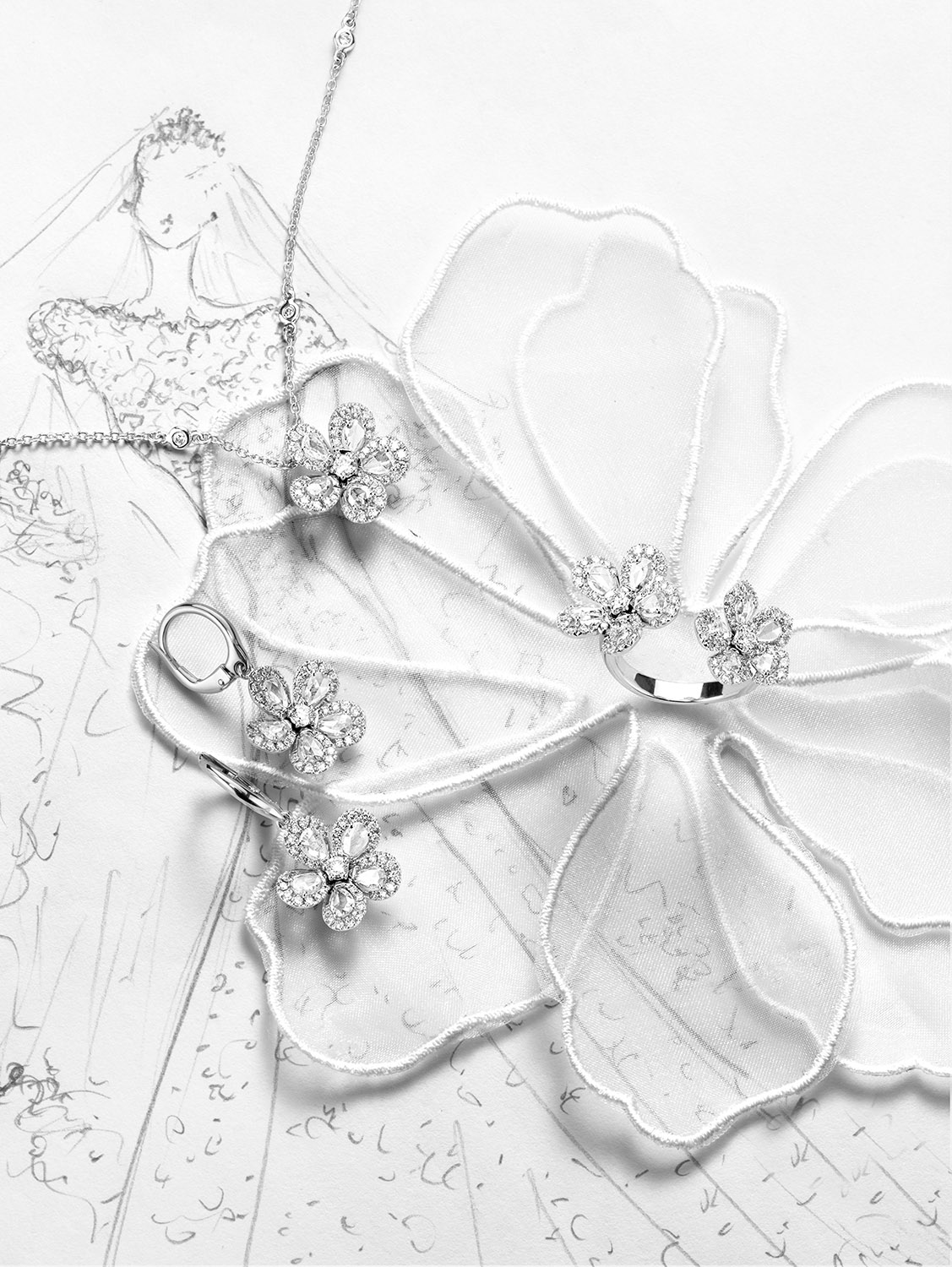 2) Which designs are best suited to be worn with:
Sweet-heart; 
The stunning Illusion set (launched at the end of 2017) sits perfectly with a sweet-heart neckline.  The shape of this collection is quite long and elegant and would complement (not distract) from the sweet-heart silhouette.
Another suitable shape is the Le Jardin collection – our most popular collection, originally designed with white diamonds and recently growing into more coloured gems stones, particularly with rubies and emeralds.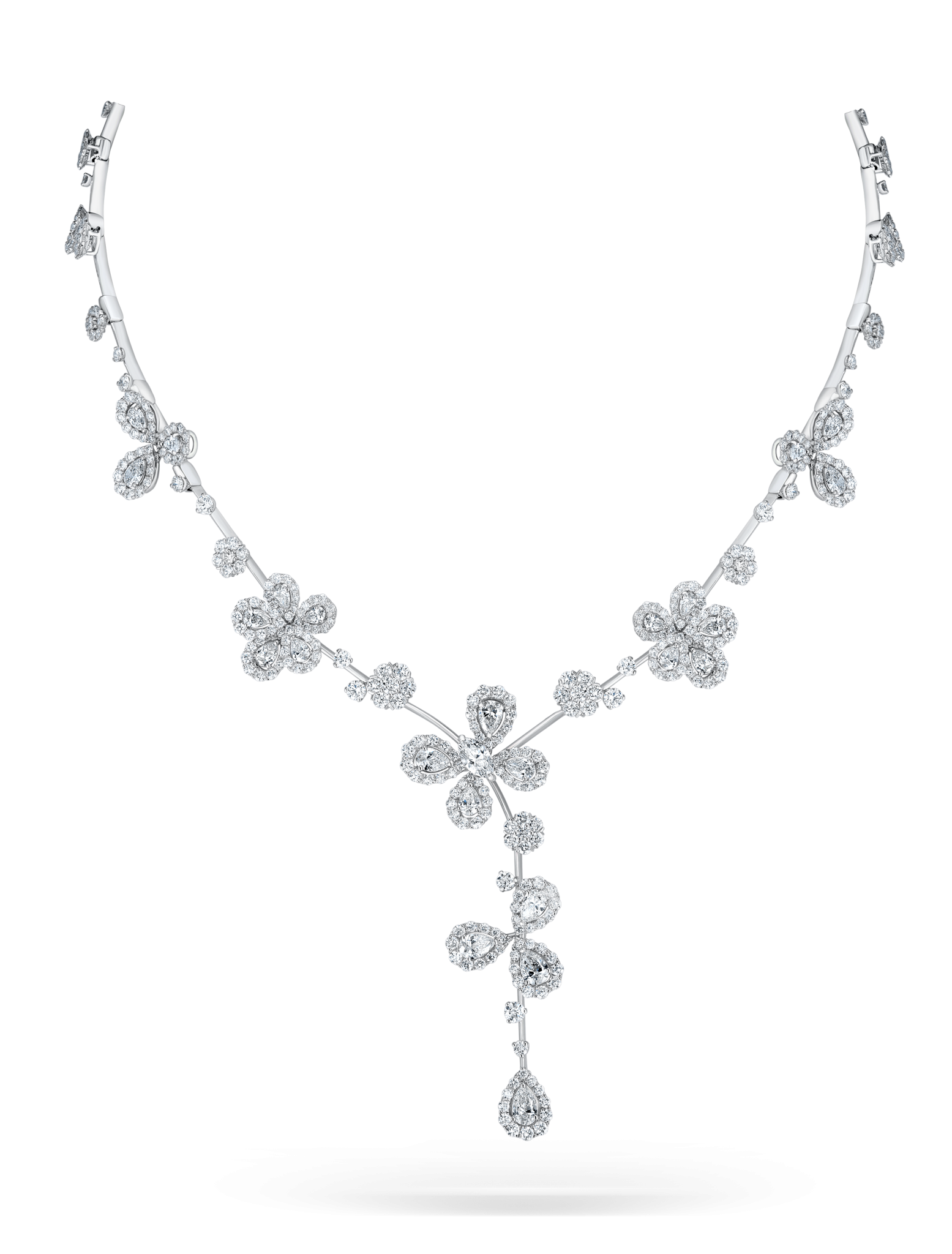 Sash/off the shoulder;
With a sash or off the shoulder cut we normally suggest a choker necklace as the necklines are not as defined.
Two fitting collections are:
The Rose Cut collection, one of our most ionic collections, is classic and subtle and the design is focused upon rose cut diamonds.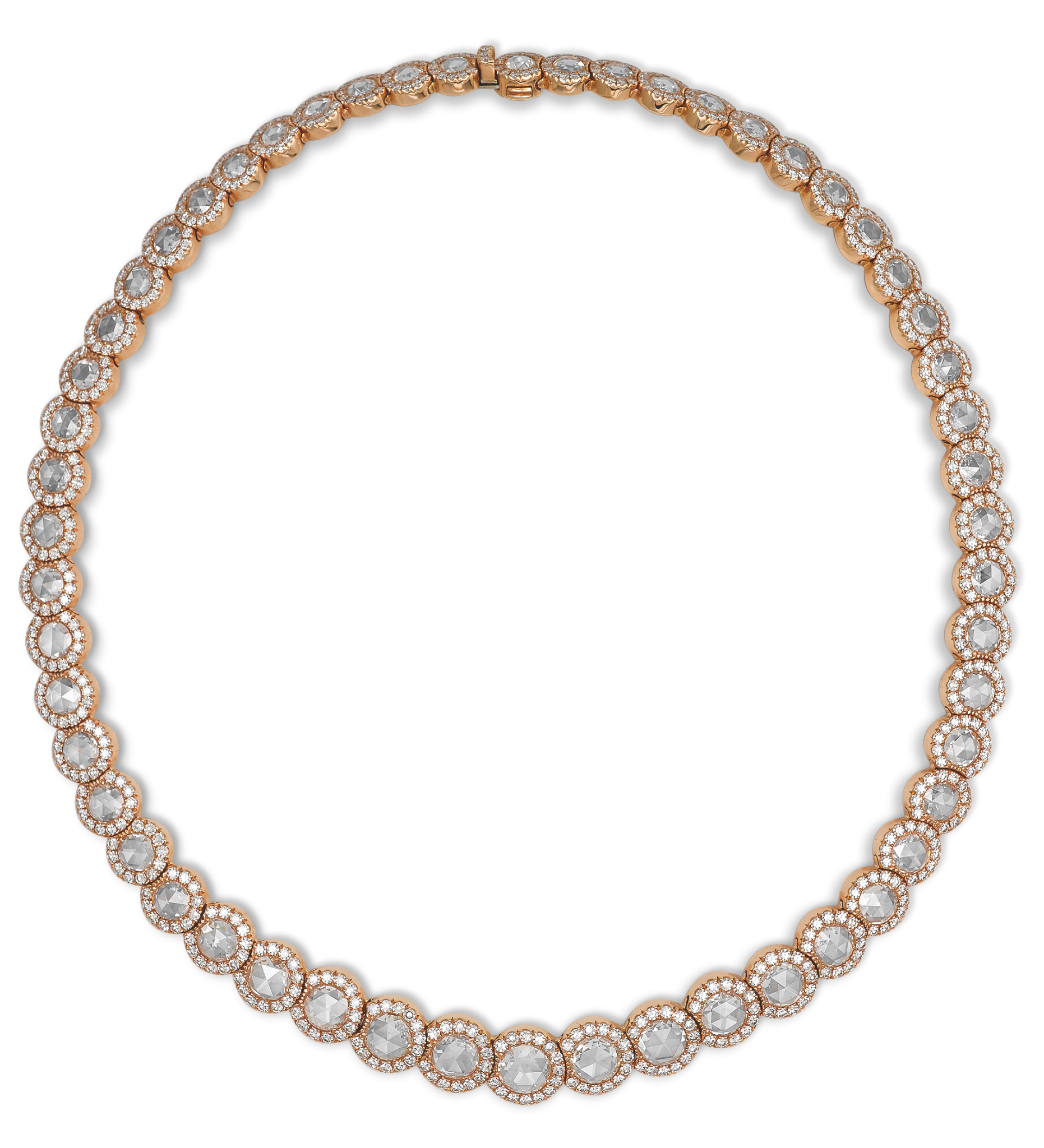 The Elizabeth collection, one of our newest collections launched in March 2018 features timeless style. It is a stunning yet versatile collection that you could wear time and time again after your wedding day. This collection is inspired by the halo of angels, as well as our great sovereign Queen Elizabeth the 2nd.
And high-neck dresses;
Chandelier earrings are perfect for high neck dresses, and we have several different styles to choose from. One of our most popular is the Tassel earrings and these come in a variety of colours (from pearl to coral and even blue agate). This would be great for the bride who is looking for something avantgarde and more fashion forward.
We make also make a selection of beautiful tiaras, offering single row and more elaborate double row headbands. The Palm tiara features 3 detachable diamond flowers which convert into a pendant and earrings.
3) Can you tell us about the bespoke process at David Morris, The London Jeweller? 
We offer clients the opportunity to come into our design studio and peruse our coveted collection of loose stones. Once the perfect stones have been chosen, the client can participate in the creative process by collaborating with our talented designers to conceive the perfect design for the ring, earring or necklace. Once the final design has been illustrated in the form of a hand painted gouache, which is gifted to the client, it is handcrafted by our artisans in our Bond Street workshop.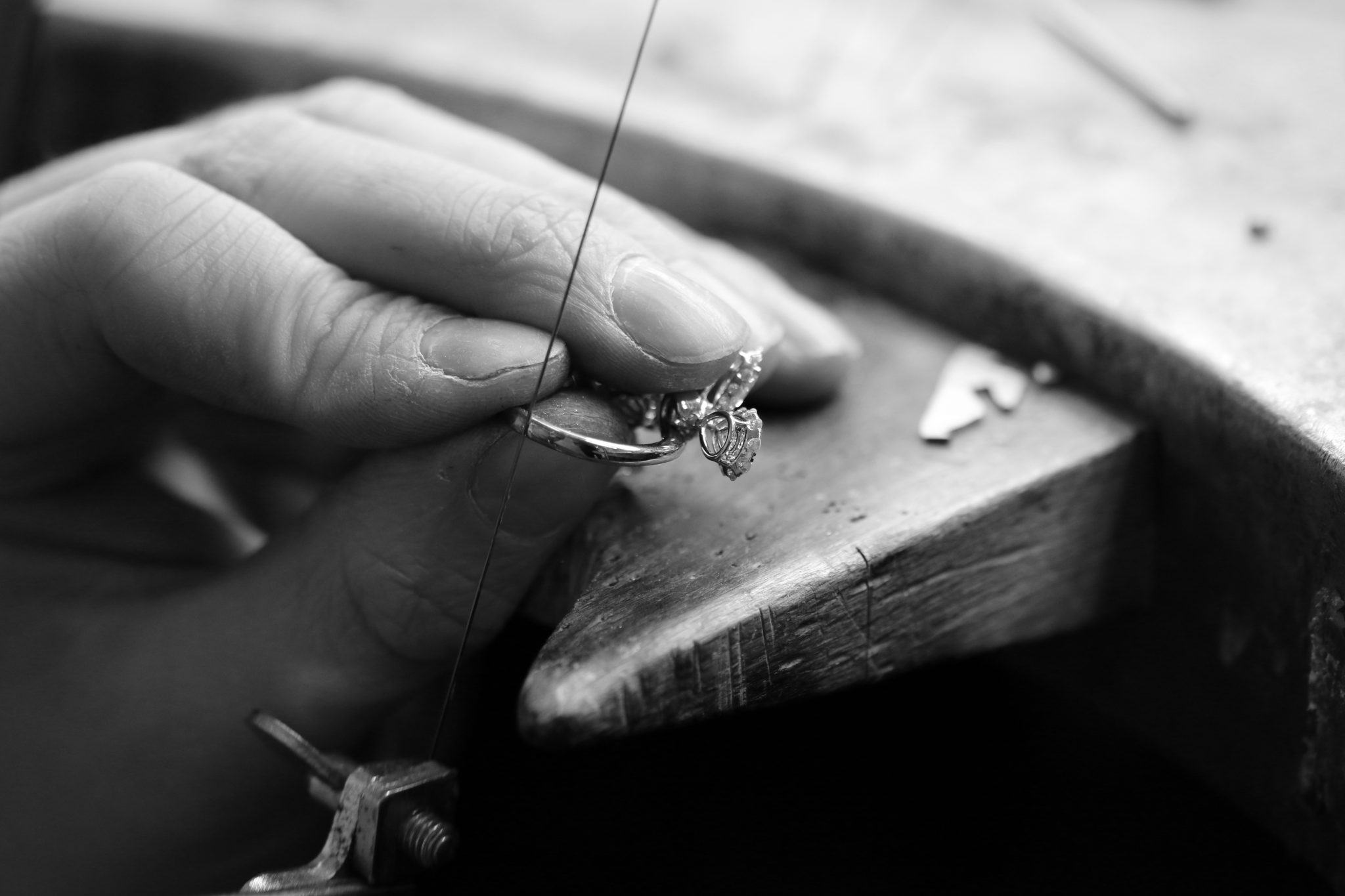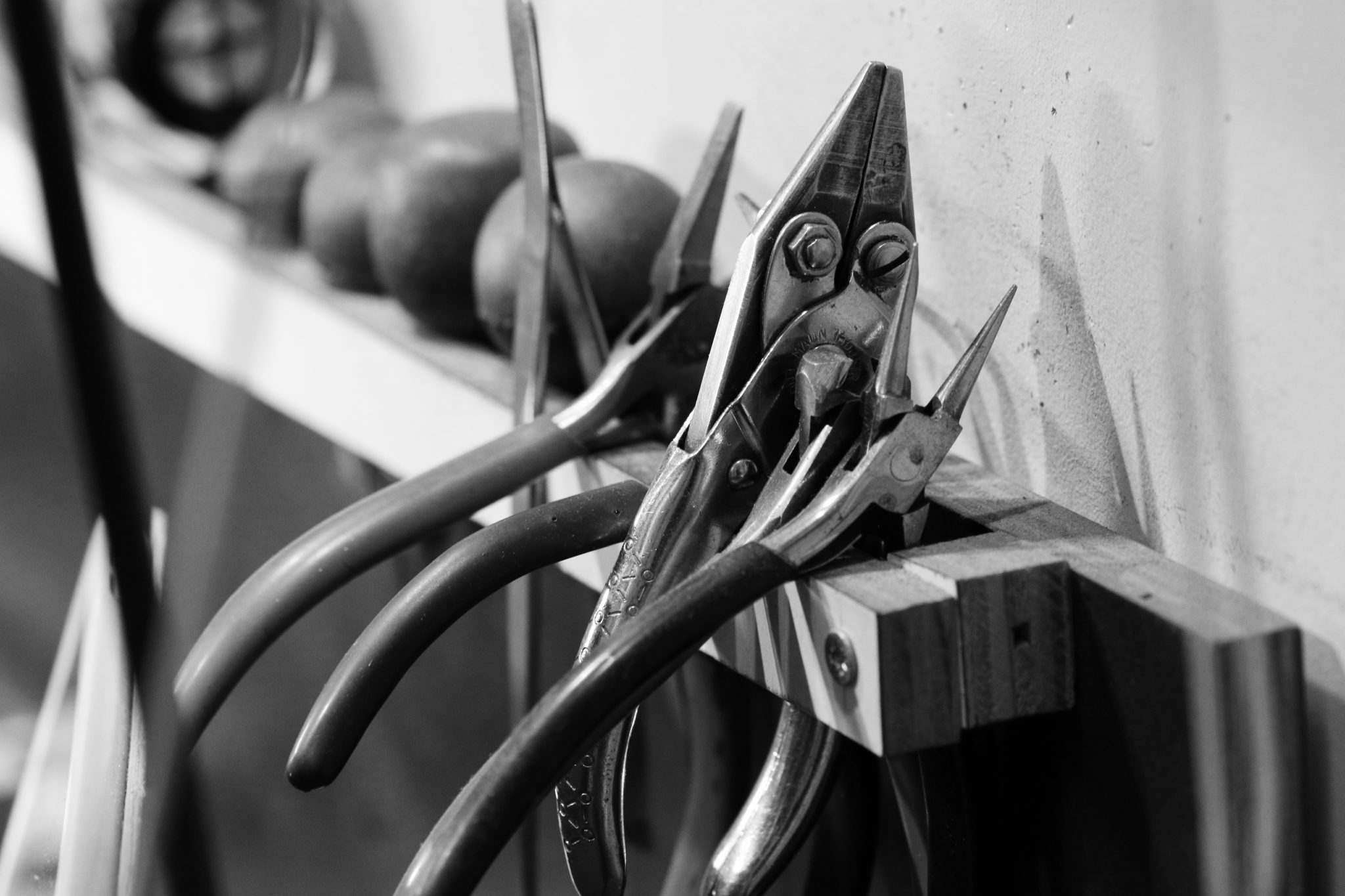 4) What wedding trends in jewellery do you envisage being popular for 2018/2019 brides?
We think the popularity of coloured gemstones will definitely see a further increase next year. In the last few years they have slowly become the biggest trend dominating the jewellery industry. Prince William proposed to Kate Middleton with Diana's oval-cut sapphire ring, and this year Princess Eugenie was proposed to with a stunning pink padparadscha sapphire in a halo of diamonds. The Duchess of Sussex also wore an emerald-cut aquamarine ring on her wedding day and we are sure this will drive the popularity of these coloured gemstones. While the diamond still remains the king of gems, jewellery connoisseurs are becoming more knowledgeable and are increasingly seeking out the rarest top-quality stones such as unheated Kashmir sapphires, Burmese unheated pigeon's blood rubies and Colombian no-oil emeralds, exceptional stones for which David Morris is renowned.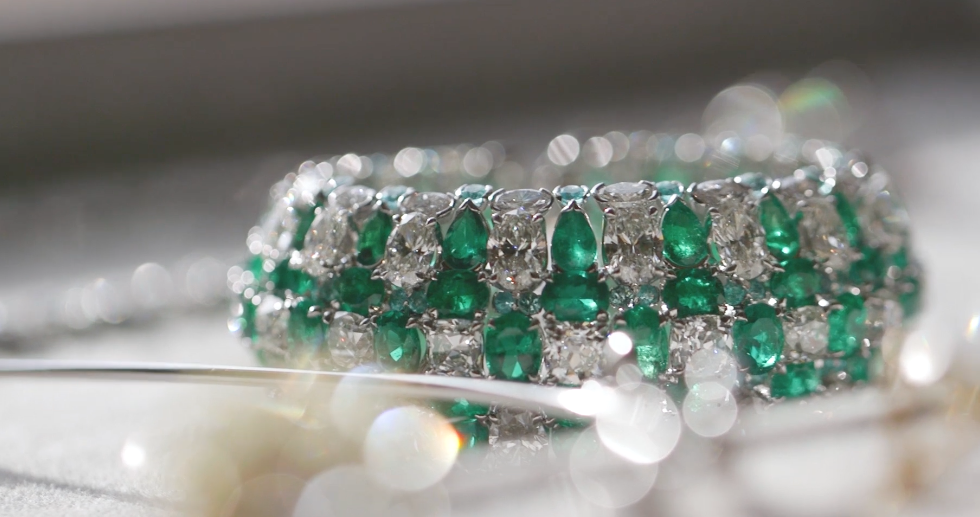 www.davidmorris.com
SaveSave
SaveSave
SaveSave
SaveSave
SaveSave
SaveSave
SaveSave
SaveSave
SaveSave