Phillipa's Wedding Dress Inspirations
Phillipa Lepley has been creating bespoke wedding dresses for thirty years. In that time, she has met and designed dresses for so many women from all over the world. Each and every wedding is completely unique, and every bride is different.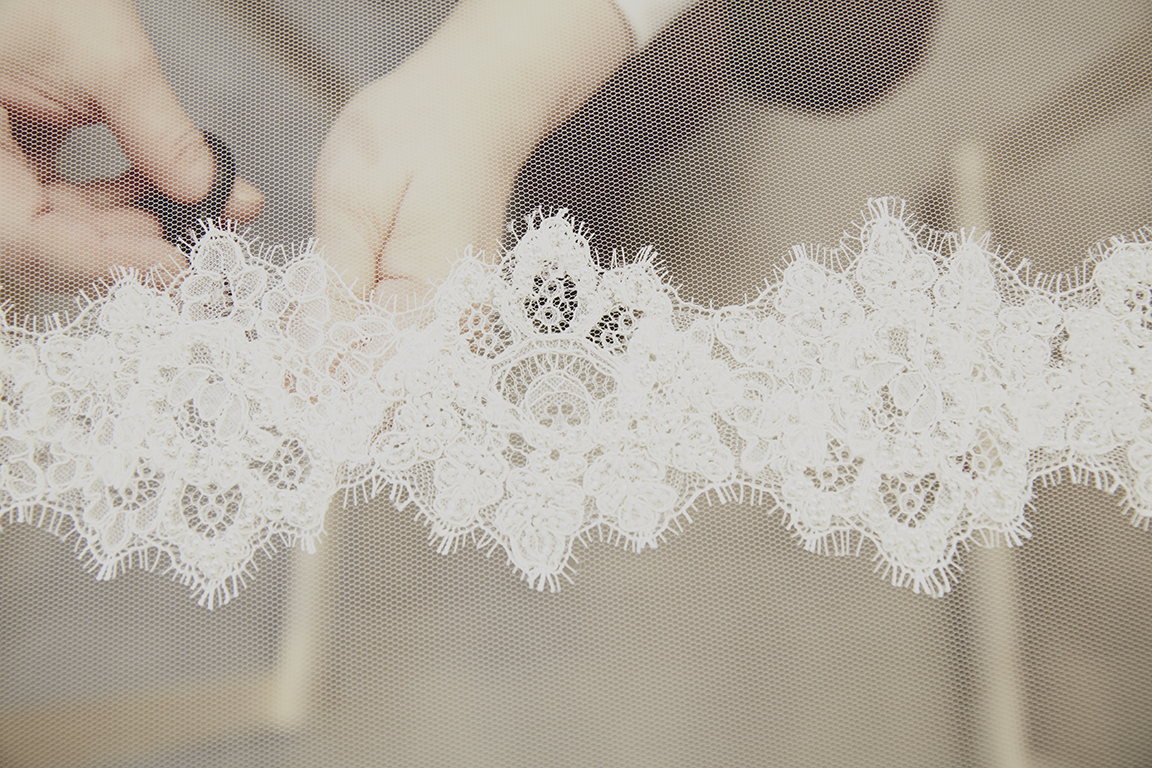 "It is the brides I meet that inspire me, first and foremost. Everybody has their own vision and it is a privilege creating unique dresses for such a special moment in someone's life", Phillipa says.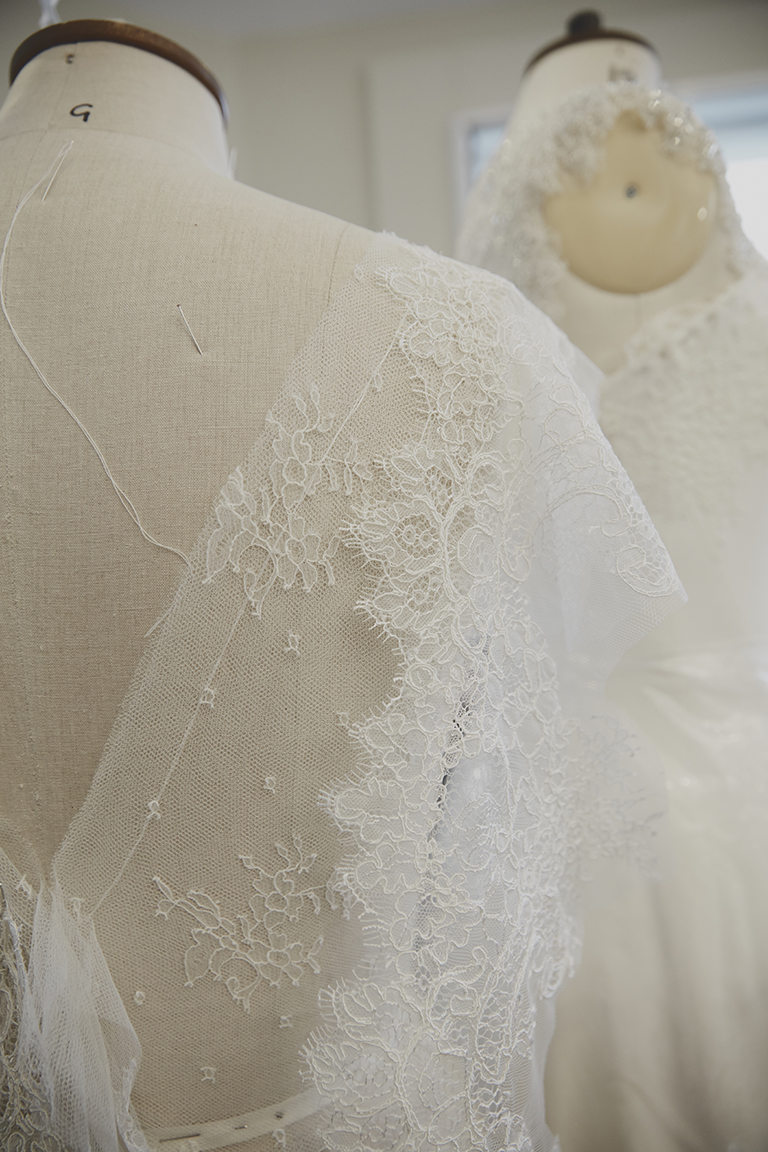 "Refining and showing off the female form fascinates me. I love working with brides who want to reduce the size of their waist, redefine areas and sculpt the body into the most desirable form.  The corset I have developed and finessed over the past three decades really does visibly take inches off the waist. For brides who lack curves, the corsets also create more shape. Femininity and body form are paramount and shine through."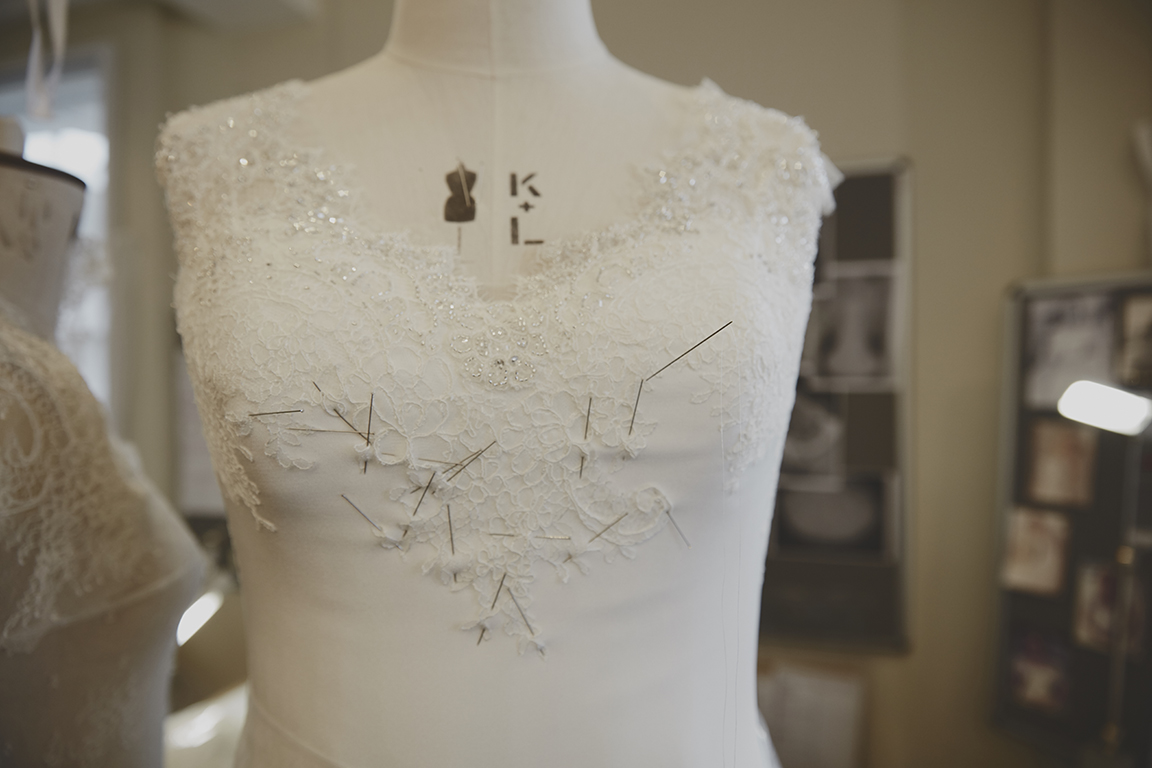 "Seeing different shapes and bodies works as an inspirational design tool, and it often determines what I design next. My job is to make brides look as attractive as possible. A Phillipa Lepley dress is custom-made to enhance the figure."
Working with the worlds leading couture fabrics and laces is an inspiration in itself too. Phillipa says, "I travel regularly to France and Italy where I source a lot of my luxurious fabrics (the duchess satin, for example, comes from Lake Como)."
"Finally, I also take inspiration from my surroundings. The current collection, for example, is closely linked with the magnificence of the great outdoors. I was inspired by the impact of being at one with nature, completely surrounded by natural light and free-flowing air and the way it invigorates the senses."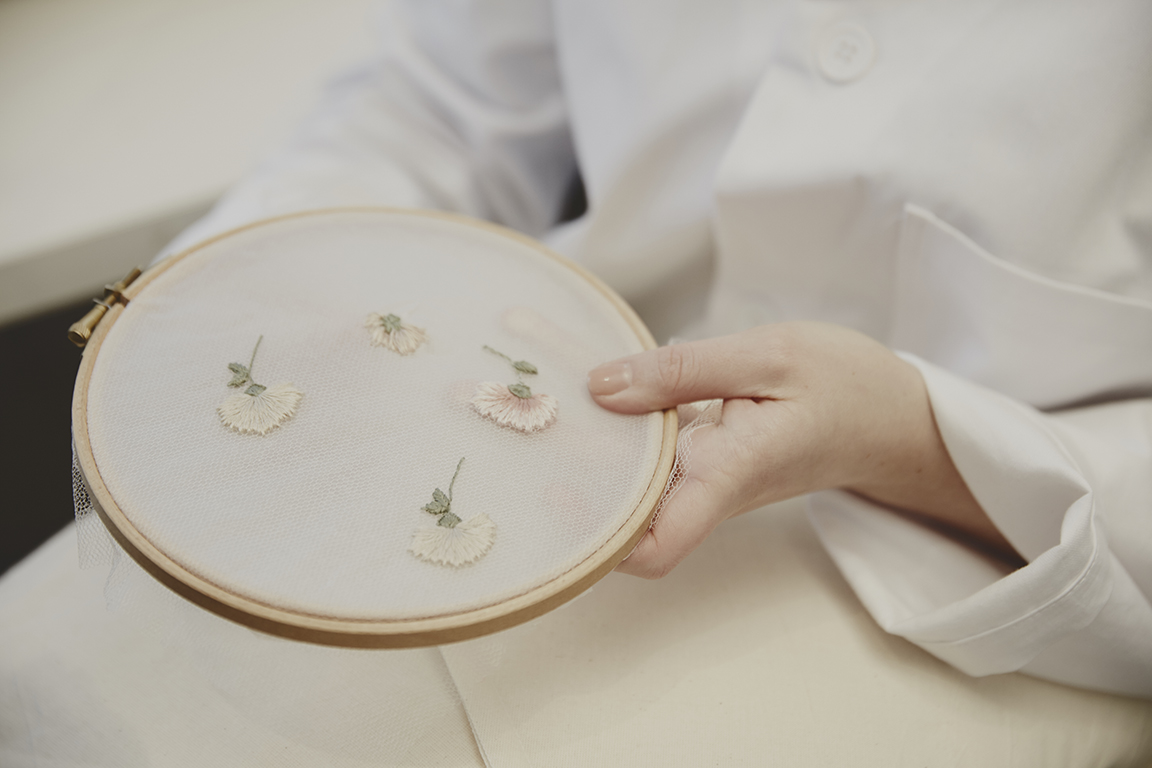 Fused with the fresh movement of wildflower meadows, flourishing woodlands and wild riverbanks, the collection features pretty petals, playful feathers and dainty polka-dots dancing across satin organza, duchesse satin and French chantilly lace.
Phillipa Lepley is recognised globally as a leading British wedding dress and eveningwear designer, renowned for bespoke couture dresses of the utmost luxury. Her wedding dress shop in London, Chelsea, has over 50 dresses, all of which have been made in England from start to finish at her atelier.
SaveSave
SaveSave
SaveSave
SaveSave
SaveSave