The Phillipa Lepley Bridal Collection 2018/19
At Phillipa Lepley, 2018 marks the arrival of a large number of new, distinctively feminine, fabulous couture dresses that you will never have seen anything like before. Each dress is profoundly different, ultra-luxe and completely exquisite.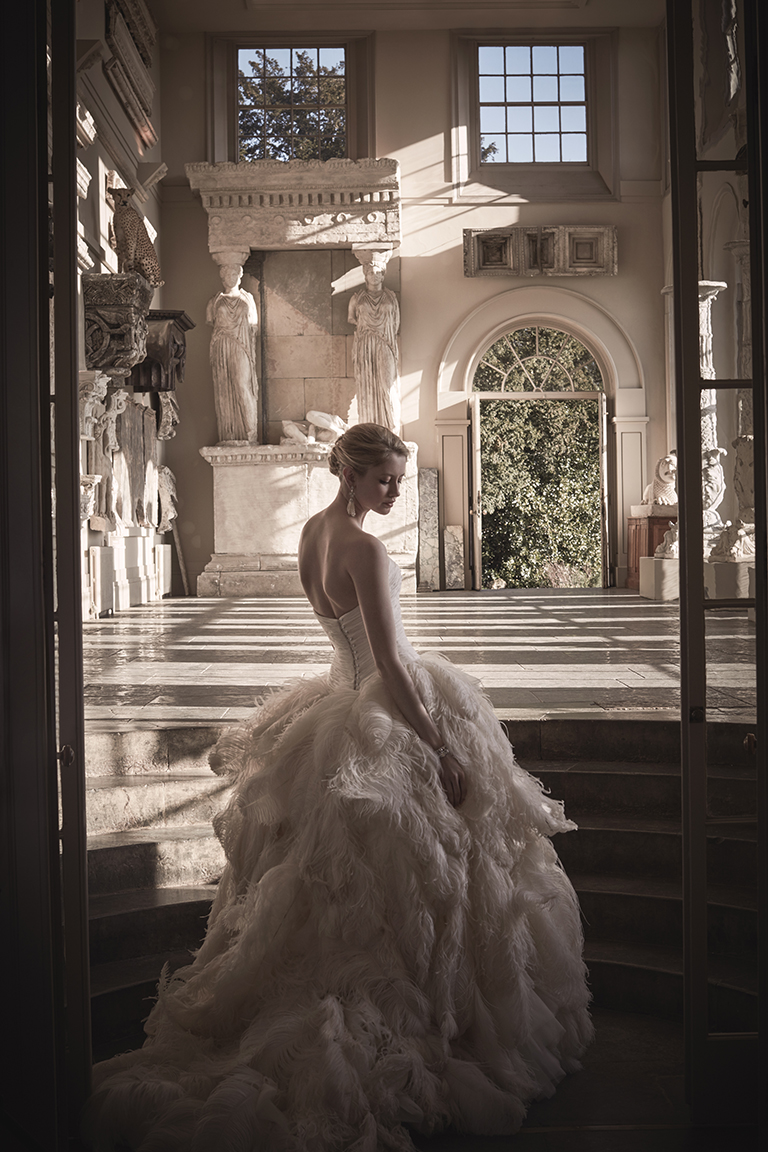 The 'Phillipa Lepley difference' is in the detail – everything is calculated to the nearest millimetre, and the results are unparalleled. The famous invisible corsets are a dream, and the silhouettes they create are so feminine. The dresses are all eye-catching, fabulously adorned and decorative, but timeless and elegant.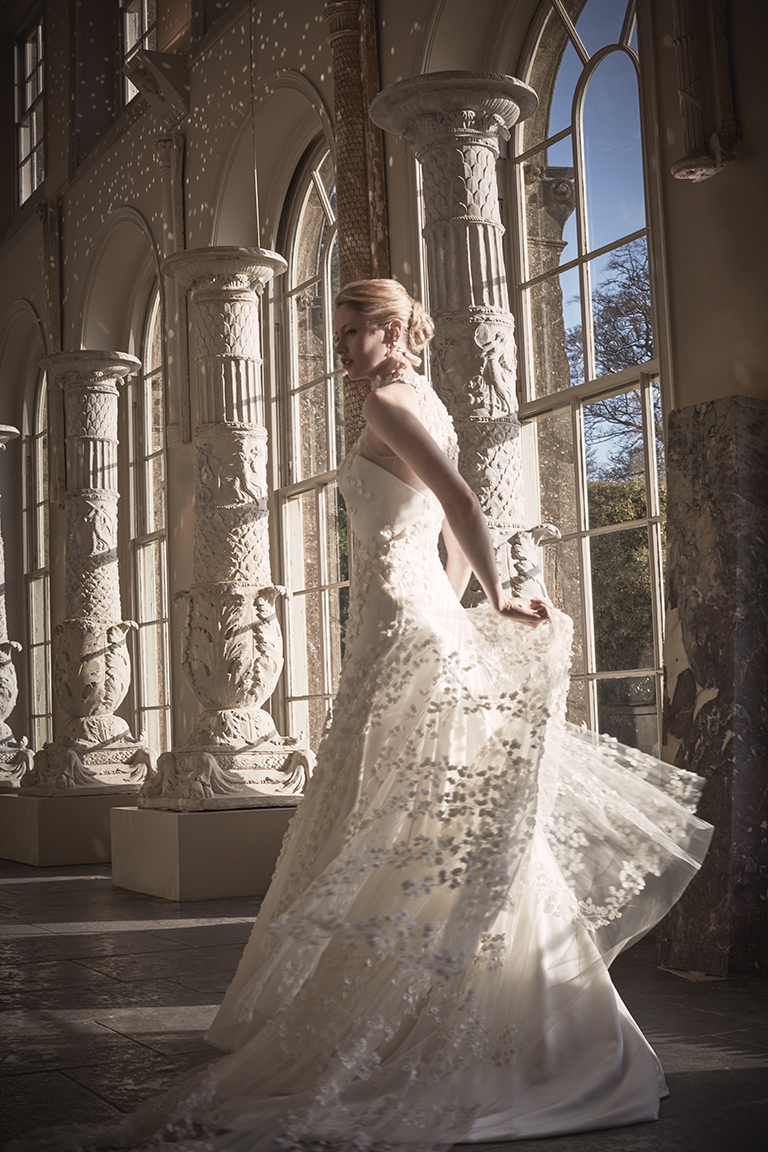 Expect to see intricate lace overlays placed over plain fabrics, perfectly showing off delicate motifs, polka dots and embroidered flowers; Feminine silhouettes with new body lines that accentuate and flatter; Silk crepe, heavyweight duchesse satin, silk zibelines, mikados, satin organza and satin chiffon, all of which are of the highest, unrivalled quality. Voluminous balletic skirts perfectly contrast nipped in waists, and layer upon layer of laces wind around the body creating a playful frill effect…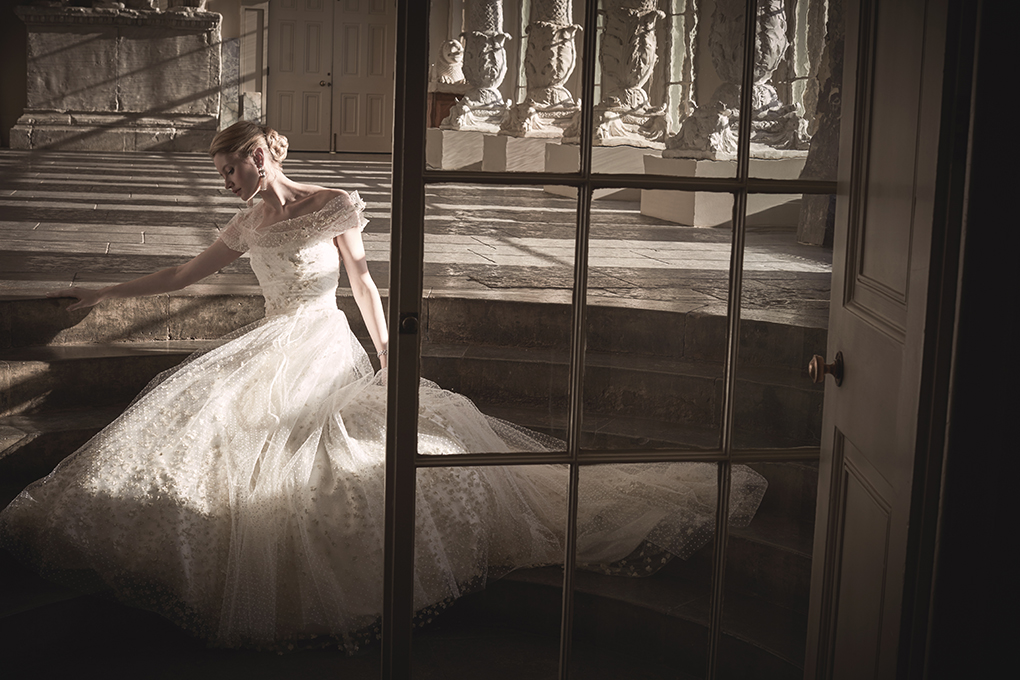 Phillipa Lepley is the destination for couture wedding dresses offering brides an unparalleled choice and service that is second to none. Her true passion for detailed embroidery and craftsmanship and her loyal longstanding team of artisans has enabled her to become recognised globally for her wedding dresses that are beyond compare.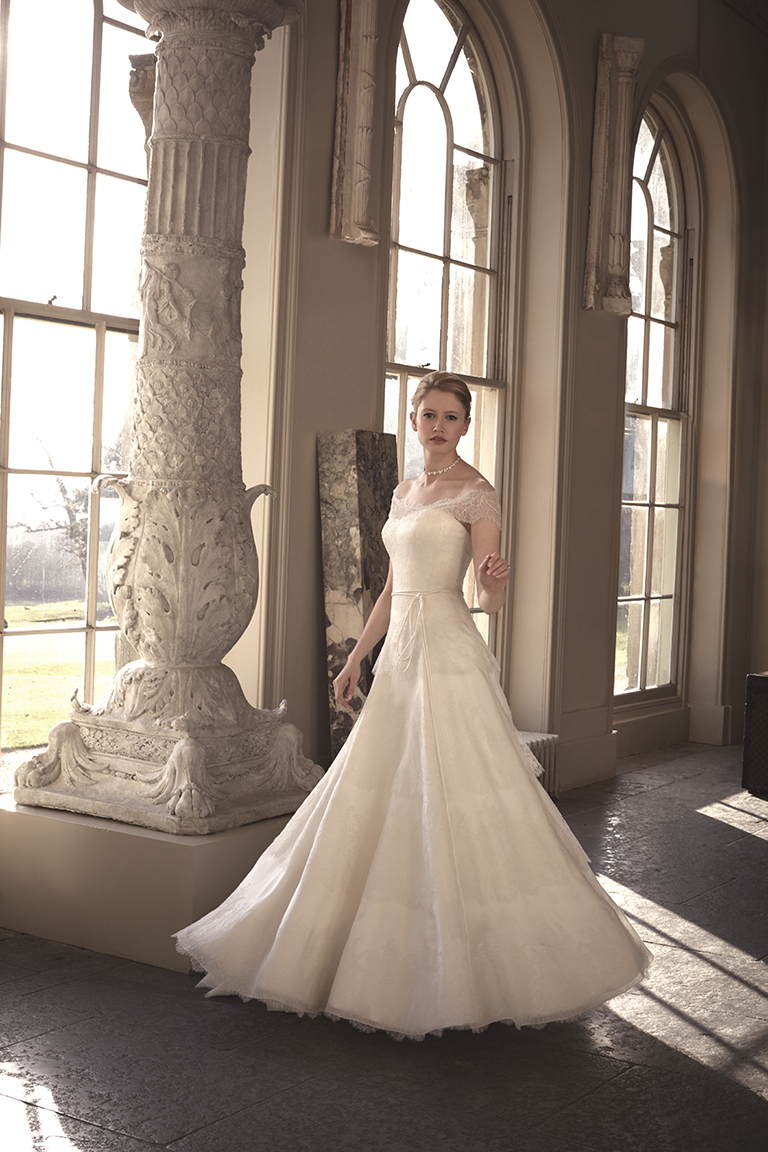 Phillipa Lepley is recognised globally as a leading British wedding dress and eveningwear designer, renowned for bespoke couture dresses of the utmost luxury. Her wedding dress shop in London, Chelsea, has over 50 dresses, all of which have been made in England from start to finish at her atelier.
SaveSave
SaveSave
SaveSave
SaveSave
SaveSave
SaveSaveSaveSave
SaveSave
SaveSave
SaveSave
SaveSave
SaveSave
SaveSave
SaveSave
SaveSave
SaveSave
SaveSave
SaveSave
SaveSave
SaveSave
SaveSave