The Phillipa Lepley Sample Sale – Summer 2022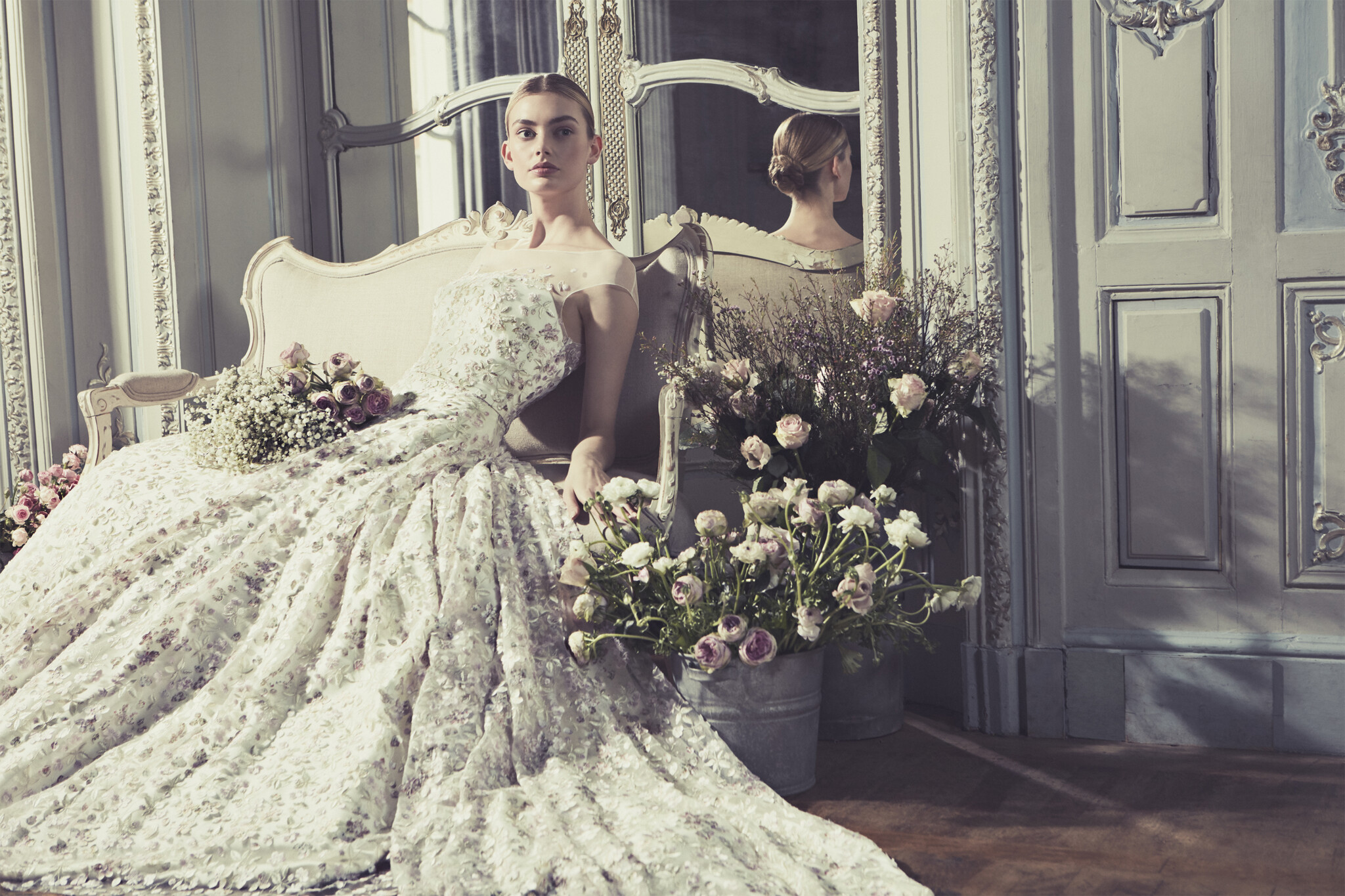 There's cause for celebration at Phillipa Lepley! This year's Summer Sample Sale is now round the corner, and it promises to be more stand-out and special than ever, starting on Saturday 2nd July. Bookings for in-shop sale appointments are now being taken.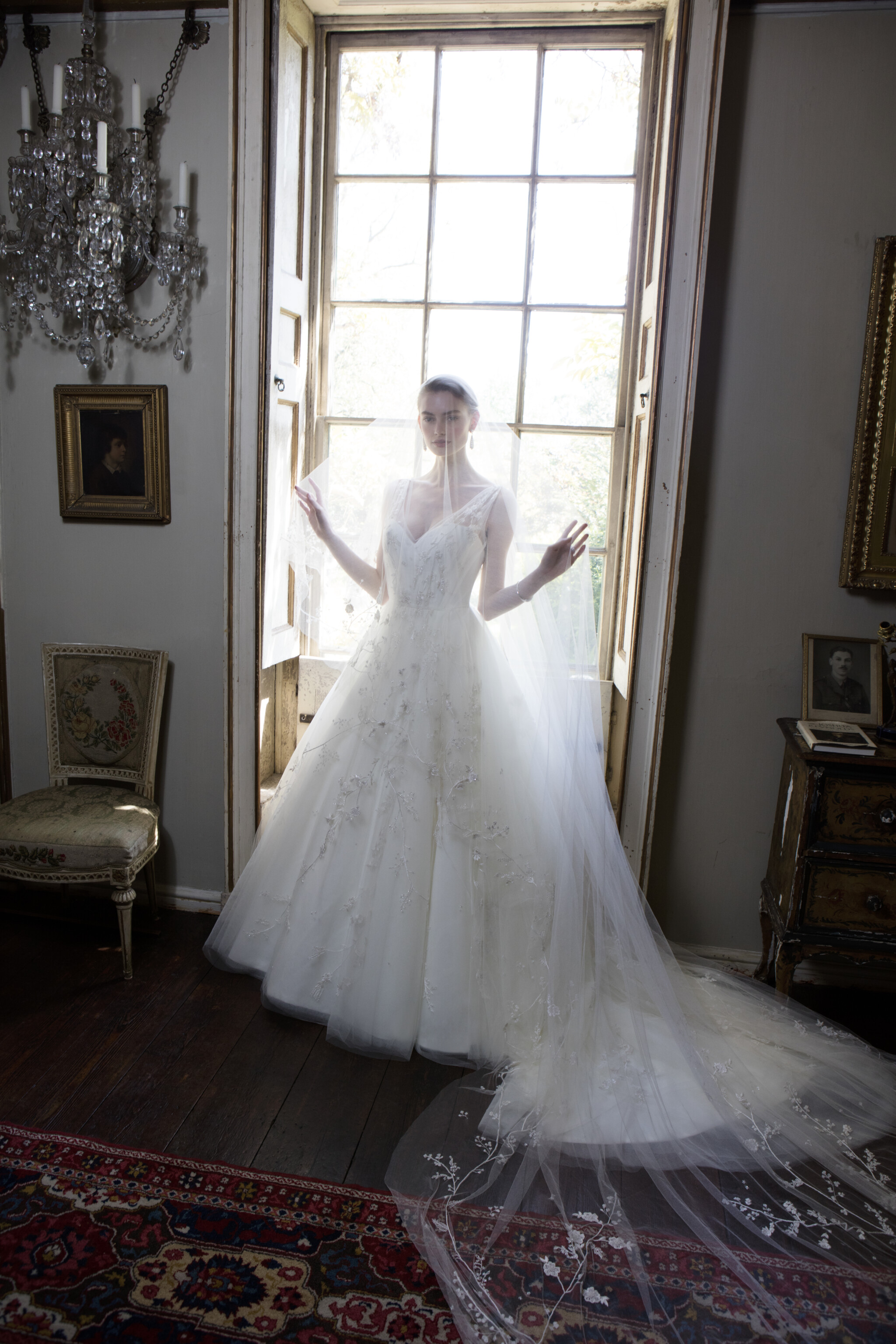 A fantastic selection of Phillipa Lepley couture wedding dresses, previously used as samples, will be available at greatly reduced prices starting at £4,500.
The samples available include a variety of different designs, silhouettes, embroideries and fabrications to explore.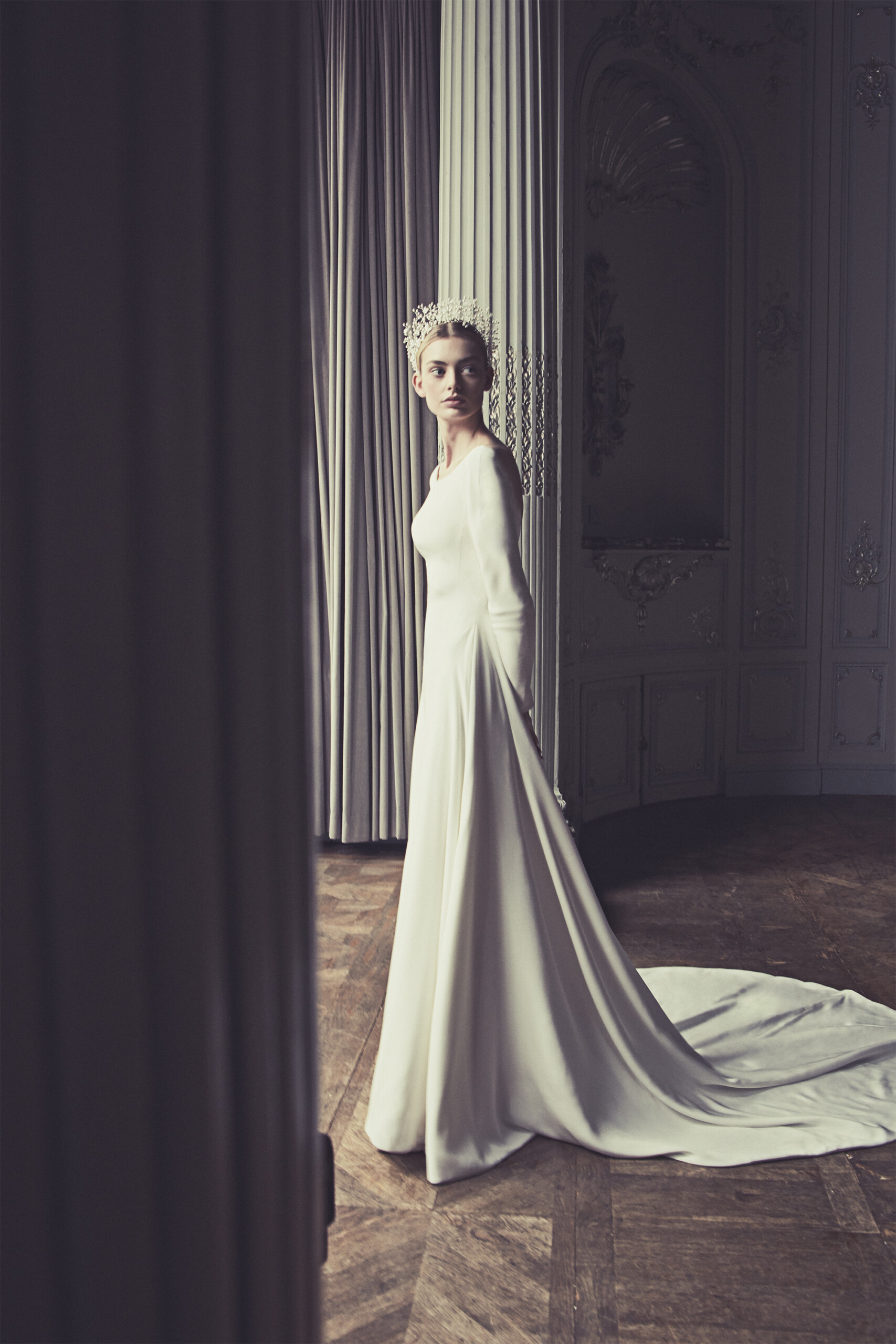 All the dresses have been designed by Phillipa and made by her incredible atelier team here in London. The majority will have one of Phillipa's world-famous body-minimising corsets hidden inside.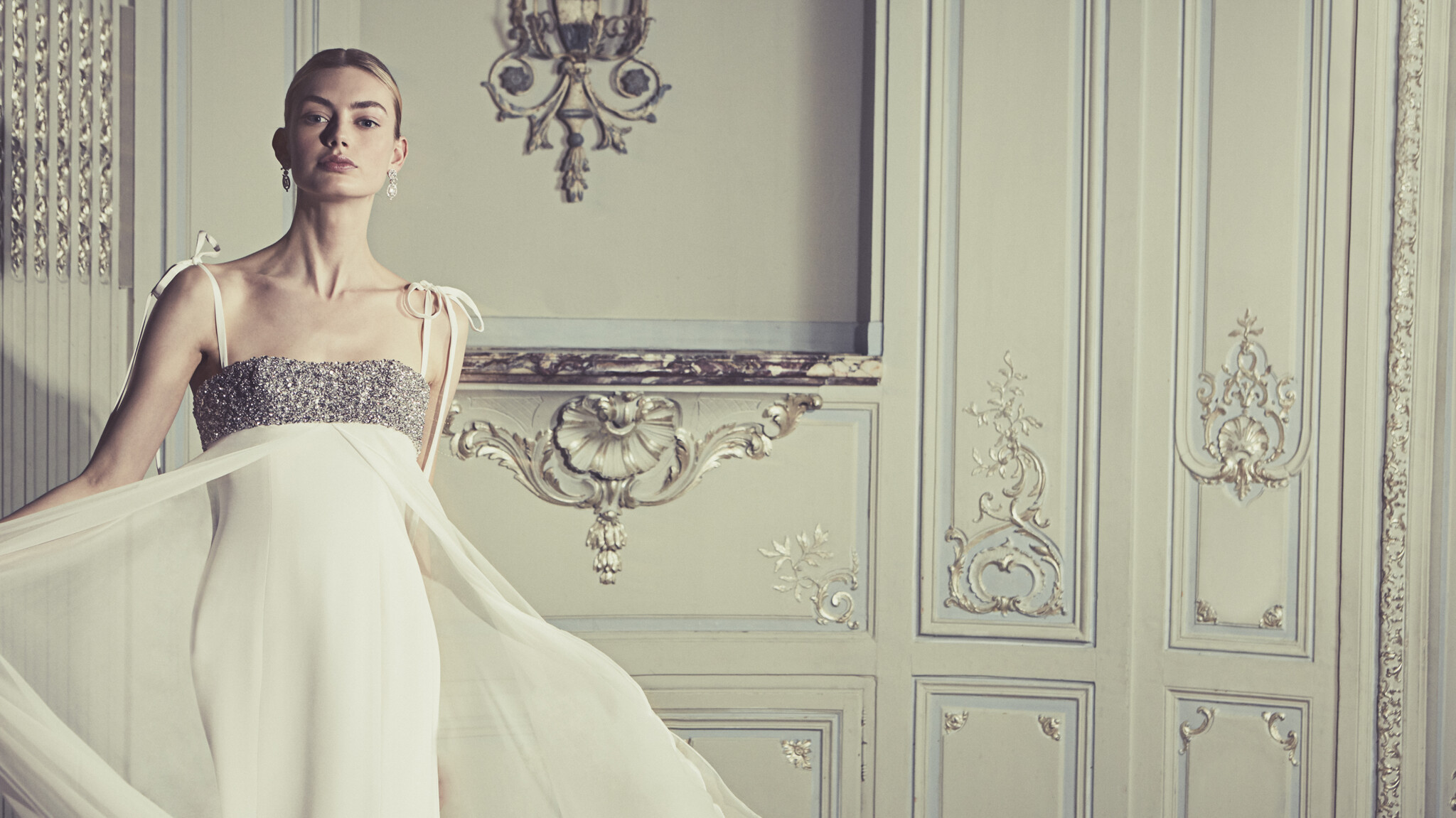 Phillipa is recognised globally for creating timeless, classic and beautiful wedding dresses of distinction, using the most luxurious fabrics and exquisite embellishments and crowned with her renowned defining
corsetry.
Book your consultation to learn more and view our sample dresses and veils.