Phillipa Lepley Featured In Absolutely Weddings Magazine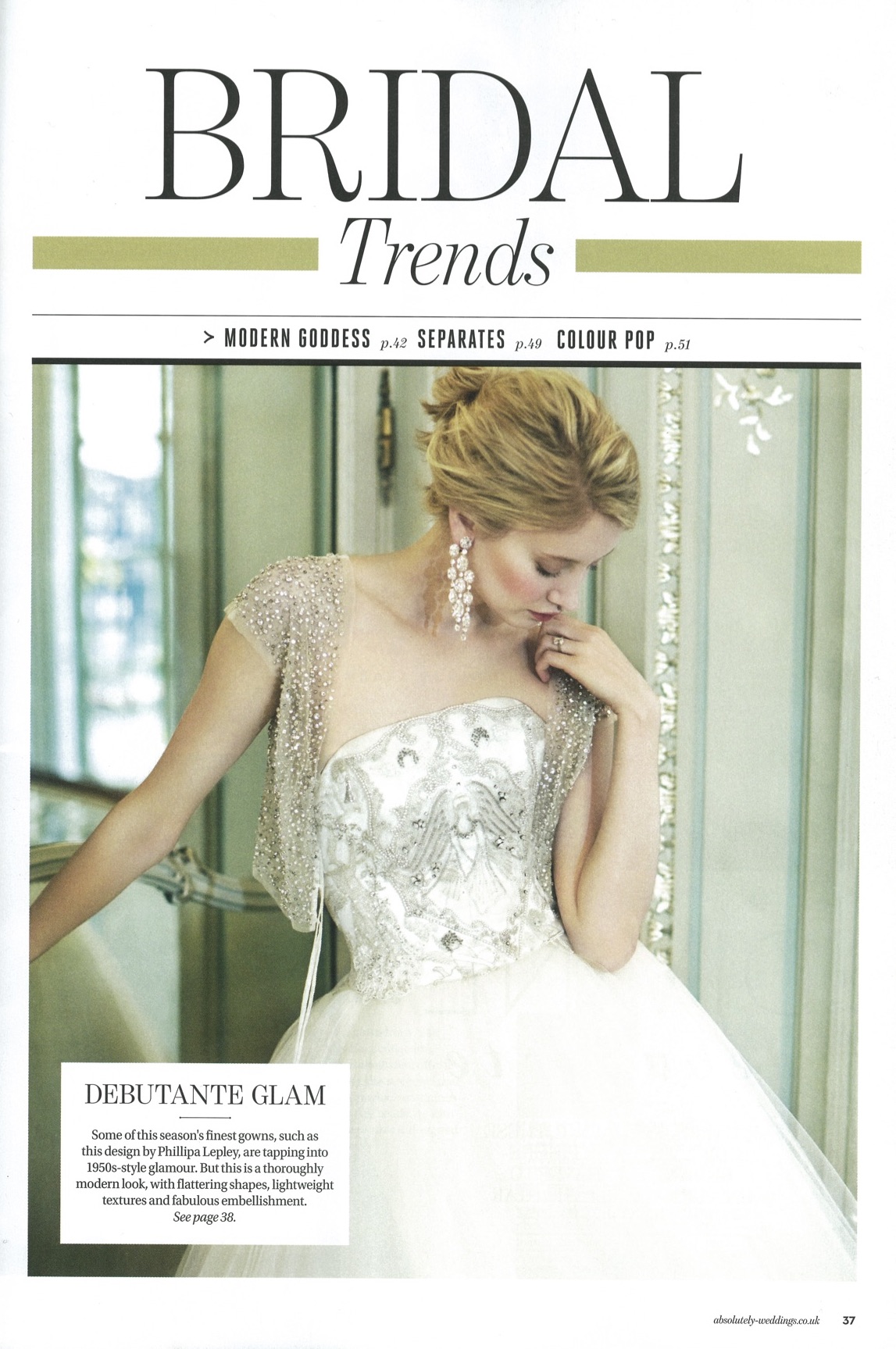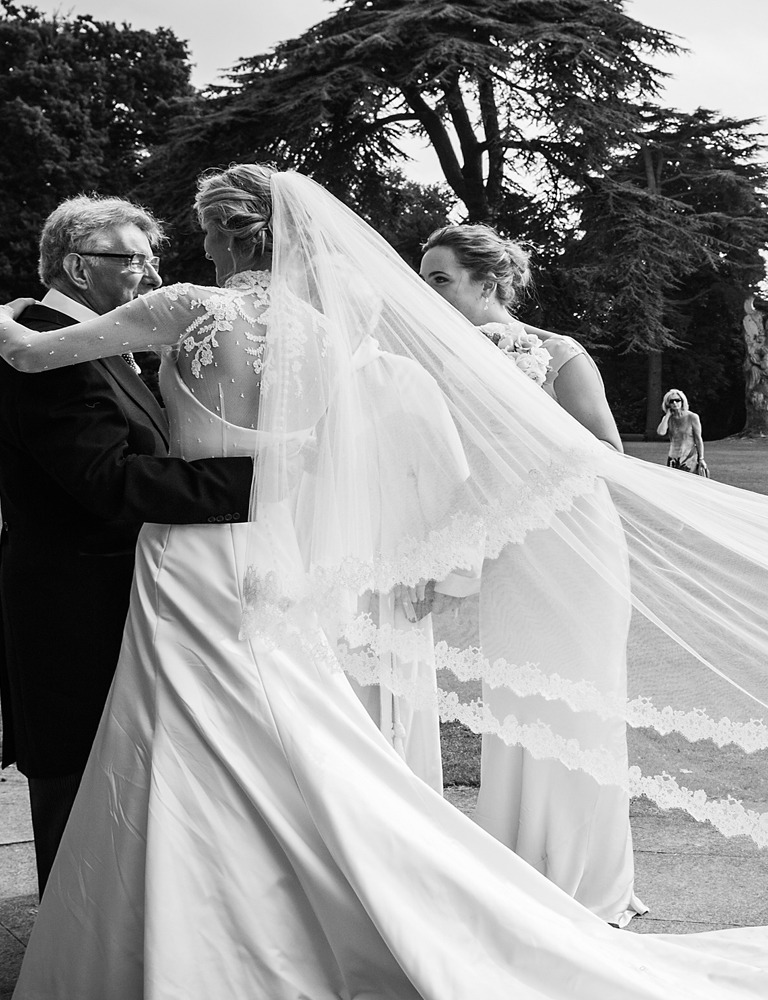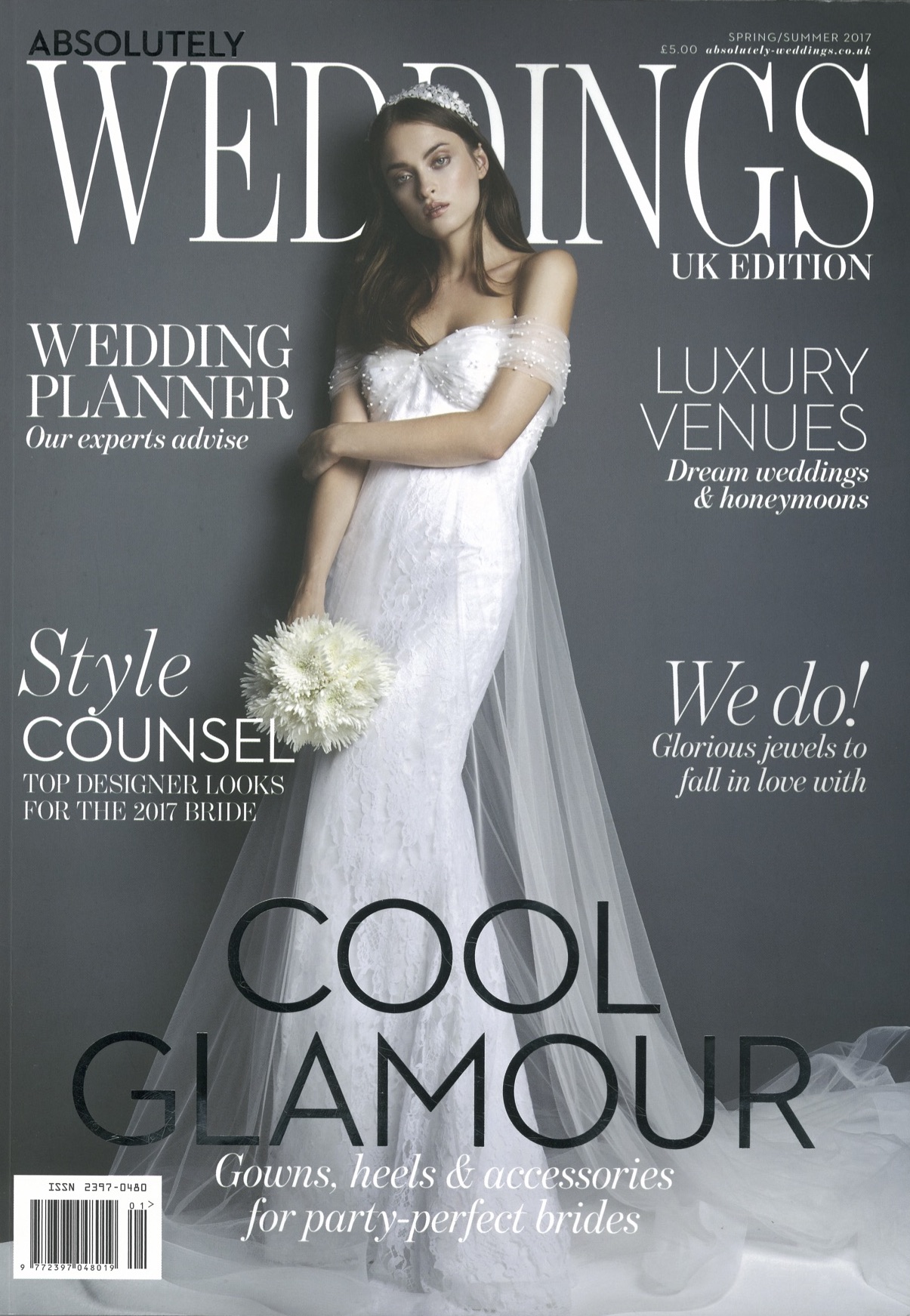 Some of this season's finest bridal gowns are tapping into the 1950s style glamour. The Phillipa Lepley wedding dresses featured in Absolutely Weddings Magazine are a 'modern look, with flattering shapes, lightweight textures and fabulous embellishment'.
Phillipa Lepley is widely recognised as being the leading British couture wedding dress designer. Her wedding dress shop in London, Chelsea, has over 50 dresses, all of which have been made in England from start to finish at her atelier.
SaveSave